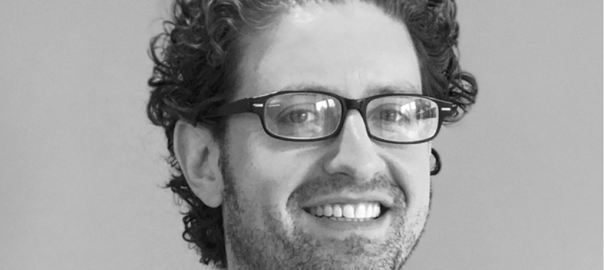 2021 Could be the Year that New York Makes History by Moving Beyond its Racist Cannabis Policies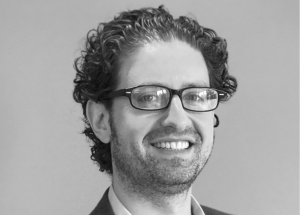 In a nation as divided and polarized as the United States, it's rare to find hot-button political issues where the disparate ends of the political spectrum can agree. Yet, cannabis reform appears to be one such issue. According to a recent Pew Research poll, an overwhelming majority of Americans – over 90 percent – say cannabis should be legal either for medical and adult-use or that it should be legal just for medical use. Fewer than one-in-10 prefer to keep marijuana illegal in all circumstances, according to the survey.
On Election Day 2020, five states voted affirmatively to either legalize cannabis or to transition from a medicinal to an adult-use program. As of today, a total of 36 states (along with Washington, D.C. and three territories) have some form of legal cannabis (adult-use or medicinal) on the books. That means that a majority of Americans live in states with legal cannabis and nearly three-quarters of states in the union are openly disregarding federal prohibition.
So why is cannabis still federally illegal? How can something so popular, regardless of political affiliation, age, gender, etc., exist in a state of prohibition? Sadly, for nearly 100 years, America's failed cannabis policy has been a legacy of its racist history. The states that have moved to aggressively legalize cannabis are now righting the wrongs of a century of failed policymaking.
While New York State may be known as a progressive and liberal bastion to many, the truth is that New York has its own history of racist policymaking. The draconian Rockefeller Drug Laws, passed in 1973 during the Nixonian "War on Crime" era and intensified during the 1980's "War on Drugs", legislated mandatory minimum jail sentences for the non-violent sale and possession of narcotics, including cannabis. As a result of these regressive and racist laws, the prison population tripled during the 1980s and by the year 2000, Black and Hispanic males made up over 90 percent of the population incarcerated by the Rockefeller Drug Laws. Although originally intended to go after the drug kingpins, the law ended up targeting lower level drug dealers (mostly minority males) who were disproportionately imprisoned for carrying small amounts of cannabis.
While the Rockefeller Drug Laws were reformed in 2004 and repealed in 2009, the tradition of racist cannabis policy still lives on in New York State. Up until fairly recently, New York City was considered the cannabis arrest capital of the world, with a heavy majority of these targeted toward young men of color. Despite the passage of cannabis decriminalization last year and notable policy changes from criminal justice leadership in New York State, cannabis is still illegal for adult use in New York State. In fact, New York's medical cannabis program is widely considered to be the country's most restrictive. Despite multiple attempts over the last few years to expand the medical program and craft an adult use bill, these efforts have always failed.
I'm a NYS medical cannabis patient – one of 134,683 New Yorkers in the program, as of this writing. Out of a population of nearly 20 million, this means .007 percent of the population is in the program – indicating that it's either very difficult to get into the program, or that the state regulators have done a really bad job of educating the public about the program. It's also worth noting that there are currently 38 dispensaries open in New York State, out of a possible 40 under the current regulations, meaning that there is one dispensary for every 500,000 New Yorkers. Some New Yorkers have to drive up to four hours to get the closest dispensary. Add in the ban on smokable flower and you have the most restrictive medical cannabis program in the country.
New York has a historic opportunity to change all of that in the coming year. Taken together, the momentum from the green wave of 2020 (including the fact that New Jersey will likely have legal adult-use cannabis within a year), the demands by New Yorkers for a more inclusive and accessible legal cannabis market, and the opportunity to throw off the last vestiges of the racist Rockefeller Drug Laws, 2021 is looking brighter every day.
Jordan Isenstadt is a Senior Vice President at New York City based public relations agency, Marino. Jordan leads a team focused on a burgeoning portfolio of cannabis-focused brands and founded the Cannabis Media Lab, an accelerator for emerging cannabis startups. Prior to his current role, Jordan worked for the New York State Legislature, as well as two New York State Governors. To reach out directly to Jordan, email him at [email protected]