With NY's Fashion Act, Sustainability Never Goes Out of Style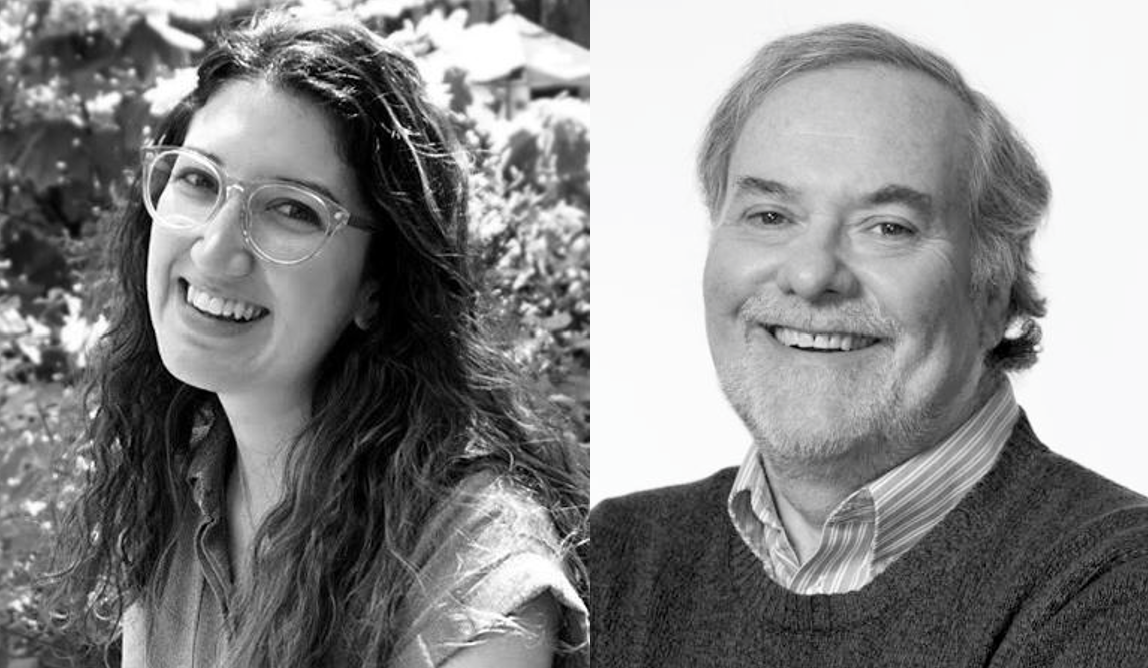 When it comes to fashion, all eyes are on New York. Our state is a global fashion capital, setting trends and influencing styles across the world. That—plus New York's history as a climate leader—makes New York uniquely positioned to be a leader in the much-needed pivot to a sustainable, environmentally- and climate-friendly fashion industry.
Late last year, New York State Senator Alexandra Biaggi and Assemblywoman Anna Kelles introduced the Fashion Sustainability and Social Accountability Act in the state legislature. The Fashion Act would be groundbreaking, marking some of the first regulations in the U.S. on the otherwise unregulated fashion industry.
Indeed, the fashion industry has a dark underbelly, with a complicated and opaque supply chain marred with drastic social, environmental, and climate impacts. The fashion industry is a major emitter of the greenhouse gasses that have brought our planet to the precipice of climate disaster. It is responsible for up to 8% of global greenhouse gas emissions—that's more than the emissions of the aviation industry which, if it were a country, would be the sixth largest greenhouse gas emitter in the world.
But unlike other industries with extreme climate impacts, the fashion industry faces almost no regulations. It's only right that the fashion industry and its climate-impacting practices are subject to the same scrutiny that we impose on other industries, like the oil and gas sector. This is especially true given New York's ambitious climate goals under the Climate Leadership and Community Protection Act passed in 2019, which mandate a 40% reduction in greenhouse gas emissions by 2030 and an 85% reduction by 2050, from 1990 levels.
In addition to its climate impacts, the environmental hazards of the fashion industry are dramatic. Around 90% of the fibers used in textiles end up in a landfill or incinerated, which is the equivalent of one garbage truck full of clothes being burned or dumped every second. The fashion industry also uses 93 billion cubic meters of water every year—enough water to meet the needs of 5 million people in our water-scarce world. And 60% of all materials used by the fashion industry are made of plastic, which ends up polluting our waterways and harming aquatic life.
The starting point of the Fashion Act is a public disclosure requirement for fashion companies. Fashion designers, retailers, and manufacturers would be required to identify and make public their environmental, climate, and social impacts—impacts including greenhouse gas emissions, water use, chemical management, energy consumption, and workers' wages. Companies would also have to share the total amounts of materials used. These data points would reflect all throughout the fashion industry's multinational supply chains, from the water used in growing raw materials, to the chemicals used in dyes and glues in garment factories, to the energy used to transport garments across the world.
Identifying impacts is just the start—but the heart of the Fashion Act is a requirement that companies set targets to reduce their harmful impacts. This includes a requirement that companies set and achieve Science Based Targets, requiring companies to reduce their emissions in line with the Paris Agreement. Companies that fail to meet those goals would face financial penalties imposed by the state Attorney General.
Furthermore, fashion companies would be required to publicly post all information about impacts, materials used, and reduction targets on their websites. Informed, ethical consumers are powerful, and making information publicly available online empowers consumers to hold brands accountable.
If passed, the Fashion Act would apply to companies who do business in New York and have gross receipts of $100 million worldwide. The Fashion Act leverages New York's significant market size to advance sustainability standards not just for New York companies but for any company wishing to sell into New York's market—which, in practice, means that these requirements would apply to all major brands, from big-name, high-fashion designers to inexpensive fast fashion companies.
New York's Fashion Act takes things a step further than what some companies are already doing. Requiring that fashion companies provide transparent accounting, set sufficient targets, and achieve them to reduce their harmful impacts are landmark regulations that recognize the fashion industry's dramatic effects on the planet. Passing the Fashion Act is urgent and critical for the environment, for workers, for all of us who strive to be ethical consumers, and for our planet.
Richard Schrader is the New York Legislative & Policy Director at Natural Resources Defense Council and Marisa Guerrero is the New York Regional Program Coordinator at Natural Resources Defense Council.