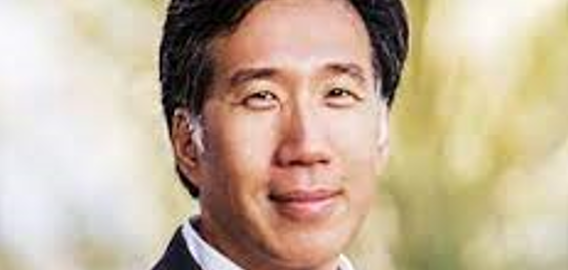 Why Florida's EV Adoption Rates are 60% Higher Than New York's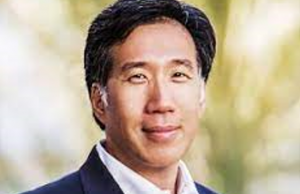 New York has one of the most comprehensive and aggressive EV deployment policies in the country, but Florida is miles ahead on EV adoption. It comes down to free market principles and consumer access.
In September 2021, New York Governor Kathy Hochul signed legislation to phase out sales of new internal combustion cars by 2035. Alongside the CLCPA, consumer incentives for EVs and EV charging, adopting the ZEV framework, and encouraging drivers through benefits like HOV lane access, New York has taken many ambitious steps to confront the challenge of decarbonizing the transportation system.
Unfortunately, there's a blind spot in New York's EV policy, which is having a devastating impact on the state's EV penetration rates. A recent feature in The Atlantic pointed out that New York has "lavished" drivers with charging and purchase incentives. Yet Florida, with the same population and no comparable policies or EV adoption plan, has seen 60% higher EV sales for the last 3 years.
The difference is direct sales: The ability of EV-only manufacturers to bring their vehicles to the state.
New Yorkers should have the right to see, test drive, and buy their electric vehicle (EV) in their own state, but sales are currently restricted thanks to a decade-long effort from New York's franchised auto dealers to protect an enviable legal position as guaranteed middleman in virtually all new vehicle sales in the state.
To understand the current dilemma, imagine you are a resident of my hometown of Buffalo and were looking to buy an EV. Whether motivated by gasoline prices, driving performance, or climate change, you—like 93% of prospective EV owners—feel that actually seeing the vehicle and taking a test drive is important.
If you call your local franchised dealers, good luck. A 2021 survey by ACENY of New York dealerships revealed only 16% had an EV available for test drives and only 30% had an EV available for sale. If you do find a franchised dealership with EVs available, beware of price gouging. Car dealers nationwide are exploiting demand by adding up to $30k to the price of some popular EVs.
Frustrated, you turn your attention to EV-only manufacturers, Tesla and Rivian, who offer transparent pricing through a direct-to-consumer sales model. Rivian vehicles can be ordered online, but you will need to travel to see one–Rivian is blocked from having retail locations in the state. Meanwhile, Tesla has been artificially restricted to only 5 locations—all located downstate.
This frustrating scenario works well for one group: New York's car dealerships. They prefer not to invite competition, and have a substantial lobbying presence in the state.
This dynamic bears out nationwide: Data from research firm IHS reported in Bloomberg shows that states that are fully open for direct sales see EV adoption rates 4-5x higher than closed states.
New York is partially open, but this was not always the case. When Tesla first established a retail location in Manhattan in 2009, direct-to-consumer sales was legal. In 2012, the Greater New York Auto Dealers Association sued the DMV for granting a dealer license to a manufacturer. The New York Supreme Court ruled in 2013 that Tesla was within its right under the law. The dealers turned to the legislators, and in 2014 succeeded in passing a law that capped Tesla at 5 locations and blocked any other manufacturers from opening any store.
Car dealers argue they are the key to bringing EVs to New York. The data tells a different story. In 2020, 1,896 EVs were sold from the state's 848 franchised dealerships: only 0.2% of vehicles, with an average of 2 EVs sold per dealer. By comparison, the 5 New York Tesla locations sold over 10,000 EVs that year, and more locations are needed to meet demand. New Yorkers want to buy EVs, but are physically impeded from purchasing them in state.
There is sweeping support within the State Legislature for a bill (S1763/A4614) that would restore sanity to New York's EV market. We know what happens in the many states where direct-to-consumer EV sales coexist with the dealership model. In addition to EV adoption rates that are many times higher, there is with no negative impact to existing dealerships. In fact, data from the National Automobile Dealers Association shows that dealership sales and employment growth are greater in states that allow open competition!
However, the powerful dealer lobby remains opposed to competition, despite record profits in 2020 and 2021 and even greater profits expected in 2022 as lean inventories create opportunities to squeeze buyers.
Changing the dealership monopoly will require our state's leaders to stand up to the auto dealer lobby and support consumer choice. The status quo is simply unacceptable. New Yorkers must take a stand on this issue and urge elected officials to free the EV market. Their rights—and any hope of a sustainable transportation future—are on the line.
James Chen, Vice president of public policy at Rivian Automotive