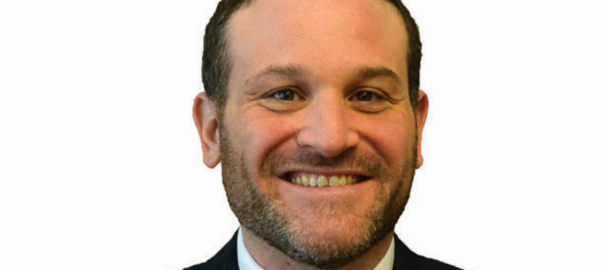 What New York Needs is a Dose of Common Sense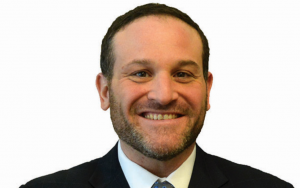 One of the key lessons that New Yorkers have learned while battling the worldwide pandemic is that the development and distribution of effective medicines and vaccines are essential.
And, this year, public policy debate continues on the merits of state legislation jointly impacting Pharmacy Benefit Managers –  known as PBMs – and independently-owned pharmacies. Both of these actors have important roles to play in keeping New Yorkers healthy.
In the past, the debate has been heated, and political points of view clearly delineated. As the state continues to recover from the coronavirus , realizing a middle ground on this contentious issue is pragmatic and appropriate.
The first issue upon which we can all agree upon is appropriate licensure, regulation and transparency for PBMs. PBMs negotiate on behalf of consumers to drive down prescription drug costs. In fact, PBMs have saved the state's Medicaid program billions in recent years. PBMs cost-savings tools also help employers control their health care costs.
An analysis of the legislation being considered (Senate bill 3762 / Assembly bill 1396). estimates that costs may increase by as much as $28 billion over 10 years. Considering the extraordinary financial impacts caused by the pandemic, it would be irresponsible to enact policies that would further drive up the costs of healthcare.
Second, never before have so many New Yorkers understood the delicate nature of various specialty prescription drugs and biologics. Storing COVID-19 vaccines at certain temperatures are essential to maintain their efficacy. This sort of special handling applies to many delicate and complex medicines used to treat conditions such as cancer, HIV and Hepatitis. In order to ensure quality assurance and patient safety, legislators should also ensure that accreditation standards for specialty pharmacies remain in place.
Lastly, millions of consumers have benefited from the availability of life-saving  pharmaceuticals that were sent by mail when various curfews, travel restrictions and stay-at-home orders were in place. This critical service should not be restricted or eliminated. Among the additional benefits of mail-order pharmacy plans is the comfort in knowing safe guards are in place to minimize incidents of fraud in the Medicaid system. The New York State Attorney General indicates that among the significant components of Medicaid fraud is misuse or abuse of the pharmaceutical system.
As this year's legislative session comes to a close,  special interests are advocating for a take it or leave it posture when it comes to PBMs.  This approach will not serve us well in the long run.
Moving forward, our leaders in Albany should seek solutions based on a reliable and practical policies that will not cause harm to patients, employers and taxpayers.
Lev Ginsburg is Senior Director of Government Affairs at The Business Council.