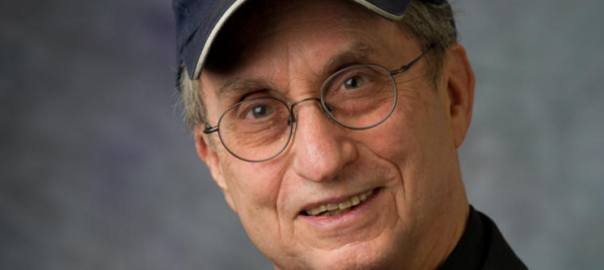 WHAT MAKES STEFANIK TICK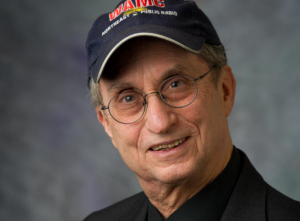 One can only wonder about what makes Elise Stefanik tick. The New York North Country Congresswoman may be a heroine to the Trumpers but she is anathema to those who revile the now disgraced, twice impeached president who now faces a Senate trial on the charge that he incited the crowd that invaded the Capitol, the symbol of our democracy. I have no doubt that he told that group of dangerous fools to do what they did. Political expediency being what it is has led Stefanik to shut her eyes and continue to do and say things she couldn't possibly believe in.
Stefanik was once the youngest woman ever elected to the United States House of Representatives. Right from the start, she was identified as a top Republican prospect for higher office. After all, here was the ultimate phony, Donald Trump, a lying, lying, lying liar who was despised and characterized by so many as a disingenuous, quite crazy, narcissistic piece of garbage. Who better to help clean up his image than a bright young Harvard graduate? Furthermore, the Republican Party really could use some more young blood.
We all know that Trump can turn on an old friend quicker than you can say Jackie Robinson so Stefanik must have known from moment one that once she affiliated with Trump, he would have considered any sign of political independence as perfidy. Once you have the tiger by the tail, it's best not let go. It's interesting to note that before Stefanik was elected, the district was represented by Bill Owens, a blue dog, moderate Democrat. Stefanik, who used to be a moderate Republican, has been successfully reelected by wide margins. The problem now is that she has eschewed her independent middle ground for positions that are seen as absurd. That could cost her big.
This has all culminated in her unwavering support for Trump, despite the fact that he is facing conviction on his impeachment charge. It's not like Stefanik wasn't a first-hand observer of the havoc wreaked by seditious louts on January Sixth as they violated our Capitol. She knows that her colleagues faced possible physical harm, including assassination, at the hands of a crowd of malicious, crazy people. So now, along with Ted Cruz and Josh Hawley, Stefanik has been defending Trump and suggesting that he should not be convicted of the impeachment charge, despite the fact that he clearly incited the mob.
By choosing to stick with Trump, she has clearly made a bad choice that may well come back to bite her in the behind. I can safely predict that she will not be elected United States Senator in blue state New York. And she has now alienated the old-fashioned Republican Party that she would need to nominate her should she wish to be put on a national ticket as their vice-presidential candidate.
Trump is threatening to split the Republican Party in two by creating a new Trumpist "Patriot Party." That has to be problematic for Stefanik. Her political position relies on the Trump base who still seem to be sticking with Trump. One can only wonder whether her vaunted Harvard education didn't teach her anything about true patriotism. Maybe she missed the lecture on Benedict Arnold. Better she should have gone to New Paltz or SUNY Albany where I taught. As for Harvard, they have now removed her from their advisory committee where she must have been placed to show that they were interested in political balance. Boy, was she teed off when they did that. She called them every name in the book.
She does seem to play it safe. WAMC Public Radio, certainly the top New York radio station, has invited her any number of times to participate in their Congressional Corner program. She won't come near her public.
Alan Chartock is professor emeritus at the State University of New York, publisher of the Legislative Gazette and president and CEO of the WAMC Northeast Public Radio Network. Readers can email him at [email protected].