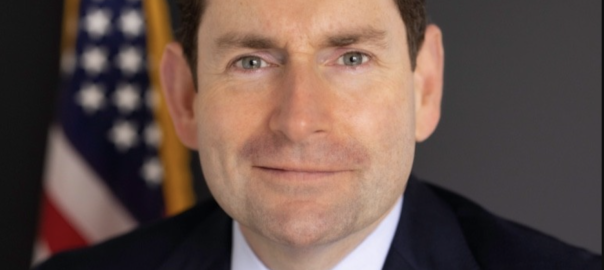 The Best Way to End New York's Pothole Tax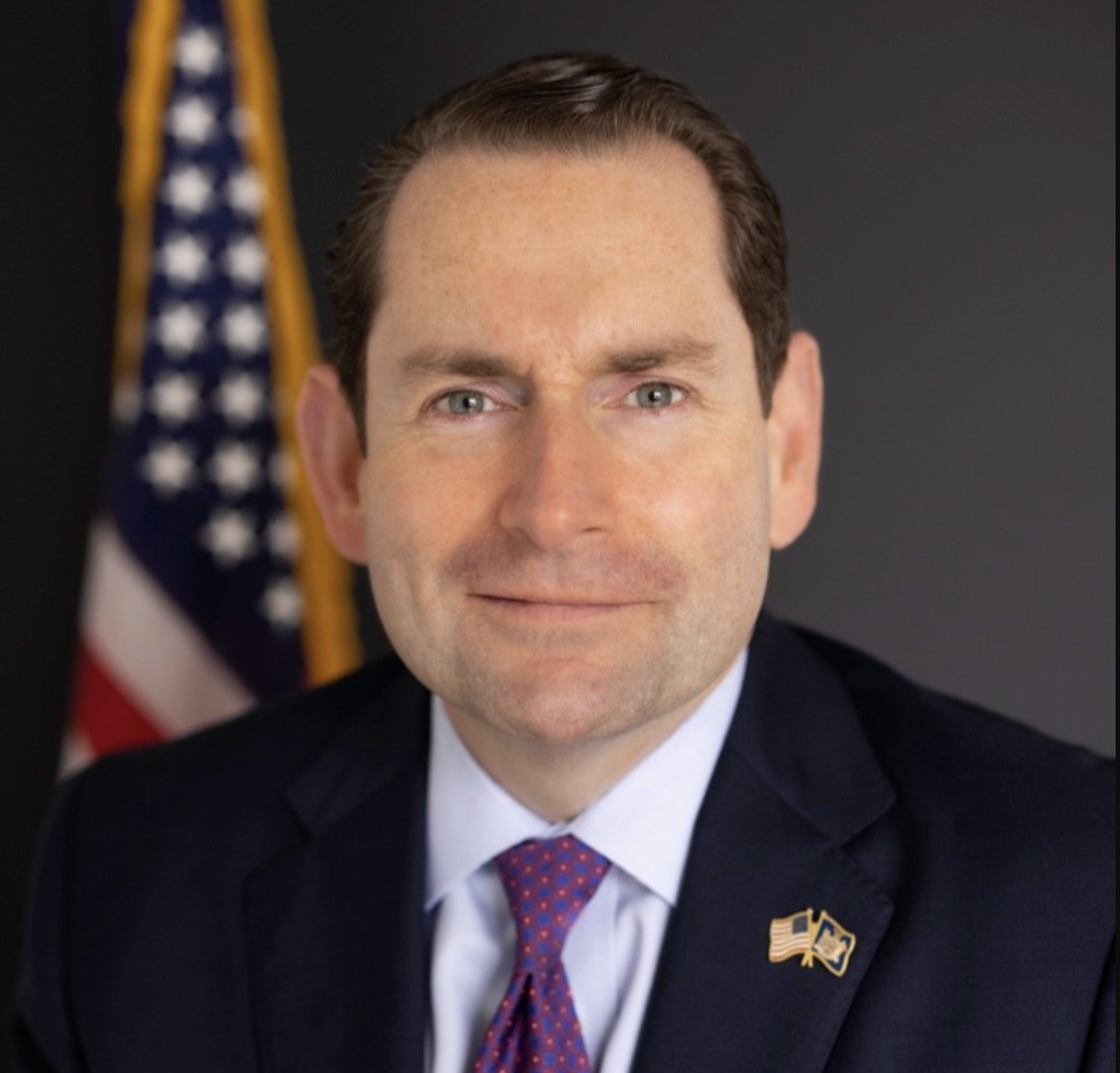 Spring is nearly upon us, and New Yorkers know what that means—as sure as opening day for the Yankees or the Mets, it's also pothole season.
It's also another cost piled on New Yorkers—you can call it the "pothole tax." The average motorist pays an extra $1600 every year in extra costs—including replacing flat tires and bent wheels—totaling $28 billion annually, according to the national transportation research organization TRIP. That's a big hit not just to our rims, but also our wallets.
Last year, New York had a big opportunity when Congress passed the bipartisan federal Infrastructure Investment and Jobs Act. The bill, signed by President Biden and delivered with the strong leadership of Senate Majority Leader Chuck Schumer and a bipartisan group of New York Congressmembers, yielded the greatest federal commitment to improving the nation's roads and bridges since President Eisenhower built the federal interstate highway system. It was that big of a deal. New York did better than most states under the bill and it created a transformational opportunity for us.
The State's 2022-23 budget utilized this federal aid and provided the Department of Transportation (NYSDOT) with its first fully funded five-year capital program in nearly a decade. Unfortunately record-high inflation costs have caused the cost of highway construction materials to soar and reduce the NYSDOT Capital Program's spending power to its lowest levels since 2015—a level of funding that produced the worst decline in pavement conditions ever. Currently New York ranks 46th in the nation for pavements and has 30% more poor bridges than the national average. This has contributed to driving up commute times for New Yorkers by 7.4% since 2011.
Thankfully, State Senate Transportation Committee Chairman Tim Kennedy has grabbed the wheel and is steering the transportation budget in the right direction. Under the leadership of Senate Majority Leader Andrea Stewart-Cousins and Senator Kennedy, the Senate's budget plan calls for $2 billion more per year for the DOT capital program—$8 billion in additional investment over the life of the plan.
The Senate's proposal invests an additional $360 million for the state's local road system—and the hundreds of local highway superintendents and workers I stood with at the Capitol recently will tell you they desperately need the help.
By adding additional road and bridge construction and repair funding to the budget, New Yorkers will see a big cut in their "pothole tax" at a time when many New York families could use a break.
The Assembly has also recognized the need for additional investment in our roads in their budget resolution.
Beyond the sound policy for the maintenance of our infrastructure, investing in infrastructure is a proven job creator—it not only creates direct, good-paying, prevailing wage jobs, but helps support the broader economy. According to TRIP, "Approximately 3.5 million full-time jobs in New York in key industries like tourism, retail sales, agriculture, and manufacturing are completely dependent on the state's transportation network." That's why nearly 40 organizations representing not just construction, but labor, the business community, specific industries, and local governments at all levels have called for growing investment in repairing and reconstructing our roads and bridges.
Deferring maintenance and repairs means more than just extensive repair and higher construction costs—it also means that the key industries that have driven the state's economy will be slower to recover. The reality is, either we fix it now or pay more to fix it later. Those are the two choices.
The President, Senator Schumer and our Congressional Delegation came through for New York and gave us the chance to rebuild. Governor Hochul's Capital Program provided a strong foundation but is being swamped by inflation. The Senate Majority has advanced a real, needs based plan to bring our roads system back to a state of good repair.
This would be a significant budget win for the Governor, Senate, and Assembly—and most importantly, for New Yorkers and our economy.
The time to Rebuild New York is NOW—and we look forward to working with the Governor and Legislature to get there.
Mike Elmendorf is President & CEO of the Associated General Contractors of New York State (AGC NYS), New York's leading statewide construction industry association, and President of Rebuild NY Now, a broad-based coalition that includes business, labor, municipalities and others advocating for increased infrastructure investment.