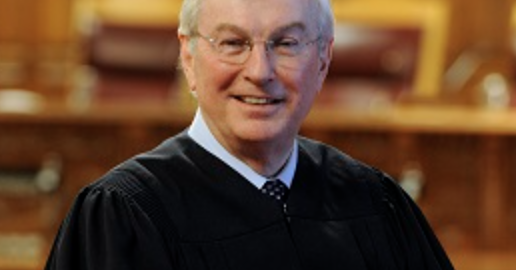 We Can't Continue to Delay Justice to Grieving Families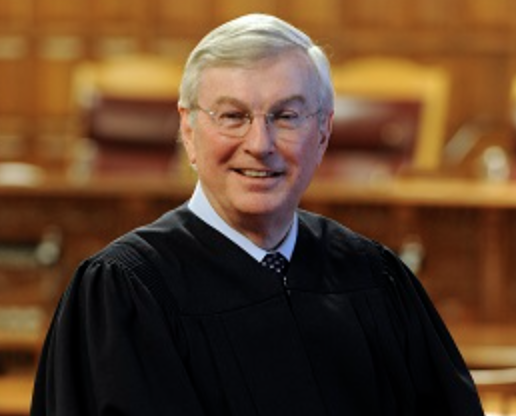 When New York's wrongful death law passed in 1847, it was lauded as one of the most progressive pieces of legislation ever passed in the state – but much has changed over the past 176 years and the law is now in need of some serious updating.
The families of Western New York are already too familiar with the failures of the current, outdated law, which became clear in the wake of the mass shooting at the Tops Market in Buffalo. Many of the surviving family members of the Tops victims discovered that their loved ones, most of whom were people of color, were not only devalued by the racist gunman who took their lives but by the state as well.
However useful the law was when it was first created, it has now become an obstacle to justice for many grieving families across the state. For starters, a life lost due to a reckless or avoidable situation is valued solely by its pecuniary or financial loss. As helpful as this may have been to the widows of 1847, this law is now responsible for failing to recognize the value of seniors, children, and individuals of a low income, many of whom are people of color who have been historically undervalued. As a result, many people who have lost loved ones are unable to seek the damages to which they are entitled.
In response to these obvious inequities, both chambers of the legislature have been diligently working to amend this outdated law by introducing the Grieving Families Act.
The Grieving Families Act, which secured overwhelming bipartisan backing during this legislative session and the preceding one, now awaits Governor Kathy Hochul's signature. Last session, the governor ultimately vetoed the bill due to concerns fueled by the insurance industry. The revised bill, introduced this year, should adequately address those concerns, and lead to its passage.
For more than two decades serving as a judge, I witnessed countless families be denied justice due to the persistent reluctance on the part of the state to reform New York's archaic wrongful death law, which inexplicably equates an individual's worth with their income.
The Grieving Families Act is a crucial piece of legislation that, once passed, will mark New York's continuing commitment to creating a more just, empathetic, and equitable legal system for all New Yorkers, while acknowledging the profound and enduring pain experienced by those who have lost loved ones due to reckless and preventable accidents.
Eugene F. Pigott Jr. is a retired New York State Court of Appeals judge.