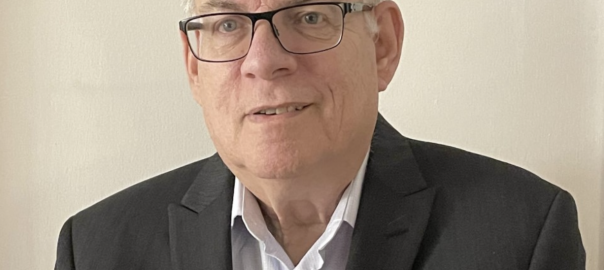 Veteran Westchester Political Strategist And Lobbyist Joins Willett Public Affairs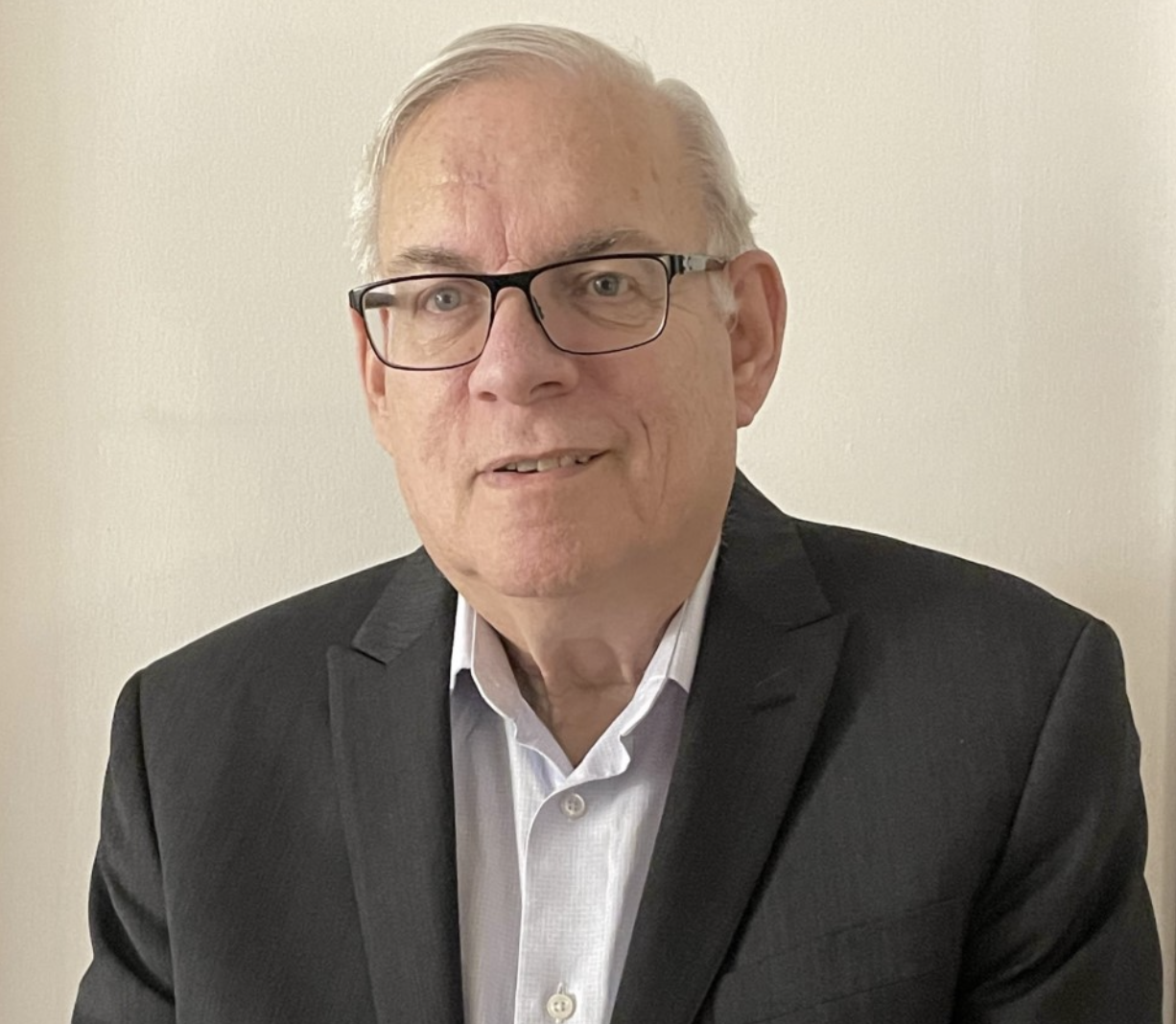 Willett Public Affairs Will Grow into the Lower Hudson Valley's Preeminent Government Relations Consulting Firm
Willett Public Affairs (Willett) has announced that veteran Westchester political strategist and lobbyist Arnold Linhardt, founder and president of Strategic Services Inc., has joined Willett as a senior advisor. The addition of Linhardt positions Willett as the preeminent government relations firm in the lower Hudson Valley, enabling it to further capitalize on the growing demand from businesses and non-profits seeking public affairs and lobbying services.
Willett is a leading Westchester County-based government relations and public affairs firm that focuses on businesses, trade associations, and non-profits. Prior to Linhardt joining Willett, his company, Strategic Services, provided political consulting, public affairs, and community relations services to political candidates, commercial enterprises, and non-profits seeking government grants and funding. Previously, Linhardt was chief of staff to former New York State Congressman Eliot Engel. He has also been involved in Westchester and Bronx politics for 50 years.
"With Westchester's growing economy Willett was seeking to add additional consulting skills and new clients that could complement and contribute to our growth," said Perry Ochacher, president of Willett Public Affairs. "Our objective was also to broaden our reach into the non-profit and public interest sectors, particularly for the provision of specialized services related to grants and funding from federal, state, and local government. This is an area that Arnie excels in. With him joining Willett, our business and non-profit clients now have access to a team of experienced lobbyists that can help navigate the complex process of obtaining funding, grants, or local municipal approvals to move their projects forward."
Ochacher and Linhardt have a professional relationship spanning 30 years. "I have always valued Arnie as a "go-to" person for political and legislative matters in both Westchester and New York State," said Ochacher. "He is a highly respected political strategist and lobbyist with a great reputation, and he has built an excellent client base in Westchester County."
For Linhardt, joining Willett presents new opportunities. "Willett has an excellent statewide reach and I look forward to offering an expanded network of political relationships to my existing clients. Working with Perry and Willett, we will be a powerful and effective team to help further advance all our clients' interests, whether in Westchester County or Albany."
Ochacher and Linhardt, through their respective companies, have made significant contributions to Westchester County and have a solid reputation for getting things done. Most recently, Willett was instrumental in securing the passage and enactment of complex state legislation allowing for the comprehensive redevelopment of the former New Rochelle City Yard site and Naval Armory at Echo Bay in New Rochelle through the Pratt Landing project. Strategic Services has helped clients such as the Tarrytown Music Hall, Hudson River Museum, and the Holocaust and Human Rights Education Center secure vital program funding and other grants from federal, state, and county government, allowing these treasured local institutions to grow and thrive.
Linhardt is currently an adjunct professor in the political science department at Fordham University. He was also an adjunct professor in government at Baruch, Lehman, Manhattanville, and Mercy Colleges. He received an Executive Master's degree in Public Administration from Baruch College, City University of New York, and he has a BA degree in Political Science from Fordham University.
Additional terms of the deal have not been disclosed by the parties.
About Willett Public Affairs
Willett Public Affairs (Willett) is a respected and battle-tested government relations and public affairs firm for businesses and trade associations seeking to impact public policy in New York. Willett provides a broad range of consulting services including state and city lobbying, grants and project funding, contract procurement, political intelligence, strategic planning, and land use consulting. Willett acts as an advocate for its clients on key legislative and regulatory issues, and procures valuable state and local contracts for clients' goods and services. For more information: https://www.willettpublicaffairs.com