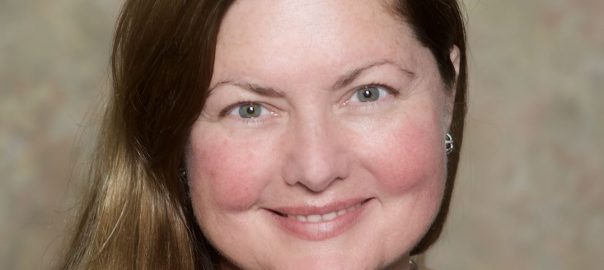 Vaccination is the Key to Freedom, Especially for the Developmental Disabilities Community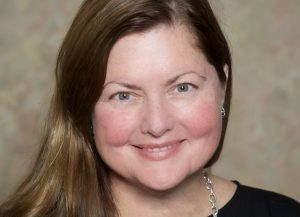 It's a horrible truth that the pandemic has hit people with developmental disabilities harder than the general population.
Research shows that individuals with developmental disabilities were 2.5 times as likely to die of COVID-19 and four times more likely to contract the virus.
They suffered from isolation and dislocation. They were cut off from supportive services and denied the kind of specialized interactions they need to get through the day.
What's more, because of their disabilities, some could not understand what was going on or why the routines they rely on for stability were being upended.
This is why my organization, the New York State Industries for the Disabled, has worked so hard these past months to help people with intellectual and developmental disabilities, as well as their caregivers and support workers, get vaccinated.
And that's why we've launched a campaign to encourage everyone associated with this  community to get vaccinated.
Our "Don't Hesitate. Vaccinate!" effort highlights testimonials from both direct support professionals and what we call "self-advocates"—people living with an intellectual or developmental disability. It's funded by a $20,000 grant from the New York State Office for People with Developmental Disabilities (OPWDD).
The message is very simple: The vaccine is safe and effective and will help all of us get back to safe, more normal lives.
See all the videos:
• Alex Cooper, direct support professional (30 sec.)
• Roshni and Namita Modasra, daughter and mom (30 sec.)
• Special Olympics (30 sec.)
• Sue Waters, health care services director, Center for Disability Services (30 sec.)
• Full video
Because of great collaboration among the organizations in the regional hub, we've had great success in the Capital Region when it comes to getting the community vaccinated. We set up vaccination clinics in locations where people would feel comfortable, with personnel who understood their disabilities and knew how to work with them.
We held special vaccination events with Special Olympics New York and brought vaccines to group homes and other locations where people felt comfortable and safe. Our vaccination clinics at the Center for Disability Services in February, March and April were a model for the state.
These efforts have resulted in Capital Region vaccination rates that are much higher than the state as a whole. Nearly three-quarters of individuals with disabilities in the Capital Region are partially or fully vaccinated versus less than two-thirds statewide. While 44% of staff members of disability services providers in the Capital Region are partially or fully vaccinated, that number is 35% statewide.

But we can and must do more. Vaccine hesitancy exists in our sector too, particularly among staff who support people with developmental disabilities. OPWDD and local providers are working to overcome this issue, and we hope our campaign adds to their efforts.
The full video (here) will be posted on social media and is being circulated to local agencies throughout the state. Shorter versions will be sent to local TV stations and websites for use as public service announcements and paid spots.
It's important to note the role OPWDD is playing in this effort – not only by providing the grant but by collaborating with data, expertise and reach. They are tremendous partners in the work that began nearly five decades ago with the closure of Willowbrook. We hope that together we can bring vaccination rates up and help everyone be safe.
***
Maureen O'Brien is President & CEO of New York State Industries for the Disabled, a non-profit that facilitates employment opportunities for nearly 6,000 New Yorkers with disabilities annually through New York's Preferred Source Program and the private sector.