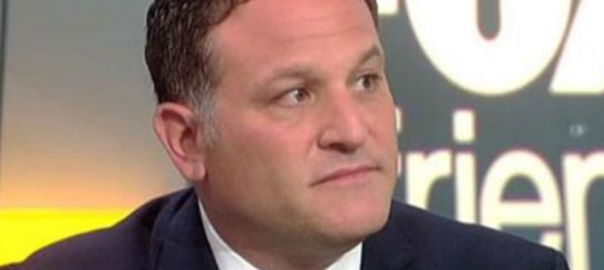 Use of biosimilars give patients more access to medications, push down prices of all biologic medications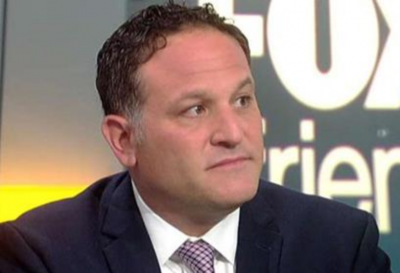 We live in some very interesting times.  Regardless of the outcome of the election,  the cost of healthcare and how we should pay for it will remain a top concern for all Americans.  In New York, where we deal with record health spending year to year, we are now also grappling with a multi- billion budget gap on top of the billions that we had to cut in Medicaid spending.
As an advocate for employers, I am also always looking for ways to reduce one of the largest "costs of doing business", healthcare costs, for employers. Solutions tend to be complicated, which is probably why progress takes so long.  There are some answers to our cost dilemma that already exist and are poised to make a tremendous dent in our health care expenditures.  One such answer is the use of biosimilars to treat a wide variety of diseases and ailments.
The Business Council recently hosted an event aimed at informing our members about what biosimilar treatments are, and how they can benefit not only patients, but the healthcare system as a whole. We heard from leading experts who are working with both industry and health care plans to make these treatments more readily available in the United States.
It's easiest to think of biosimilars as generic versions of biologics, medicines that are complex biological molecules derived from living cells. These can include vaccines, insulin, as well as treatments for cancer, multiple sclerosis, rheumatoid arthritis and other serious diseases. Biosimilars, which are strictly regulated by the FDA, have no meaningful differences in their safety or effectiveness as compared to the original biologic medication. There are currently nine drug classes with approved biosimilars, but this number has great potential to grow.  Even with this limited scope, it's been estimated that biosimilars currently save the healthcare system more than $240 million.
The growth in the development and utilization of biosimilars marries two of the most important elements in a healthcare system, increased choices for patients and reductions in costs.  By increasing the advent and use of biosimilars we are not only giving patients more options and access to medications, we are also pushing down prices of all biologic medications.  Through increased competition, the cost of biologics will decrease and this decrease in price will not only save money but open the options of biologic treatments to a greater number of patients.
The patient advocacy organizations who we've talked to say widespread availability of these medications can't come soon enough.  These treatments are complex, but so are the diseases they treat.
There are many issues to be resolved in getting more biosimilars to market.  A myriad of federal and state laws and regulations could be more streamlined.  Access and payment methodologies also likely need improving.  We as taxpayers and healthcare premium payers need solutions to the growing costs of healthcare just as we know that patients need access to this new generation of treatments.  We live in complicated times and while the science behind biosimilars is certainly complex, deciding to use this technology to better our health while lowering costs is quite simple.
Lev Ginsburg is Senior Director of Government Affairs at The Business Council.