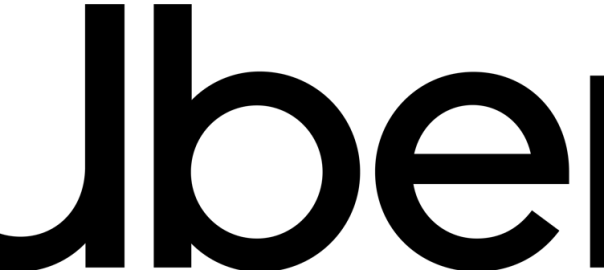 Uber Partners with New York Metropolitan Transportation Authority to Expand E-Hail Paratransit Program for 3,600 Access-A-Ride Customers

E-Hail Pilot Will See On Demand Uber Vehicles Dispatched to Riders Who Order Through Access-a-Ride
Six Month Pilot to Begin August 2023 With Option to Extend Through August 2024 
New York City – Uber today announced that with an expansion of the New York Metropolitan Transportation Authority's E-Hail pilot to 3,600 paratransit customers beginning August 2023, riders can book accessible Uber rides through E-Hail, an on-demand service intended to provide more flexibility for Access-A-Ride (AAR) customers.
The E-Hail Distance Program will provide up to 25 trips a month for up to $40 each and the E- Hail High Volume Program will provide up to 40 trips a month for up to $25 each. The co-pay is $4, with the opportunity for customers to travel further and pay the balance of the trip cost. Riders will be able to book subsidized rides directly through the Uber app, which will then dispatch drivers to paratransit customers.
"Uber's ubiquity and rapid availability throughout New York City will ensure Access-A-Ride customers can expect reliable, readily available service," said Dmitriy Vanchugov, Head of Transit Partnerships, Uber Transit. "For riders who rely on a mobility device like a wheelchair, the Uber app will offer wheelchair equipped vehicles to ensure persons of all abilities can participate in the program."
The E-Hail pilot participants will be selected at random by the MTA from AAR's customer base and will be entered into either program by the end of June. The participants will continue to have access to standard Access-A-Ride service.
Should the pilot be successful, the MTA will have the option to extend the E-Hail program through August 2024.
Last month, Uber partnered with NJ Transit to provide rideshare services to expand options for Access Link customers while enhancing timeliness and efficiency.