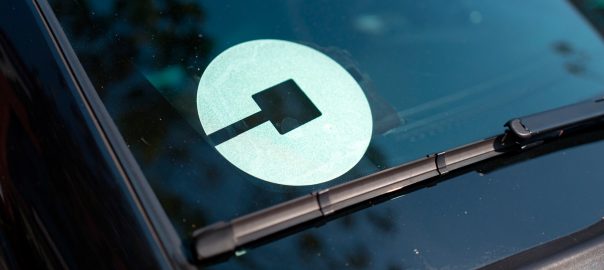 Uber Has One of Busiest Days of the Year at LaGuardia Airport, Despite Taxi Industry Claims of Widespread Work Stoppage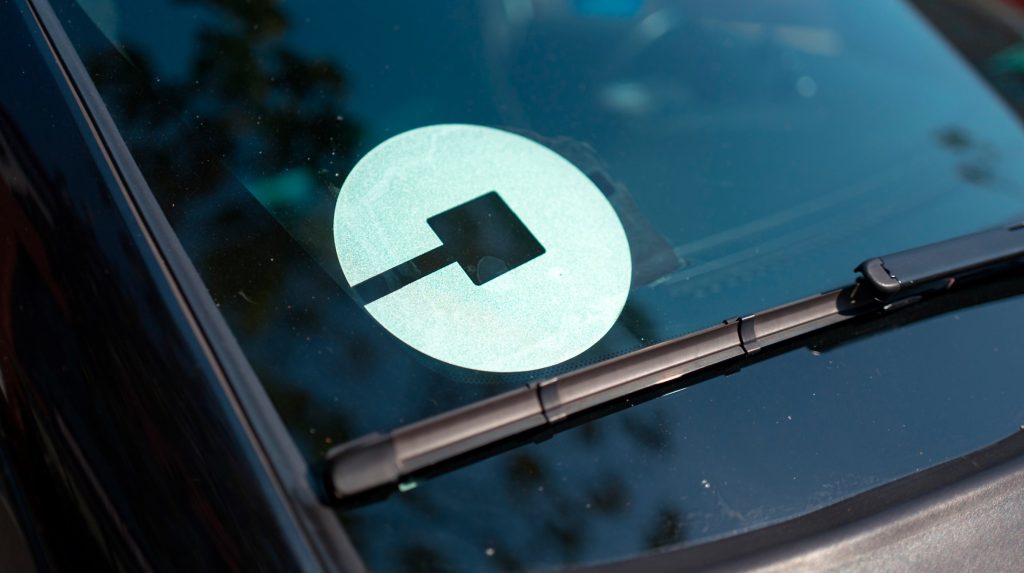 Drivers show they are more concerned with TLC's proposed lockout rule, sending 30,000+ emails to TLC last week protesting the change
[New York, NY, Feb. 27, 2023] – Yesterday, Sunday, February 26, Uber saw one of its busiest days of the year for passenger pick-ups from LaGuardia Airport (LGA). Despite calls from the taxi industry to protest the rideshare app, Uber completed nearly 10% more rides from LGA than the average Sunday in 2023 even with almost no surge pricing.
Previous protests organized by the taxi industry have attracted similarly low, if any, participation from drivers. Few drivers participated in the most recent driver strike held in January 2023, where 2.2% more drivers were online during the strike compared to two days prior. And on December 19, 2022, when another strike was called, Uber saw 8% more trips and 7% more drivers on the app than the average Monday for Q3 last year.
Drivers have received consistent pay raises over the last three years, including a 6.39% increase in per minute and per mile rates given earlier this year. Overall driver pay has increased 38.4% since 2020 for a 7-mile, 30 minute trip. Uber drivers operate in the only industry in the state with a legally mandated annual wage review tied to the rate of inflation, which the company supports.
"As has historically been the case when the taxi industry calls for a protest, yesterday once again made clear that drivers are more interested in doing the work and delivering for New Yorkers and their families than they are in PR stunts," said Josh Gold, Senior Director for Public Policy, Uber. "The taxi association should focus on issues that actually resonate with drivers: the TLC's universally hated lockout rule."
Over the last week, more than 30,000 drivers sent emails to the NYC Taxi and Limousine Commission (TLC) demanding they reconsider a proposed rule that would leave app-based rideshare companies with no choice but to limit driver access to their platforms.
On Wednesday, March 1, the TLC will hold a hearing on new rules, including one that would begin measuring utilization again for the first time since 2019. If the rule were to go into effect, app-based rideshare companies would be forced to prevent drivers from going online during times of low-rider demand (or in neighborhoods with low-demand). Drivers choose this work because of the flexibility to drive where, when and for however long they choose. Last time the TLC enforced its so-called "lockout rule," drivers protested, clogging city streets, until the TLC reconsidered.
*sponsored content*