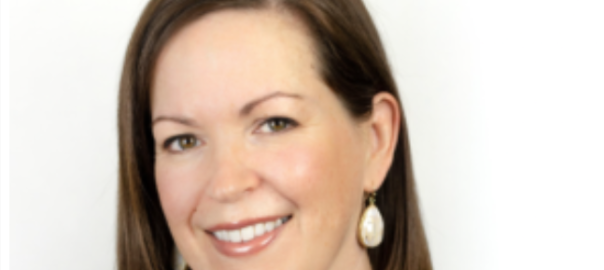 Tress Capitol Advisors Announces Addition of Laura Darman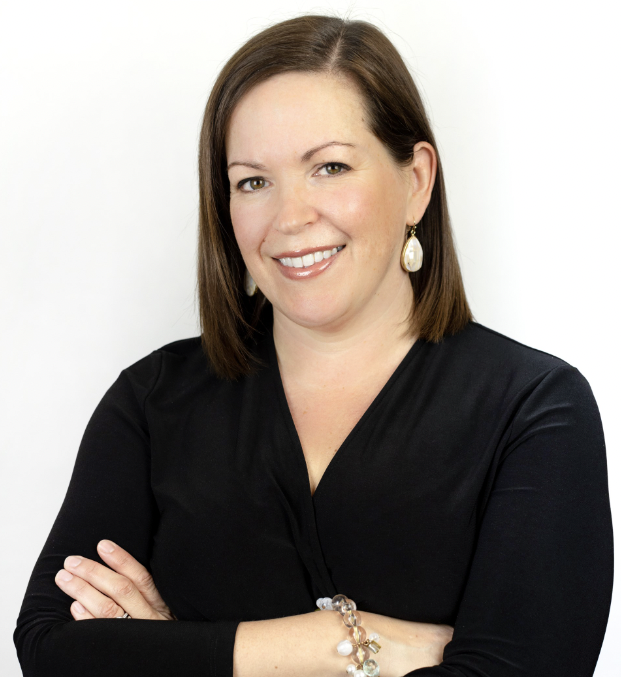 Tress Capitol Advisors is proud to announce that Laura Darman is now a member of our team.
Laura will serve as Of Counsel and brings to the firm nearly two decades of legal, advocacy and management experience in and around New York State government. She most recently served as the Executive Deputy Director of the New York State Justice Center for the Protection of People with Special Needs.
Prior to working at the Justice Center, she provided legal counsel and governmental relations assistance to a range of clients in private practice. Her work focused on the areas of health care, insurance, social services and state budget advocacy. Laura began her career as an Appellate Court Attorney with the Appellate Division, Third Judicial Department. She received her B.A., magna cum laude, from Russell Sage College and her J.D., cum laude, from Albany Law School.
TRESS CAPITOL ADVISORS LLC is a state government affairs firm based in Albany, New York. Our growing company provides customized services to corporate, non-profit and trade association clients with the goal of maximizing their participation in New York State government. We specialize in state government relations, public affairs, and developing issue and political strategies. Our firm has over two decades of experience representing broad interests including health care, insurance, health research, digital technology platforms, finance, cultural issues, criminal justice, legal services, human services, people with disabilities and labor. Learn more at www.tressadvisors.com