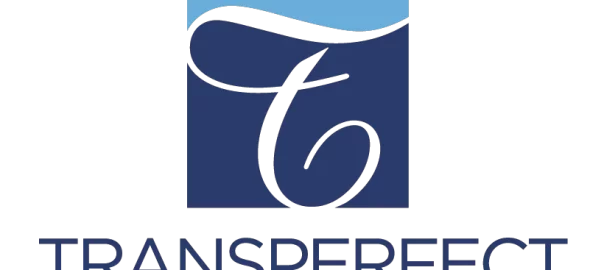 TransPerfect announces annual GlobalLink Next conference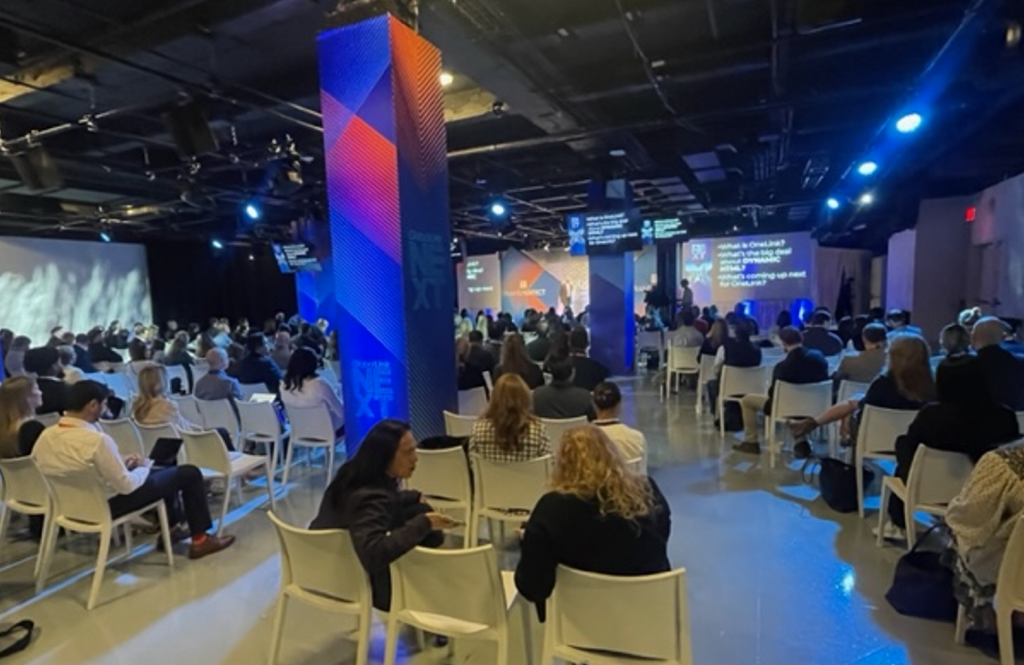 Artificial Intelligence (AI) has exploded into virtually every aspect of human interaction, and without question will wield a major influence on business, commerce, politics and government, education, art, trade, science, and civic life for years to come.
Now TransPerfect — the largest business language services company in the world — is showcasing GlobalLink Now: its new suite of AI-powered machine translation technology, solutions and services.  TransPerfect is also breaking new ground in Generative AI by illustrating how it harnesses this revolutionary technology to help companies achieve the highest return on their investment.
It all happens in New York City this Thursday and Friday at TransPerfect's annual GlobalLink Next conference — an invitation-only event that convenes industry professionals, technology & solutions experts, client support teams, and users from around the globe.  We are pleased to offer you an exclusive invitation to attend these special discussions on both GlobalLink Now and Generative AI — presentations that industry leaders from America's top companies and brands will be using to chart their corporate futures.  
TransPerfect employs 6000 employees in 100 cities around the globe, translating 10 million words every single day for the most important businesses and organizations on the planet — so its leaders understand better than most how to separate AI fact from hype, and empower corporate executives with the knowledge they need to maximize this powerful and growing tool.