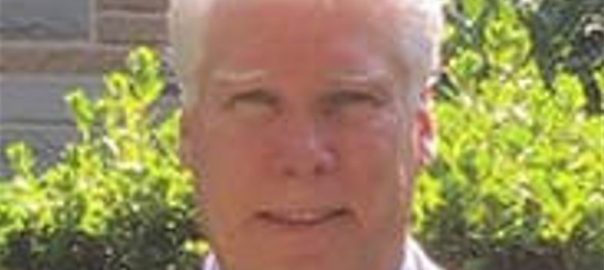 To Unleash the Power of Offshore Wind, New York Needs a Plan for Transmission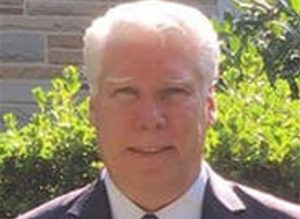 As New York gets back on track under the leadership of Governor Kathy Hochul, we must recommit our focus towards tackling an existential threat: Climate Change. As the 2021 Intergovernmental Panel on Climate Change (IPCC) report indicates, this devastating crisis is "a CODE RED for humanity." It is painfully obvious that society can no longer ignore these warning signs. The impact Hurricane Ida had on the New York Metropolitan can only be described as catastrophic. There were dozens of lives lost across four states along with damage estimated to exceed $95 billion –and this was merely from the remnants of a hurricane. It is inconceivable that people continue to perish from climate disasters like flash floods, especially in areas where there's no history of flooding. This proves there is too much at stake and we must act together.
Thankfully, New York is already at the forefront of the nation's clean energy effort, as the state has committed to reaching 100% zero-emission electricity by 2040. Offshore wind will be a key piece of the puzzle when it comes to reaching this goal as the state codified into law a goal to generate 9,000MW of offshore wind by 2035. Realizing the potential of offshore wind and achieving a clean energy economy works for everyone. However, there is considerably more to do besides building wind farms.
To harness offshore wind power, we need an efficient and forward-looking plan for our grid. Transmission has long been the key to modernizing the nation's electrical grid and ensuring we can effectively — and affordably — deliver clean energy to homes and businesses across the country. New York is currently using a project-by-project approach to create electric grid capacity for offshore wind projects, which means that each project must build its own transmission lines to ensure wind power is delivered to shore. Not only is this cost-prohibitive, but each new project's transmission lines could cause unwanted ecological disruptions on the ocean floor and create severe congestion points — problems that can be exacerbated as more offshore wind projects are built.
Rather, the key to unlocking the full potential of offshore wind is a mesh or planned transmission system. This approach involves offshore wind developers plugging their projects into a shared transmission line or system, rather than each developer building their own line. If New York's future offshore wind projects could plug into one transmission line, wind power generated from these turbines could be brought to shore more efficiently, reliably, and with much less ecological impact. As the Public Service Commission recently signaled with an order for utilities to submit transmission proposals to achieve state climate goals, our energy infrastructure should be as resilient as New Yorkers are.
Another critical benefit of planned transmission is that it will lower costs for ratepayers. The Long Island Power Authority estimates that over $1.5 billion is needed to update the current power grid to accommodate 3,000MW of offshore wind energy on Long Island alone. The brunt of this cost — up to 75%, according to a Public Service Commission Order — could be paid by ratepayers on Long Island and in New York City. Planned transmission, however, reduces costs by at least $500 million while significantly minimizing impacts on fisheries and the environment, according to a report by the Brattle Group.
Planned transmission has become the preferred approach in Europe, where the offshore wind industry has been developing for decades. As a result, European countries have been able to increase competition, lower energy costs for ratepayers, and build a thriving offshore wind industry. The same can be true for New York.
New York is a national leader in clean energy but having innovation to create a pipeline of projects means nothing without a well-planned transmission system. New York must capitalize on the long-term economic and environmental benefits of the burgeoning offshore wind energy industry. This a new era for New York where business can thrive, middle class can flourish, and everyone benefits from creating a smart, clean energy transition as part of that brighter future.
Matthew Aracich is the President of the Building and Construction Trades Council of Nassau and Suffolk Counties