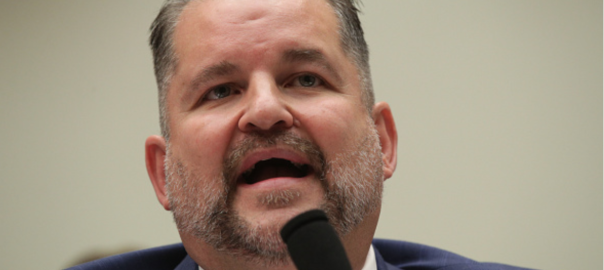 The TWU's Demands Are Simple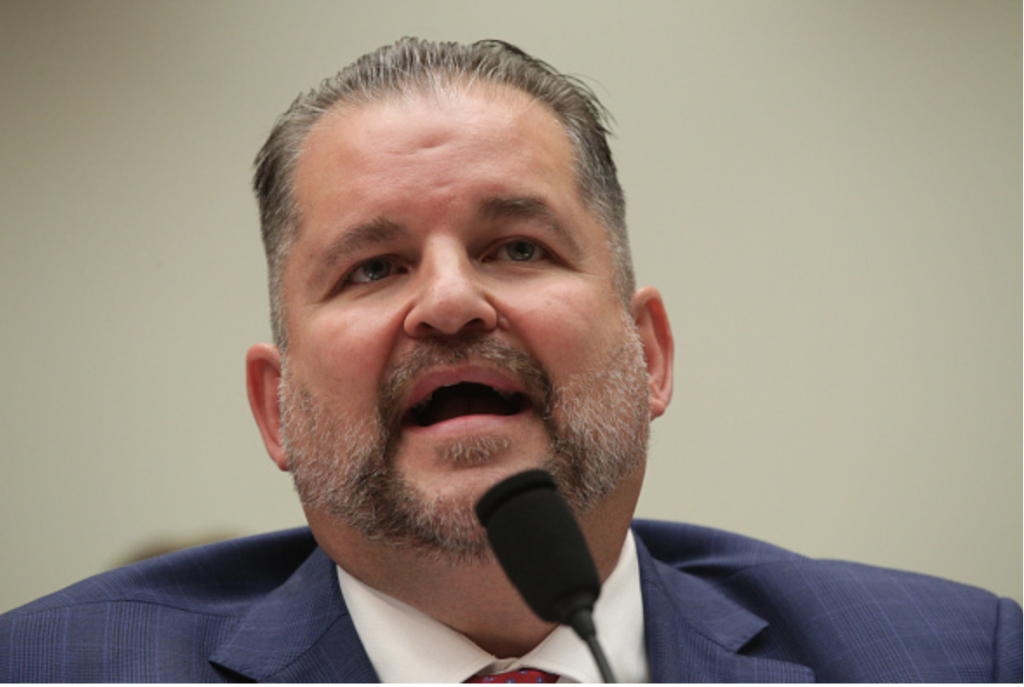 It is now abundantly clear that Gov. Kathy Hochul is complicit in the shameful ripping off of unionized MTA railroad workers. There is simply no other conclusion.
The governor has been fully informed that her egomaniacal political appointee, MTA Chairman Janno Lieber, has perpetuated a "fraud" in a series of contract negotiations. She has been informed that Lieber lied to swindle economic concessions from various commuter railroad unions at the MTA's Metro-North and LIRR. And she has been informed that Lieber has brazenly been trying to impose those contrived concessions on workers represented by the Transport Workers Union of America.
We won't stand for it. We're not gonna take it.
The governor can't hide behind the ridiculous claim that governors have made over the years – that the MTA is an independent authority. That's always been known to be a total farce. Lieber is Hochul's man, her Chair and CEO, and she owns his sordid anti-worker actions.
The TWU's demands are simple. Our 600 mechanics and cleaners at Metro-North deserve the same economic package that the MTA gave our 35,000 brothers and sisters who maintain and run the bus and subway system in their 2019 contract. It's a solid and fair 48-month contract, not the watered-down and unacceptable package Lieber has been fraudulently foisting upon many in the MTA commuter workforce.
Our members at Metro-North are not alone. The TWU of America has more than 50,000 members in the MTA service area, including approximately 20,000 in Long Island and the suburbs immediately north of New York City. In addition to working at NYC Transit and Metro-North, our members in New York work at JetBlue, Amtrak, Nassau Inter-County Express, Suffolk County Transit, Bee Line Bus System /Westchester Transit, American Airlines, National Grid, Southwest Airlines, the Port Authority, Big Bus Tours, Envoy, American Eagle, Top View, CSX, Citibike, Columbia and Barnard and multiple school bus companies in Long Island, Westchester & NYC.
The big lie Lieber and the MTA have been pushing emerged in contract talks with the other commuter railroad unions. They falsely claimed that Local 100 gave a concession in the last round of bargaining and these unions had to follow. They repeated that lie in our proceedings, and before the National Mediation Board. They were exposed.
Hochul knows all of this. She apparently has decided to support her fraudster chairman as he pilfers hard-earned rightful wages, instead of these suburban blue-collar workers.
It's mind boggling that Governor Hochul would stand by and watch the MTA engage in looting workers' wages, rather intervene and correct the problem.
History will not look kindly upon your disregard of commuter rail workers when they needed you, Governor Hochul.
John Samuelsen is International President of the Transport Workers Union of America.
*sponsored content, the views and opinions expressed are those of the author*