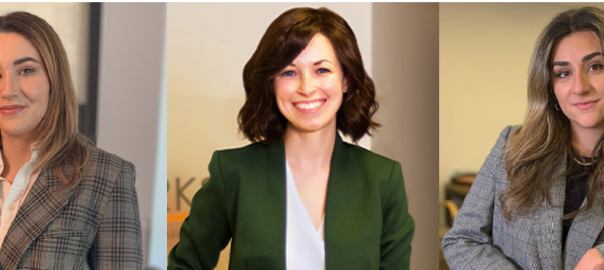 The Parkside Group announces three new appointments

The Parkside Group has hired two new team members this month and Lauren Bush has entered into a new role.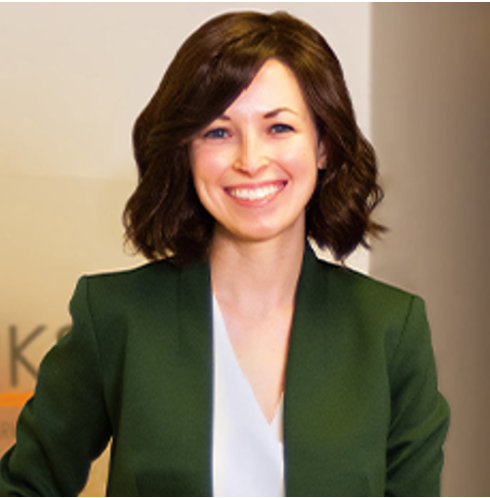 Bush has begun a new dual role as Chief Operating Officer and Vice President of Government Relations, where she will be managing all company operations, creating people-based systems to achieve Parkside's goals, and collaborating with Parkside's founders to set the future vision for the company. She is the former Chief Operating Officer of the Progressive Change Campaign Committee, a SuperPac aligned with Senator Elizabeth Warren.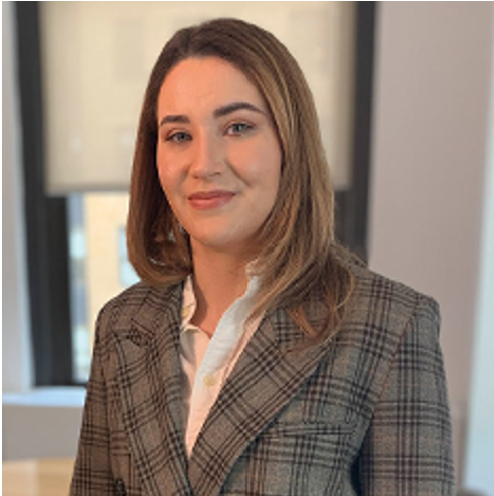 Amanda Luz Henning Santiago is joining the company as its Communications Account Executive, where she will work to guide corporate, electoral, and non-profit clients on press and social media strategy. She previously worked for City & State as its Engagement Editor.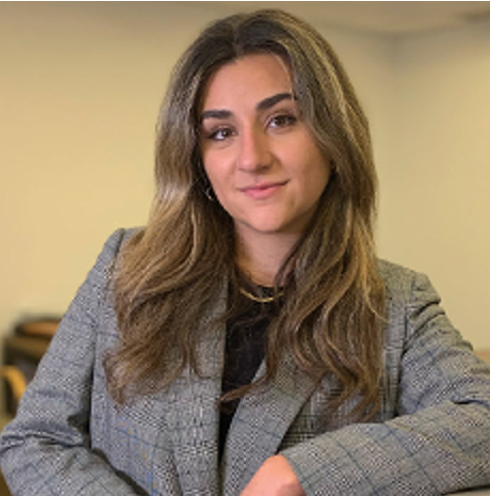 Connie Raptis is joining the company as its Junior Associate, where she works with the data analytics and political team to develop sophisticated targeting and survey research analysis. She previously worked as an organizer for Rep. Alexandria Ocasio-Cortez's campaign.
The Parkside Group is New York's pre-eminent firm specializing in campaign management, public affairs, advertising and PR, and government relations. Learn more at https://theparksidegroup.com/