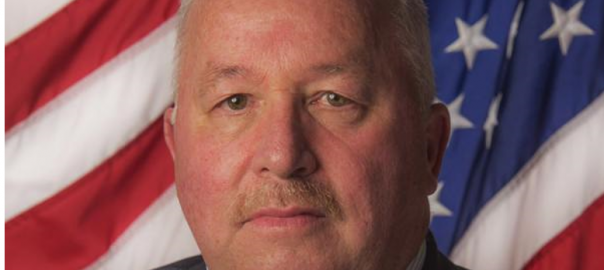 Albany's Chance To Meet Ambitious Climate Goals, Pass S.8384 (Parker)/A.9531 (Cusick)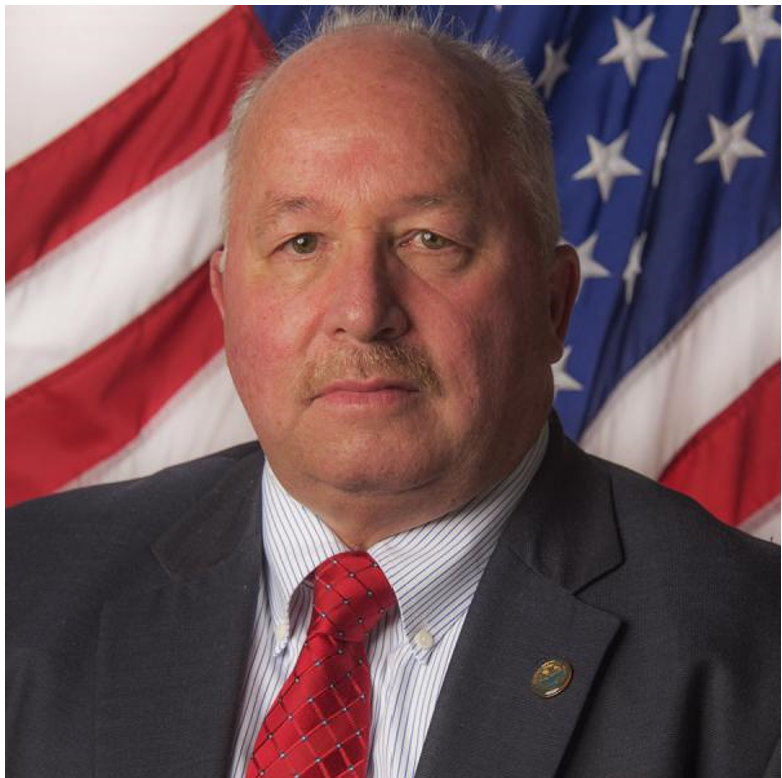 New York State, through the enactment of the Climate Leadership and Community Protection Act (CLCPA) has set a bold and transformative goal that 70% of the State's electricity will be renewable by 2030 – which is less than eight years from now. We cannot afford to miss this milestone. That is why it is incumbent upon the State to eliminate the barriers that only serve to slow down progress towards these goals and adopt an "all-hands-on-deck" approach by authorizing New York's regulated utility companies to own and operate renewable generation facilities.
Specifically, the New York State Legislature should pass, and Governor Hochul should approve, S.8384 (Parker)/A.9531 (Cusick) which aside from allowing New York's regulated utility companies to own large-scale renewable generation facilities, would direct all the net proceeds from the sale of such renewable energy to help low-income utility customers pay their bills, all while creating good paying union jobs with pensions and health benefits. Enacting this legislation would increase New York's renewable energy output, protect the private developer market, and guarantee that the renewable power remains in the control of the Empire State's utility customers.
New York State's need for renewable generation is immediate and immense. Experts estimate that New York will need to build renewables at an annual rate four to six times faster than the previous 16 years to achieve the 2030 goal of 70% renewable electricity statewide.  The timeline is too short to continue to sideline New York's regulated utilities and their partners in organized labor from participating in ushering in the clean energy future.
Furthermore, the State can and should require all the renewable infrastructure be in New York State, where it can be monitored and regulated by the Public Service Commission. The PSC would make sure that the costs are kept reasonable and, as promised, any profits are used to decrease the energy costs of our low-income residents. It would also guarantee that the jobs created by the renewable generation will be in this State and paying taxes to this State.
New York State has the most ambitious climate goals in the nation. It is commonsense to use all the tools at our disposal to ensure that these goals are met, and even exceeded. This includes allowing utilities to own and operate renewable generation. This sensible approach, combined with the talent and expertise of well-trained union members, is the best hope to meet our State's clean energy goals.
James Shillitto is President of Local 1-2, AFL-CIO, Utility Workers Union of America.