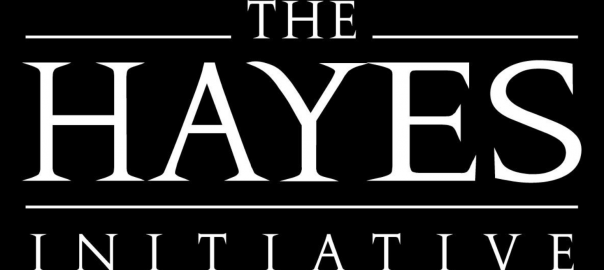 The Hayes Initiative Demonstrates Significant Growth After Adding Three Key Hires and Winning PR Agency of the Year Award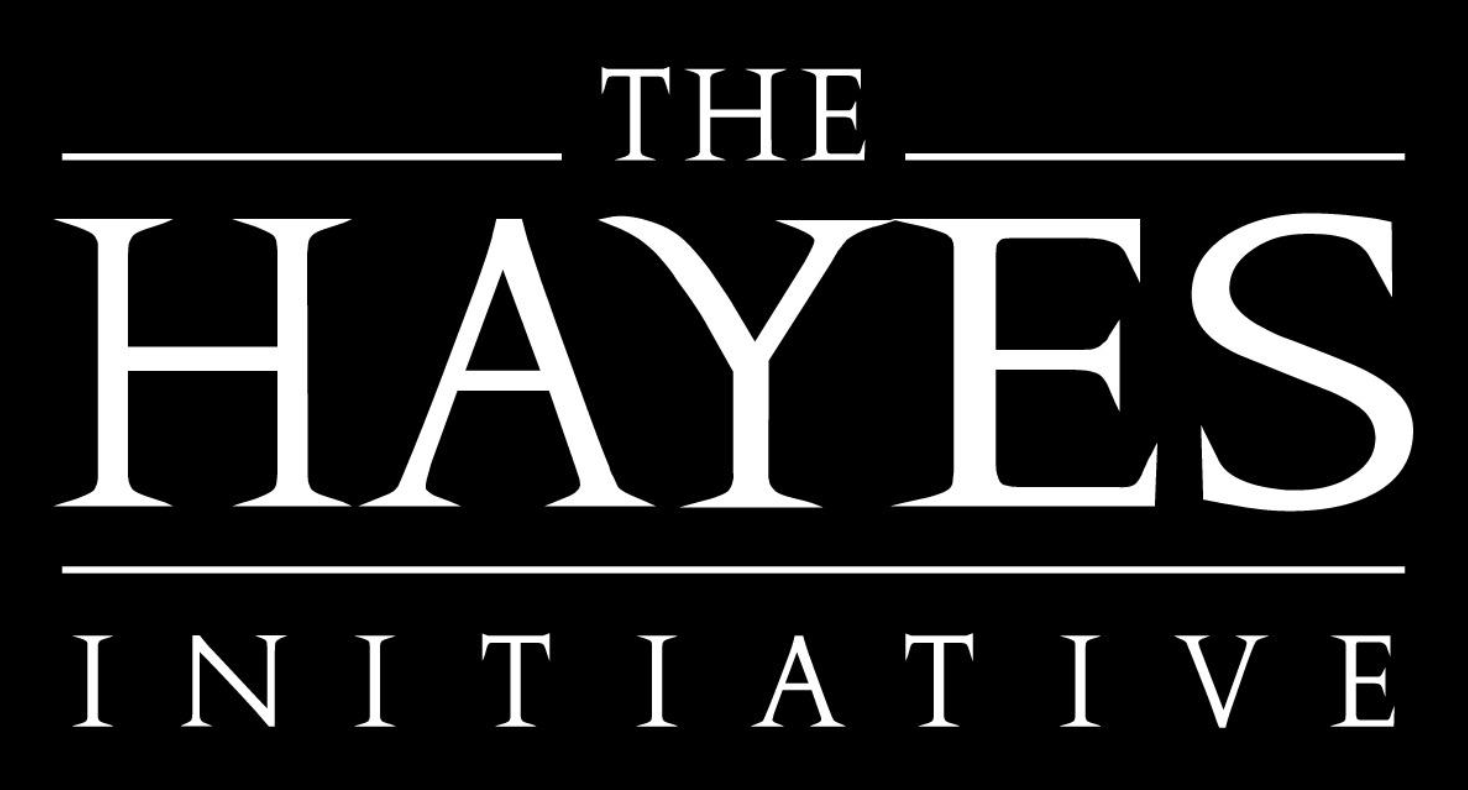 Along with recognition from The American Business Awards as 2022's Public Relations Agency of the Year, THI adds a mix of veteran public affairs experts and young talent in Senior Vice President Taína Borrero, Vice President Jeffry Pennock, and Assistant Manager JT Ennis.
New York, NY – The Hayes Initiative (THI) has made multiple new hires in the last 12 months in Taína Borrero, Jeffry Pennock, and JT Ennis as it continues to win major awards, take on high-profile clients (10 new clients in the past year), and grow its communications and public affairs practice.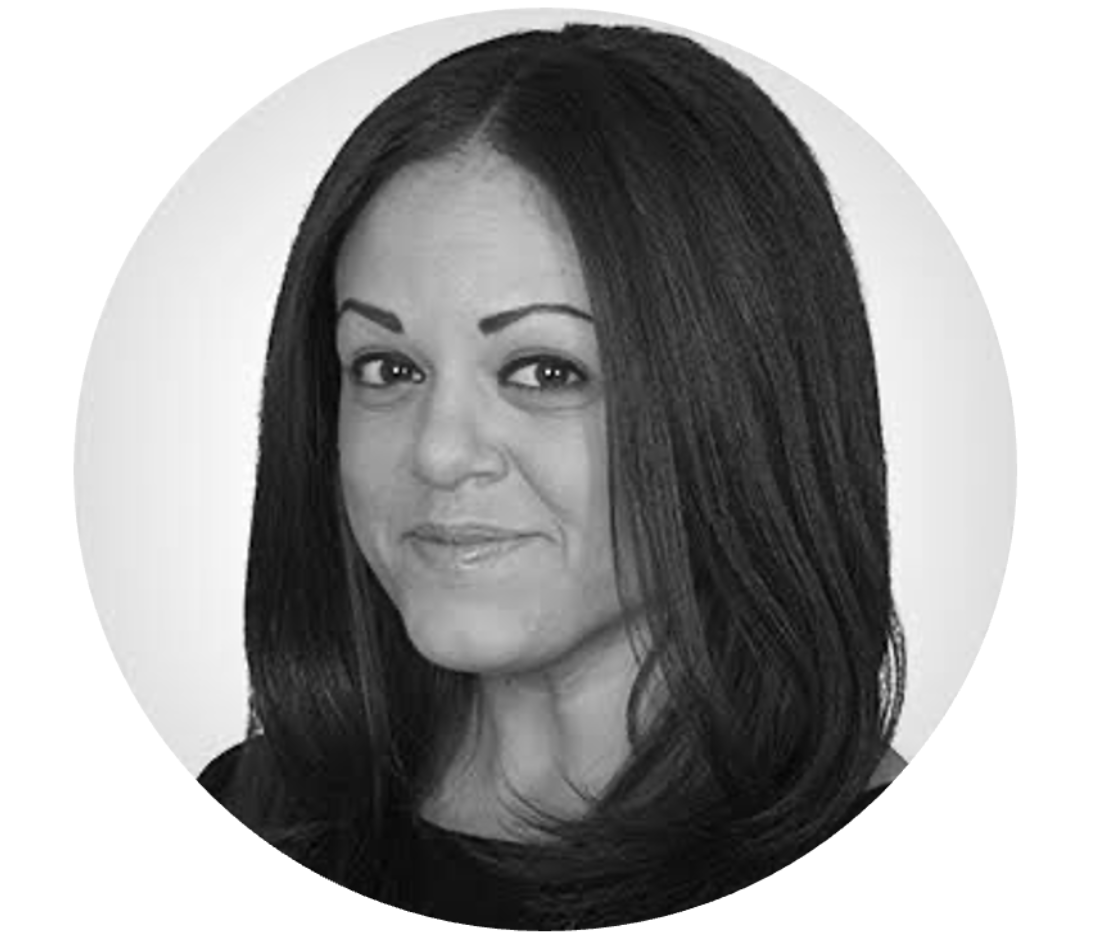 Taína Borrero Biography
Taína Borrero's nearly 20 years of experience in government relations, communications, nonprofit development, event strategy and execution, and business development help differentiate The Hayes Initiative (THI) as a sought-after cross-sector resource for white-glove public affairs service. Most recently, her experience earned her recognition as one of City and State's 2022 Albany 40 under 40.
At THI, Taína has provided public affairs support to clients including the 9/11 Memorial & Museum, the New York State Department of Labor, Nuvalence, and The New York City Football Club. She also leads public affairs efforts for Blade Urban Air Mobility, and served as senior advisor on Latino Strategy & Outreach to the NY State Democratic Party. Most recently in that capacity, she worked closely on the election campaign for the first female Governor of the State of New York.
Taína also leads business development efforts at THI, helping to ensure year-over-year growth and continuing to build the firm's roster of diverse and high-profile clients. In 2022, THI was named 2022 PR Agency of the Year by the Stevie Business Awards.
Prior to joining THI, Taína served as Director of Business Development – Political/Government at MediaCo (HOT 97 and WBLS), where she led the execution of virtual town halls featuring on-air talent, elected officials, and civic leaders. Before that, Taína was Vice President, Strategy & Business Development at leading lobbyist firm Kasirer LLC. She also spent more than five years leading fundraising efforts for Teach For America-New York, where she served as Interim VP and Managing Director of Development. Taína started her career in the New York City press office of then-Senator Hillary Rodham Clinton.
A native New Yorker and proud Boricua, Taína is a graduate of Princeton University (MPA), Hunter College (BA), and Baruch College Campus High School.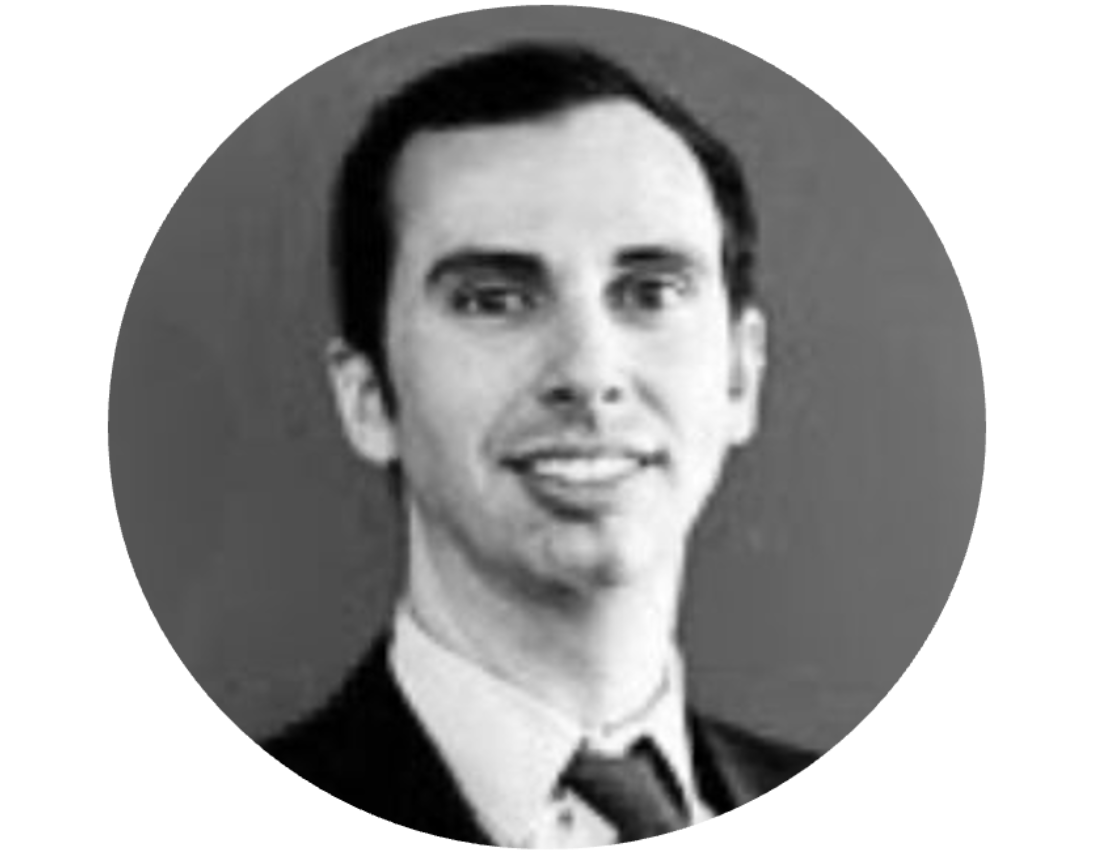 Jeffry Pennock Biography
Jeffry Pennock recently brought his 15 years of experience in political campaigns, government, and the nonprofit sector to the award-winning Hayes Initiative. Jeffry's expertise across industries allows him to support THI's wide range of high-profile cross-sector clients and bridge the gap between communications, government relations, and stakeholder management — overlapping buckets that often require multiple specialists. Jeffry manages daily client deliverables around media, communications, government relations, and community relations, providing a single point of contact, firsthand knowledge, and problem-solving.
Jeffry joined THI most recently from Women in Need, Inc. (Win), where he served as Associate Vice President of Development. At Win, Jeffry cultivated multiple seven-figure gifts and executed a reboot of the major donor, individual giving, and direct mail fundraising campaigns. Prior to his time at Win, Jeffry was the Director of Development at the Empire State Pride Agenda.
Jeffry has served in a variety of roles in government and political campaigns across the nation. In 2014, he was the Finance Director for the New York Attorney General's reelection campaign. Before that, he held posts on multiple California political campaigns, including Kamala Harris' race for Attorney General. From 2011 to 2013, he served in Harris's executive office at the California Department of Justice. In Florida, Jeffry led the field campaign for Kendrick Meek's bid for U.S. Senate and worked with the Public Interest Research Group on a canvassing operation for the Human Rights Campaign. In Texas, he worked in multiple roles on Hillary Clinton's 2008 presidential campaign.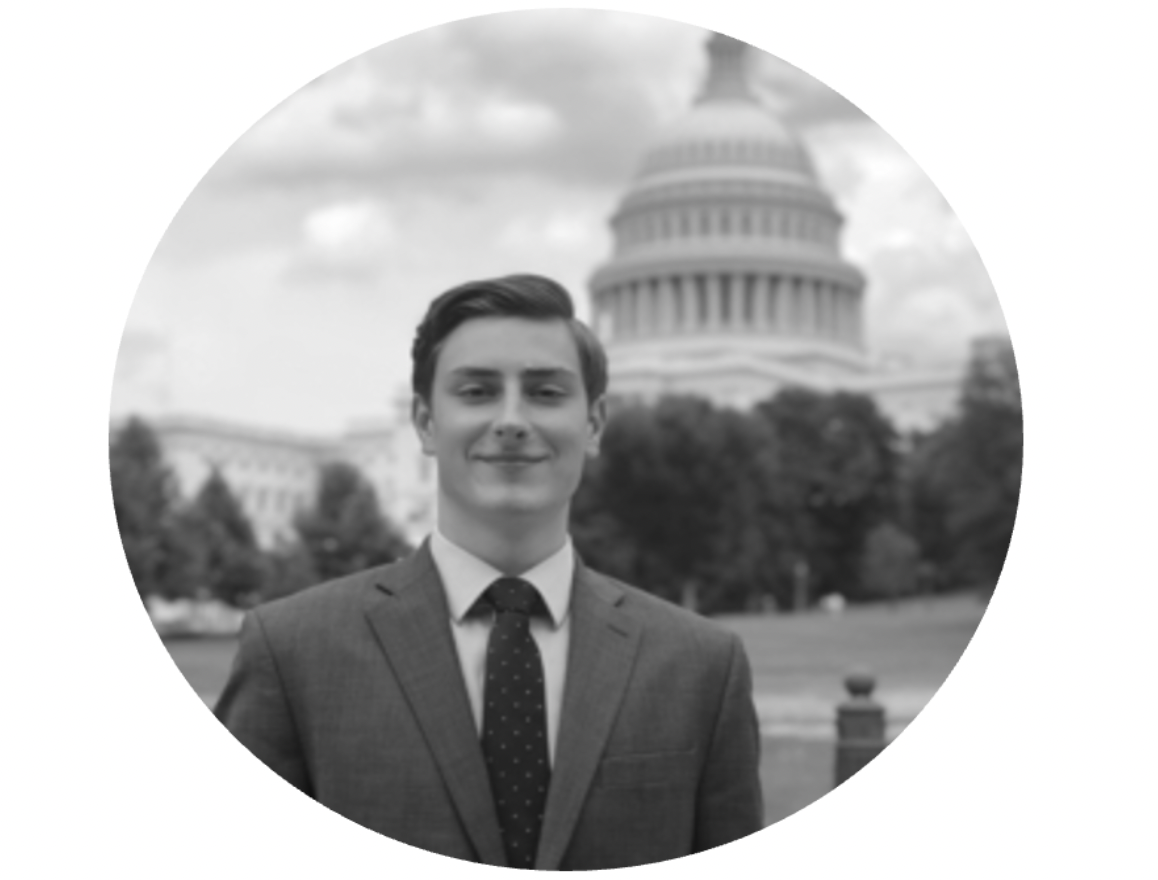 JT Ennis Biography
JT Ennis brings years of experience in the public, private, and non-profit sectors and a passion for civic engagement to the award-winning THI team. At THI, JT advises organizations across size and sector on strategic communications objectives. Most recently, he was instrumental in facilitating the Democratic National Committee's New York City visit as part of the city's bid to host the 2024 Democratic convention. 
Prior to joining THI, JT served on the Communications & Public Affairs team at Global Strategy Group, where he worked on crisis communications, stakeholder engagement, media placement, policy briefing, social media management, and more. He also worked on the Engel for Congress campaign, where he served as Rep. Eliot Engel's communications and events staffer— directly preparing the congressman for interviews, debates, and forums. As an undergraduate, JT worked as a press intern in Senator Schumer's Washington office and as a legislative intern on the House Foreign Affairs Committee.
JT received a B.A. in Politics from New York University and an M.P.A. specializing in Public Policy Analysis from NYU's Wagner School of Public Service. At Wagner, he completed a capstone project on reducing gun violence through a public health lens in Trenton, NJ.
The Hayes Initiative (THI) is an award-winning, certified LGBTQ-owned and operated public affairs firm helping organizations, C-suite leaders, and candidates advance their mission. The firm was recently recognized as 2022's Public Relations Agency of the Year by the American Business Awards (Stevie® Award) & a 2022 finalist for "Best Boutique Agency" by PR Week, as well as receiving an honorable mention for "Best in Public Affairs" in 2021.
THI helps leaders and organizations deliver major initiatives, break through the noisy media landscape, and navigate the world of politics and government. We excel with high pressure, politically sensitive, and confidential issues while demonstrating the utmost level of discretion and judgment.