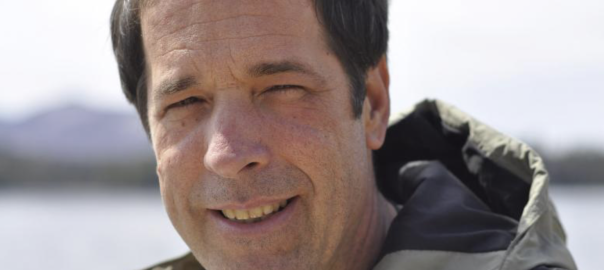 The End of Winter?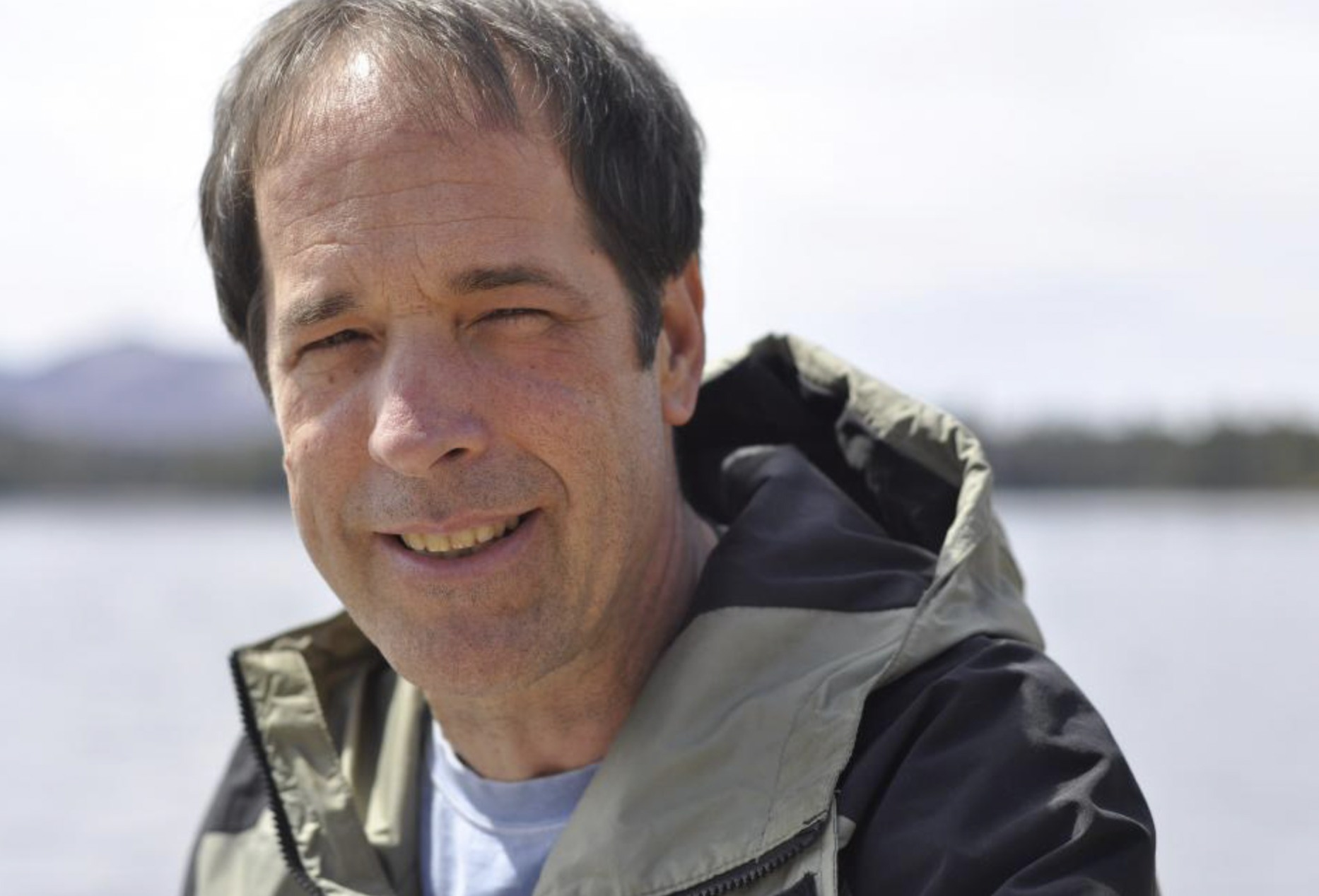 It will be a bittersweet moment when the 2023 FISU World University Games ("WUG") begin in and around Lake Placid, NY, on January 12. More than 1400 athletes from 50 nations will descend on the snowy mountain village immortalized by the hockey "Miracle on Ice" during the 1980 Winter Olympics. Such events have long sustained this region culturally and economically, but that may change as winter fades in a warming world.
According to a recent analysis of climate trends at the 21 cities that have hosted Winter Olympics, only 4 will be reliably cold enough for future games by the 2050s, Lake Placid blessedly among them, if our heat-trapping fossil fuel emissions continue on their current path. By the 2080s only one – Sapporo, Japan – may remain.
For me, this is personal. Freshly unemployed out of college in 1980, I packed a warm coat and guitar and drove to Lake Placid for the Winter Olympics. The coat got me hired as an ice-maker for the luge track, and the guitar linked me to the close-knit community of Paul Smith's College where I now teach natural sciences. The WUG will echo those fond memories but also bring new meaning to my research on Adirondack climate in the decades since then.
My students, colleagues, and I monitor when the local wildflowers open in spring, when the native bees emerge from their winter burrows, and when the spotted salamanders migrate to their breeding pools. In autumn, our biology students monitor lake temperatures and plankton. In combination with local weather and ice cover records these observations confirm that it has been warming here over the last century, even faster than the global average, and that the warming has consequences.
The plants and animals on our wilderness campus are shifting their behaviors in response to earlier springs, and our lake is warming as longer, hotter summers bleed into autumn. The ice freezes on Mirror Lake beside Lake Placid village roughly 2 weeks later than in 1903. And the main basin of Lake Champlain, to the east, now remains ice-free in winter more often than not though it did so only 3 times during the 19th century.
Perhaps more at risk than any particular species or habitat, however, is our sense of identity as Adirondackers. Species ranges can shift north if necessary, but our unique place-based culture cannot. The adjacent Canadian border would prevent the move even if we wanted it.
Chuck Bruha, co-owner of The Mountaineer outfitter store, once told me "where you live defines who you are," he said, "and winter defines the North Country." If our climate becomes more like that of the Blue Ridge, our mountains and lakes will remain and the tourists will still come. But the Blue Ridge, attractive as it is, ain't the Adirondacks. Real winter cold, the kind that makes fresh snow squeak underfoot and turns your breath to smoke has also shaped who we are. It brought more than a century of Winter Carnivals and ice palaces to Saranac Lake, a snowmobiling mecca to Old Forge, two Winter Olympics to Lake Placid, and now a second WUG.
What can be done? Switch from fossil fuels as soon as possible. It will take a focused global effort, but there's hope. We are so numerous, our technology so powerful, and our lives so interconnected that we've become a force of nature in our own right. As such we've skewed the climate inadvertently, but it means we can be a force for tremendous good, too.
How? For starters, let's acknowledge our successes. When I came here in 1980 acidic fossil fuel emissions from power plants and cities downwind were devastating Adirondack lakes and summer smog often polluted the peaks around Lake Placid. Strong clean air legislation based on sound science has since cleared the air without harming the power industry and our lakes are recovering. We did that.
Let's also remember to support and empower young folks in this great challenge of their generation. The WUG's student athletes will help draw worldwide attention to the plight of winter sports in the face of climate change, and their efforts will complement other youth activism around the world including the Youth Climate Summit movement that began at The Wild Center in nearby Tupper Lake. Science educators everywhere can also take a cue from places like Paul Smith's College and help students discover close personal connections to the natural world, and whatever our age may be we can observe and record what's changing where we live, the better to help us feel in our bones what's at stake.
We can do this, but we'll need to do it together as a new force of nature, and events like the WUG demonstrate our capacity for international cooperation for the betterment of the world. Let the games begin.
Curt Stager is Professor of Natural Sciences at Paul Smith's College and the author of Deep Future (St. Martins) and Still Waters: The Secret World of Lakes (Norton).