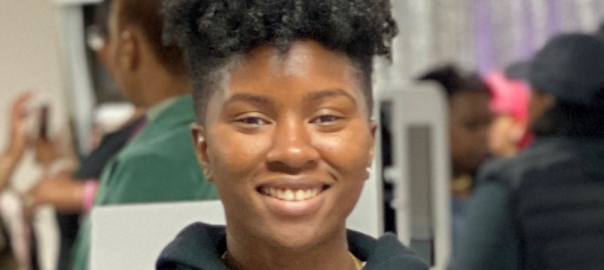 The COVID-19 pandemic is a deadly one-two punch combo for communities of color across the country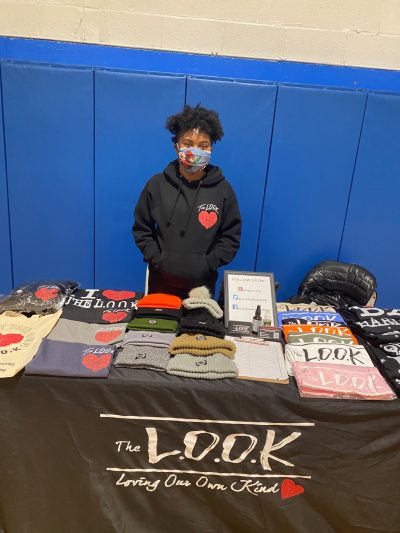 The COVID-19 pandemic is a deadly one-two punch combo for communities of color across the country. One, we represent a disproportionately high percentage of deaths from the virus. Two, Black-owned businesses are closing at twice the rate of others. There are plenty of factors behind these disproportionate health and economic consequences, including long standing and structural racism in economic and housing policy. As a Black business owner whose mission is to support other Black and Brown-owned businesses in the Capital Region, I care about "what's next." How do we support our fellow small businesses so that we can survive through this crisis?
When I started The L.O.O.K last year, which stands for Loving Our Own Kind, we set out to be the central location where people can find Black and Brown-owned fashion brands, products, and services. Our motivation was driven by our frustration with the fact that access to capital is a major inhibiting factor for minority owned businesses; so many of them fail because they do not have the capital to survive. According to a 2019 study by JPMorgan Chase Institute, 94% of small businesses in Black communities and 89% in Hispanic communities have fewer than 14 days cash reserves. The pandemic is revealing in real time the structural problems facing so many Black and Brown-owned small businesses.
At The L.O.O.K, we wanted to do something to help close the gap. We are a small business supporting fellow small businesses. We spread the word via social media and help tell business owners' stories because we believe that every business has a unique story that is important to be told. Facebook and Instagram, in particular, have allowed us to advance our cause by making it easy to spread the word to a broader audience. Our Facebook page is a steady stream of posts about local Black and Brown-owned local businesses. Instagram Stories has allowed us to utilize stickers and other tools, like the #buyblack hashtag, to promote even more local businesses. We use Instagram highlights to provide monthly recaps of all the Black and Brown-owned businesses we've highlighted that month – many of whom use these social media tools themselves. These tools have allowed us to help our community shop local and stay connected safely.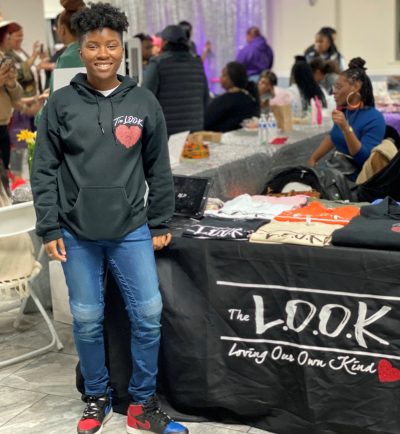 The private sector, large corporations and small businesses themselves, are all doing their part to assist minority-owned businesses. Now it's time for the government to step in with meaningful relief. The federal government has been ensuring that each COVID-19 relief bill is better than the previous one, when it comes to minority and women-owned businesses, and President Biden's relief legislation passed just last week is yet another major step toward equity in the small business community.
Now here in Albany we need our state government to step up and free up more relief money for struggling minority-owned businesses and communities across the state. We also desperately need a reduction in unemployment costs, which are set to spike this year. Tax bills for unemployment insurance, which will see massive increases, come this spring and if no relief is provided by the new legislature, more Black and Brown-owned businesses will fail.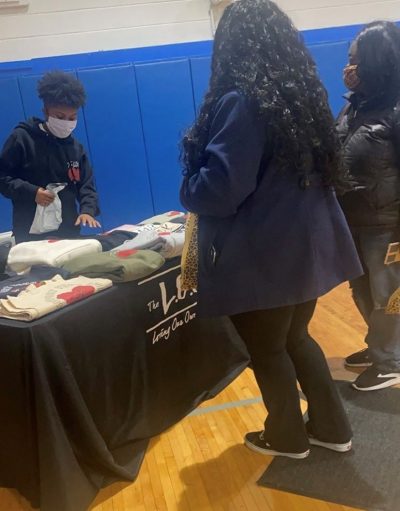 The COVID-19 pandemic has added an extra layer of uncertainty and anxiety to minority-owned businesses. We at The L.O.O.K will continue our work promoting local Black and Brown-owned businesses in the Capital Region and hopefully alleviating some of our neighbors' anxiety. But we need help from the government now. Support can go a long way and help businesses survive these difficult times.
Dariah Duncan is the owner of The L.O.O.K, which stands for Loving Our Own Kind.