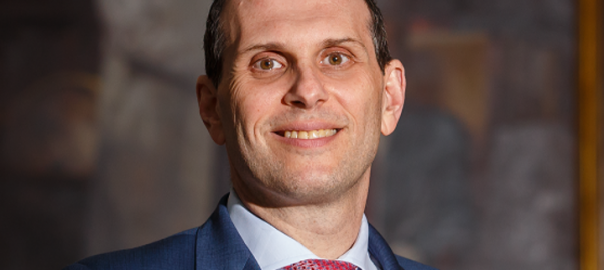 Support Patients: Preserve Physician-Led Healthcare Teams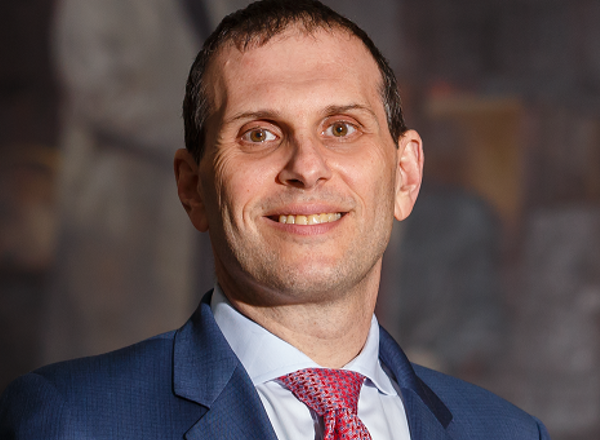 Healthcare is a team effort that requires all members of the healthcare team to work together closely. Nurse Practitioners and Physician Assistants are a critical part of the health team engaged in high quality patient care. However, their training is significantly shorter and less comprehensive than that of physicians. When non-physicians are allowed to practice independently, this difference in training has been shown to increase both health care costs and patient safety risks.
A clear example of this is chronicled in a recent study "Targeting Value-based Care with Physician-led Care Teams" published in the Journal of the Mississippi State Medical Association. Physicians at South Mississippi's Hattiesburg Clinic studied nearly 10 years of data on more than 33,000 patients that they received from the Centers for Medicare and Medicaid services. The findings surprised them.
The Hattiesburg Clinic made a decision over 15 years ago to allow Nurse Practitioners and Physician Assistants to practice primary care independently. But the focus of this study was to identify the highest-cost physicians and work with them to cut spending. Instead, the study found that care provided to patients exclusively by Nurse Practitioners and Physician Assistants was much more expensive than the care delivered by physicians.
Non-physicians at the Hattiesburg Clinic ordered more tests and referred more patients to specialists and hospital emergency departments than physicians did. Overall, the cost to the clinic for care provided by non-physicians could translate to $10.3 million more in spending annually if all patients were seen only by non-physicians. The data also showed that physicians performed better on nine of 10 quality measures, including double-digit differences in flu and pneumococcal vaccination rates.
Based on these findings, the leaders of the Hattiesburg Clinic concluded that "nurse practitioners and physician assistants are a crucial part of the care team but should not function independently." They redesigned their care model so that a physician is the leader of the health care team that all patients see, and that no patient sees a nonphysician exclusively.
Other peer-reviewed studies have found that non-physician practitioners order more diagnostic imaging than physicians do for the same clinical presentations. This not only increases health care costs but threatens patient safety by exposing them to unnecessary radiation. A study in the American Journal of Radiology that analyzed skeletal x-ray utilization for Medicare patients found a 400% increase in ordering by non-physicians who were primarily Nurse Practitioners and Physicians Assistants.
Nurse Practitioners and Physician Assistants are essential members of the health care team. But they do not have training equal to that of a physician. After four years of medical school, physicians have up to seven years of postgraduate education, three to seven years of residency and fellowship, and at least 10,000-16,000 hours of clinical patient care. Nurse Practitioners typically have one and half to three years of postgraduate training and no residency. Physician Assistants receive 26 months of education and training and no residency.
Not only do patients deserve health care led by physicians, they prefer it. A recent national survey found that it is important to 95% of patients that a physician be involved with their diagnosis and treatment decisions. Patients feel more comfortable and benefit most by having a team-based approach to health delivery with physicians leading the team. Maintaining and promoting physician-led health care is critical for the health and well-being of patients.
Every member of the healthcare team plays an important role, but to ensure the highest quality of care and optimal safety, health care professionals must work together as a team led by physicians who have the training and knowledge to do so.
Keith Hentel, MD MS FACR is President of the New York State Radiological Society.
*sponsored content*