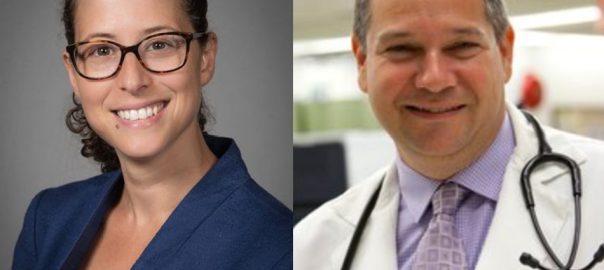 Support Patients: Preserve Physician-Led Healthcare Teams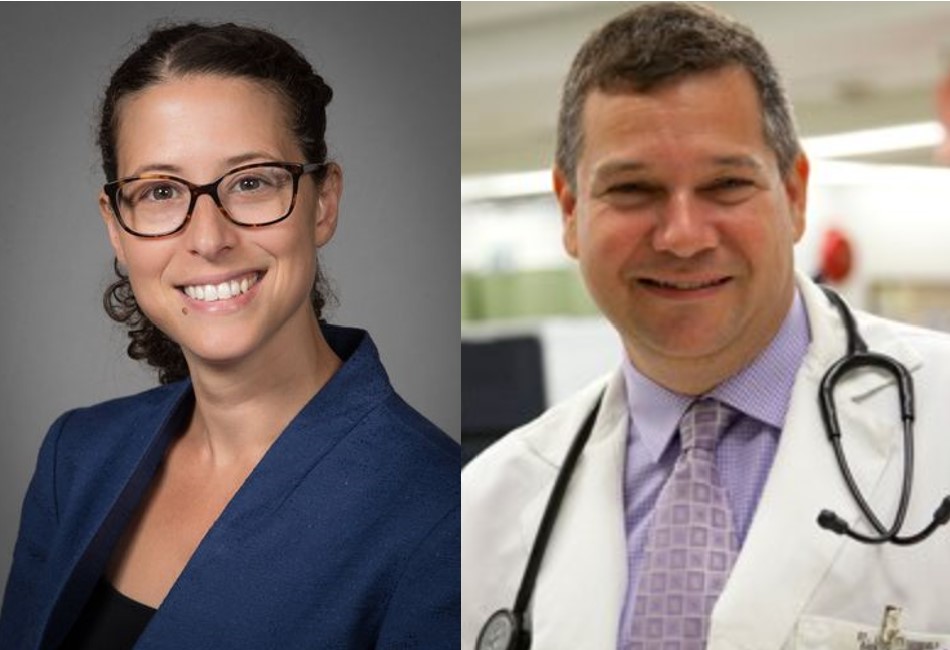 Physician leadership is essential for optimal patient-centered care. Physician assistants are valued members of the medical care team however, they receive clinical training which is both significantly shorter and fundamentally different from physicians. After four years of medical school, physicians have up to seven years of postgraduate education, three to seven years of residency and fellowship, and at least 10,000-16,000 hours of clinical patient care. Physician assistants receive 26 months of education and training and no residency.
In 2017, after the American Academy of Physician Associates (AAPA) passed a resolution on Optimal Team Practice (OTP), the Physician Assistant Education Association (PAEA), the only national organization representing physician assistant (PA) education at programs in the United States, issued a statement in opposition to one key section of the OTP resolution on the grounds PA programs may not currently prepare new graduates to practice without "a supervisory, collaborating, or other specific relationship with a physician," and that the AAPA joint task force that developed the OTP proposal had not considered the implications of OTP for PA education. PAEA's surveys of PAEA past presidents, program directors and medical directors found 96% of the respondents expressed concern about or advised against full practice authority for new PA graduates.
Patients are entitled to receive care and services from health care practitioners who are adequately trained and educated in accordance with provisions of the New York State Education Law to maintain patient safety and quality of care. When non-physicians are allowed to practice independently, this difference in training has been shown to increase both health care costs and patient safety risks.
In the emergency department, patients present with new complaints and symptoms that often require evaluation of a wide variety of potential diagnoses, making sure there is no life or limb threatening problem requiring immediate lifesaving procedures. The training and experience of the emergency department provider matters. Time is important. When a patient presents to an ED with a potentially life‐threatening illness or injury, they need care led by an emergency physician.
Not only do patients deserve health care led by physicians, they prefer it. A recent national survey found that it is important to 95% of patients that a physician be involved with their diagnosis and treatment decisions. Patients feel more comfortable and benefit most by having a team-based approach to health delivery with physicians leading the team. Maintaining and promoting physician-led health care is critical for the health and well-being of patients.
Every member of the healthcare team plays an important role, but to ensure the highest quality of care and optimal safety, health care professionals must work together as a team led by physicians who have the training and knowledge to do so.
Nicole Berwald, MD FACEP, President and Jeffrey S. Rabrich, DO MBA FACEP FAEMS, President-Elect New York American College of Emergency Physicians