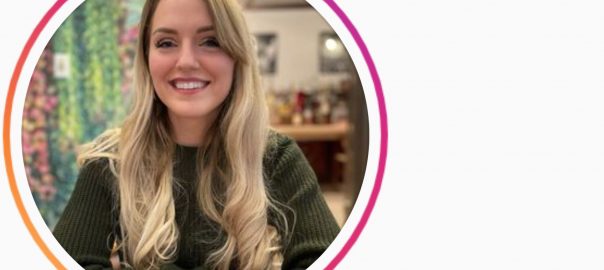 Social media helped turn my dream into reality — and it can do the same for you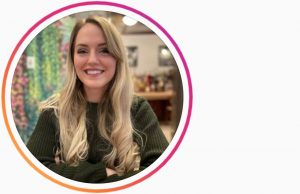 Many of us have taken on new hobbies and learned a number of important life lessons through COVID 19. For me, the pandemic gave me the push I finally needed to pursue my dreams of being a baker full-time and share my work with our community online.
In 2017, I started my Instagram page MorgyCakes, where I posted my custom, made-from-scratch cakes and treats. I've always had a passion for baking, and after years of teaching myself how to design and create unique cakes and treats, I decided to share them with family and friends on social media.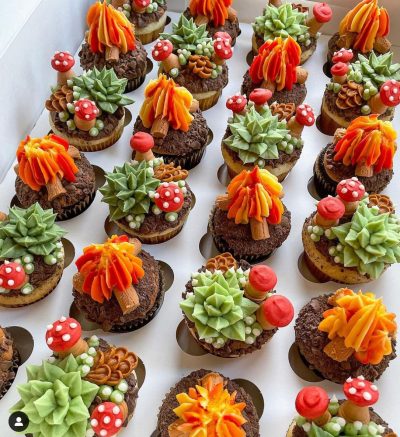 What I did not see coming was how well my creations would be received by my followers! My page quickly took off, and within a year I had thousands of new followers who would interact with me on Instagram daily to ask about my recipes and inquire about how they could purchase one of my creations.
When I started MorgyCakes on Instagram, I was working as an environmental engineer in Rochester. Over time, I found myself more interested in baking than anything else. Then the pandemic hit, and I found myself rethinking priorities in life. For years I tried to juggle my full-time job and my love for baking, but I soon realized I was making good money through my baking, and it was time to pursue MorgyCakes full-time.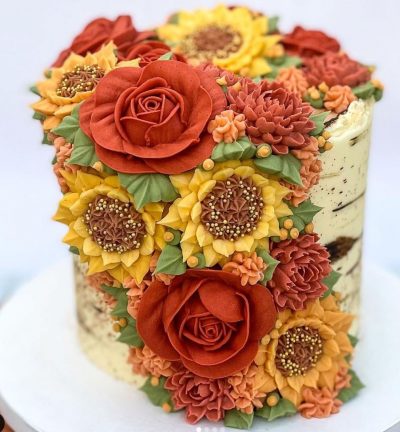 Turning my side-business into a full-time job seemed scary at first, but Instagram provided me with a platform to easily conduct business with people in Western New York and also interact with a community of bakers from around the world. I was able to seek advice from other Instagram small business owners on how to make the most of my page and boost my bottom line.
Transforming my passion for baking into my own business has been a dream come true, and I could not have done it without the thousands of New Yorkers who supported me along the way. COVID 19 was a wake-up call for many people around the world. For me, the pandemic gave me a fresh start. I am now the owner of a successful small business that thrives thanks to the technology age we live in.
We survived a global pandemic. If you have a passion that you are not pursuing it is time to do so. If you want to start a business – do it! Social media provides you with more opportunities to network, build a brand, and build a business that's better than ever before.
Morgan Wilson is a self-taught home baker and the owner of MorgyCakes, a custom cake business based in Rochester, N.Y.. Check out her instagram page here: Morgy Cakes, LLC (@morgycakes) • Instagram photos and videos