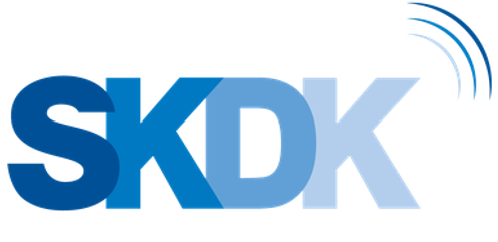 SKDK Candidates Win Big on New York Primary Night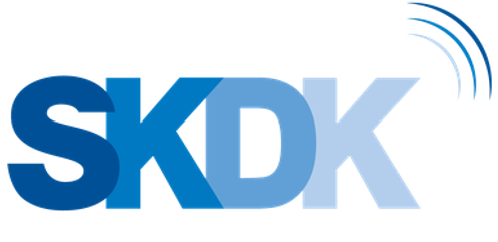 Leading political consulting firm served as strategists and ad makers to numerous Democratic primary candidates in Tuesday's Hotly-Contested Primary
NEW YORK, NY – SKDK, a leading Democratic communications and political consulting firm, congratulates five New York Democratic candidates – Rep. Sean Patrick Maloney (NY-17), Rep. Brian Higgins (NY-26), Robert Zimmerman (NY-3), Josh Riley (NY-19), Matt Castelli (NY-21) – on their primary victories. SKDK served as ad-maker and strategist across all of these campaigns.
"Tuesday was a very big day for Democrats in New York. Up and down the state, Democrats turned out to support the strongest possible candidates to win in competitive environments in November," said Mike Morey, SKDK Partner. "SKDK is proud to have served as a strategic partner and ad maker for candidates throughout the state who ran in newly drawn congressional districts and were competing in some of the most competitive primaries."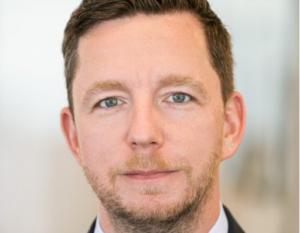 SKDK produced ads for the Rep. Maloney (NY-17), Rep. Higgins (NY-26), Zimmerman (NY-3), Riley (NY-19), and Castelli (NY-21) campaigns and served as strategic advisors, and in some cases, managed media relations.
Some sample television advertising includes:
Sean Patrick Maloney for NY-17
Robert Zimmerman for NY-3
Josh Riley For NY-19
Matt Castelli for NY-21
About SKDK
SKDK is a top national communications and political consulting firm bringing unparalleled strategic communications experience to Fortune 500 companies, nonprofits, philanthropic organizations and labor unions, as well as political committees and candidates. With offices in Washington, New York, Los Angeles and Albany, SKDK offers strategic support to managing a crisis, protecting a brand, advocating an issue or winning an election.
In 2020, SKDK was a key adviser to the Biden for President campaign and helped to make history by electing Joe Biden as President of The United States and Kamala Harris, the nation's first Black, Asian-American and woman, as Vice President. SKDK has won the Holmes Report's influential North America Public Affairs Agency of the Year multiple times and was recently listed by the Observer as one of the best public relations firms in America for 2022.
To learn more about SKDK, visit our website at www.skdknick.com. SKDK is a proud member of Stagwell, the challenger network built to transform marketing. Led by entrepreneurs, our 13,000+ specialists in 34+ countries are unified under a single purpose: to drive effectiveness and improve business results for their clients. Learn more about Stagwell at www.stagwellglobal.com.