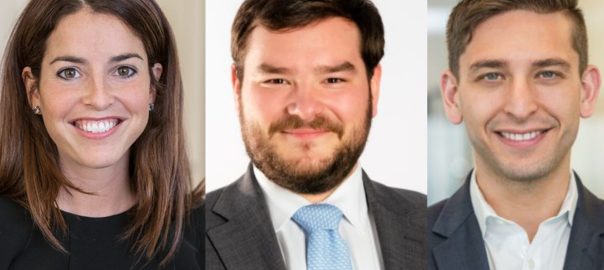 SKDK Announces Senior Leadership Promotions Across All Service Areas 
Leadership appointments will support key growth areas; promotions include a new Partner,  President of SKDK Political, and Managing Director in the Public Affairs practice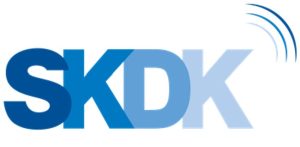 Washington D.C. — SKDK, a nationally recognized public affairs and political consulting firm, today announced promotions to the senior leadership team. The newly elevated senior level staff will focus on overseeing and growing the firm's public affairs, cause-oriented, and political clients.
"The strength and resilience of SKDK comes from our people and today it is with great pride that I announce senior level promotions," said CEO Doug Thornell. "In addition to continuing to serve as invaluable support to our clients and the causes we work for, this newly promoted group of strategists will help us forge ahead as the firm continues to grow and scale nationally, and I couldn't be more excited about what's ahead."
The senior leadership promotions are as follows: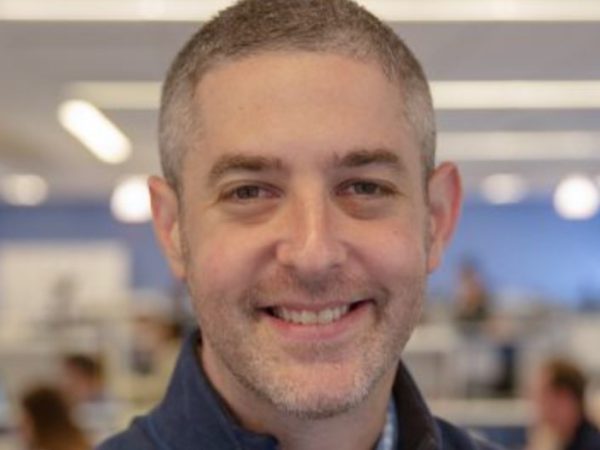 Oren Shur has been promoted to Partner, joining Bill Knapp, Kerri Lyon, Jill Zuckman, Mike Morey and Thornell. Since joining the firm in 2017, Shur has been instrumental in leading the Political practice and admaking for independent expenditures and some of the most competitive Democratic campaigns across the country, including Climate Power, Maryland Governor Wes Moore, and Kansas Governor Laura Kelly. In his new role as Partner, Shur will support the firm's strategic growth and day-to-day operations.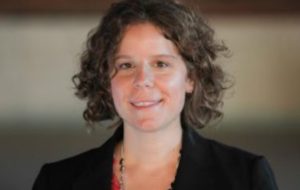 Pia Carusone takes over for Thornell as the new President of SKDK Political. A 15-year veteran of political communications, admaking, and campaigns, Carusone most recently led Arizona Senator Mark Kelly's reelection victory in 2022 as the lead strategist and ad maker, after first ushering in his historic 2020 special election win.
Liz Kenigsberg has been promoted to Managing Director. Kenigsberg, who was recently named the head of SKDK's Cybersecurity and Technology practice, leads high-profile public affairs and reputational crisis work for a diverse portfolio of clients.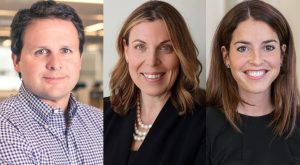 Andrew Shipley, Erin Weinstein, and Michelle Peters Wellington have been promoted to Executive Vice President. Shipley currently leads the Advertising and Creative Services department. Weinstein, who was recently shortlisted by PRWeek as an Outstanding Agency Professional in Healthcare, co-leads the firm's Healthcare Practice. Wellington manages a broad range of public affairs campaigns and crisis accounts in the New York office.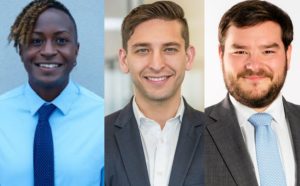 Marvin McMoore, Jason Novak, Jack Sterne have been promoted to Senior Vice President. McMoore has served as the digital media strategist for some of the most competitive races in the nation. Novak and Sterne are both seasoned public affairs professionals who counsel a diverse cross-section of non-profit, corporate, and advocacy accounts.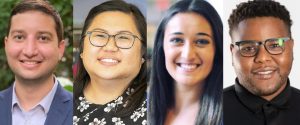 Kevin Gerson, Jennifer Lee, Alyssa Villanueva, and Will Whitmire from the Public Affairs team and Matt Kreps from the Political team have been promoted to Vice President.
About SKDK
SKDK is a top national communications and political consulting firm that brings unparalleled strategic communications experience to Fortune 500 companies, nonprofits, philanthropic organizations, and labor unions, as well as political committees and candidates. With offices in Washington, New York, Los Angeles, and Albany, SKDK offers strategic support to manage a crisis, protect a brand, advocate for an issue, or win an election. 
In 2022, SKDK served as strategists and admakers for winning campaigns, including Governor Wes Moore of Maryland, Senator Mark Kelly of Arizona, Governor Laura Kelly of Kansas, and Governor Ned Lamont of Connecticut – and in 2020, was a key adviser to the historic Biden-Harris campaign. SKDK has won the Holmes Report's influential North America Public Affairs Agency of the Year multiple times and was listed by the Observer as one of the best public relations firms in America for 2023. To learn more about SKDK, visit our website at www.skdknick.com.
SKDK is a proud member of Stagwell, a digital-first global marketing network that delivers scalable, seamless solutions through a unique combination of culture-moving creativity and leading-edge technology.