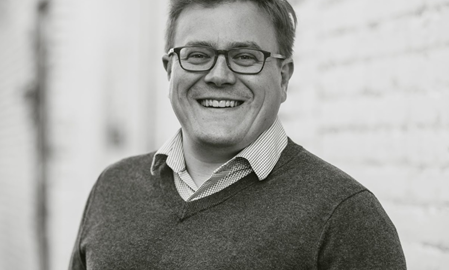 Senior Advisor to Governor Hochul Bryan Lesswing Joins SKDK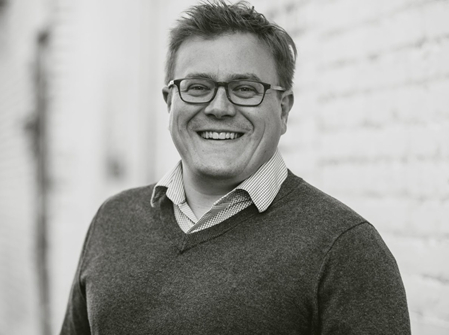 Lesswing to Serve as Senior Vice President in firm's Public Affairs Practice in New York
NEW YORK, NY – Today SKDK announced Bryan Lesswing joined the firm's Public Affairs practice in New York as a Senior Vice President. Lesswing comes to SKDK after serving as a Senior Advisor to Governor Kathy Hochul (D-NY). In his new role at SKDK, he will support the firm's corporate, crisis and advocacy clients, as well as contribute to its strategic growth. Lesswing brings over a decade of communications expertise to his role at SKDK, spanning politics, government, and advocacy.
Since 2019, Lesswing has served New York State Governor Kathy Hochul in a number of capacities, most recently serving as a Senior Advisor, providing strategic communications guidance on a host of issues and collaborating with the Governor's senior staff and top Administration officials. In this role, he led communications for the Governor's pandemic response, tackled other crisis communications, acted as an advisor to elect New York State's first female Governor, and supported then-Lieutenant Governor Hochul's transition to becoming Governor. In 2023, Lesswing was named in City & State New York's Albany Power 100 list.
"We are excited to welcome Bryan to the SKDK family," said Doug Thornell, CEO of SKDK. "His experience at the highest levels of state government and expertise in communications, politics, and advocacy makes him a perfect fit for SKDK and our clients. With Bryan's addition, our firm continues to build the deepest roster of talented and connected strategists in public affairs and political consulting," said Thornell.
Marissa Shorenstein, the former director of the executive transition for Governor Hochul and a principal at SKDK, added, "I have witnessed firsthand the exceptional leadership and dedication Bryan brings to any challenge. His qualities will make him an invaluable asset to the team at SKDK."
Prior to his time on Governor Hochul's team, Lesswing worked as a seasoned campaign operative on competitive federal and state campaigns in Illinois, Pennsylvania, and New Hampshire. During the 2018 election cycle, Lesswing served as a communications director for U.S. Senator Tammy Baldwin's (D-WI) first re-election campaign after advising winning candidates across the country for EMILY's List and serving as the Northeast Regional Press Secretary for the Democratic Congressional Campaign Committee.
Lesswing volunteers in his spare-time with Blue Leadership Collaborative, an organization dedicated to retaining and developing diverse campaign leaders. Lesswing graduated from DePauw University with a dual bachelor's degree in political science and history. He lives in New York City.
"It has been the honor of a lifetime to work for Governor Hochul and serve alongside her talented team, and I could not be more excited to start this next chapter with the best and brightest at SKDK," said Lesswing. "There is no better firm on the pulse of press, politics and policy and the progressive change happening across the country."
About SKDK
SKDK is a top national communications and political consulting firm bringing unparalleled strategic communications experience to Fortune 500 companies, nonprofits, philanthropic organizations and labor unions, as well as political committees and candidates. With offices in Washington, New York, Los Angeles and Albany, SKDK offers strategic support to managing a crisis, protecting a brand, advocating an issue or winning an election.
To learn more about SKDK, visit our website at www.skdknick.com. SKDK is a proud member of Stagwell, the challenger network built to transform marketing. Led by entrepreneurs, our 13,000+ specialists in 34+ countries are unified under a single purpose: to drive effectiveness and improve business results for their clients. Learn more about Stagwell at www.stagwellglobal.com.