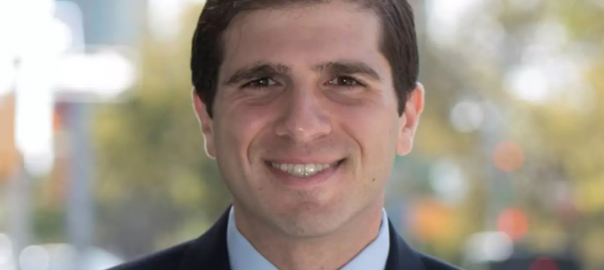 School Zone Traffic Safety Cameras Save Lives. We Must Act To Keep Them On.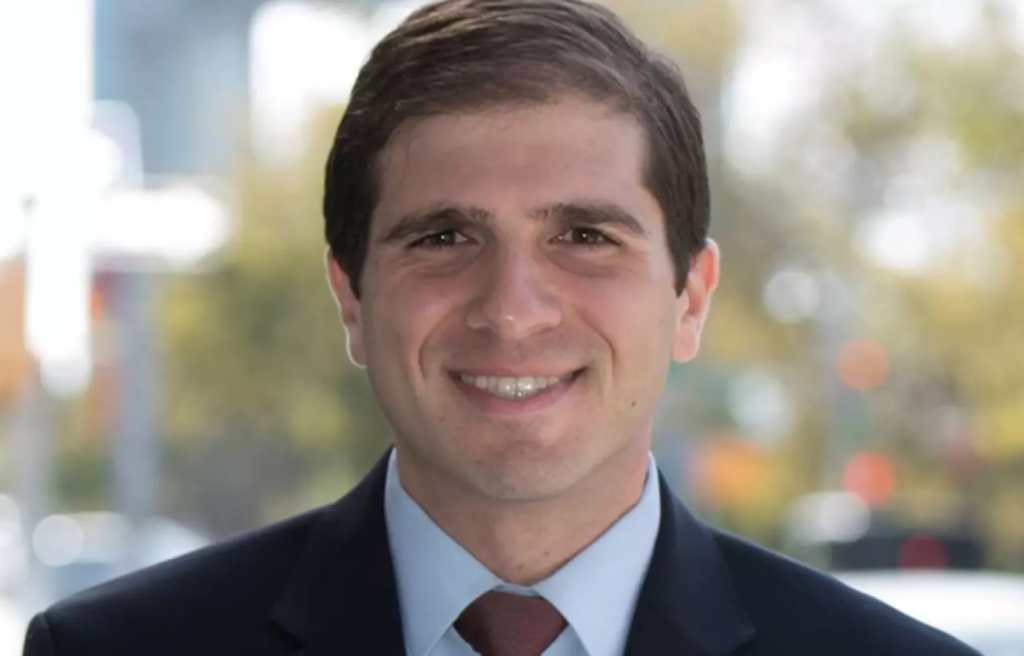 As New York City continues its reopening this spring — welcoming back millions of workers, students and tourists — its streets are the most congested and dangerous they've been in years.
In just the first quarter of this year, road fatalities have surged an alarming 35 percent — with 58 drivers, passengers, pedestrians and cyclists already killed in traffic-related accidents. This follows a sobering 2021, where more New Yorkers died in road crashes than in any other year of the de Blasio administration, a stark finale to the Mayor's signature Vision Zero initiative that aimed to eliminate all traffic deaths by 2024.
Despite this bleak reality, one of the city's most effective tools for keeping our streets safe is set to expire. New York City's school speed safety camera program, which consists of speed safety cameras across 750 school zones that ticket speeding vehicles that travel at least 11 mph over the posted speed limit, will go dark in July without legislative approval from Albany.
Since the program's inception in 2014, and its notable expansion that I sponsored in 2019, these cameras have drastically curbed dangerous speeding and traffic-related injuries. Recent data from the Department of Transportation illuminates just how effective the program has been: at locations where cameras are installed, speeding has dropped by over 70 percent on average — and by even more along many key travel corridors. As a result, these cameras have monumentally prevented traffic-related deaths, reducing fatalities by 55 percent and injuries by 17 percent.
The program has also had an overwhelming impact on driver behavior, with the average number of daily violations at speed camera locations plummeting since installation. They've also significantly deterred rates of recidivism, as data shows that two-thirds of motorists who were fined through the use of these safety cameras did not receive another violation in the same calendar year.
Yet despite these cameras' proven ability to save lives, Albany has turned its back on them before, adjourning in 2018 without reauthorizing their continued operation. This led to 120 cameras going dark in August of that year while the politicians pointed fingers at each other. It is imperative we not let history repeat itself now. As we look to rebound from the chaos of the pandemic, it's clear that true recovery will remain impossible if our city is not safe for everyone who lives, works and visits here. To better protect, improve and bolster the streets for generations to come, let's act now to renew and expand the school zone speed safety camera program.
What's more, as we look towards a greener and more family friendly future, these safety cameras are absolutely essential to building the New York City of tomorrow. They are proven to save lives, reduce injuries and better protect cyclists and children — ensuring our streets are safe, equitable, and accessible and welcoming to all New Yorkers as we collectively push towards greater progress. We not only need these safety cameras today, but tomorrow and for years to come.
We have a problem, but we also have a proven solution — a tool that's already demonstrated its worth in reducing traffic collisions, injuries, and deaths. Let's be smart and not lose this life-saving resource.
State Senator Andrew Gounardes represents New York's 22nd State Senate District, which includes the neighborhoods of Bay Ridge, Dyker Heights, Bensonhurst, Bath Beach, Gravesend, Gerritsen Beach, Manhattan Beach, and Marine Park.