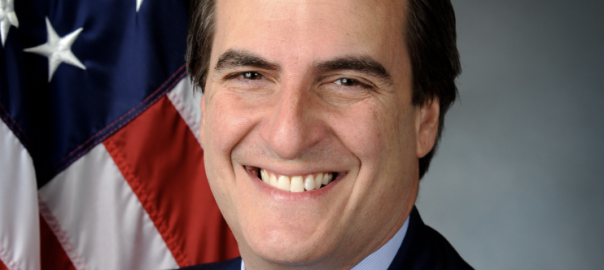 SENATE PASSES DEPUTY LEADER GIANARIS' LEGISLATION ENDING OPPORTUNITY ZONE TAX GIVEAWAY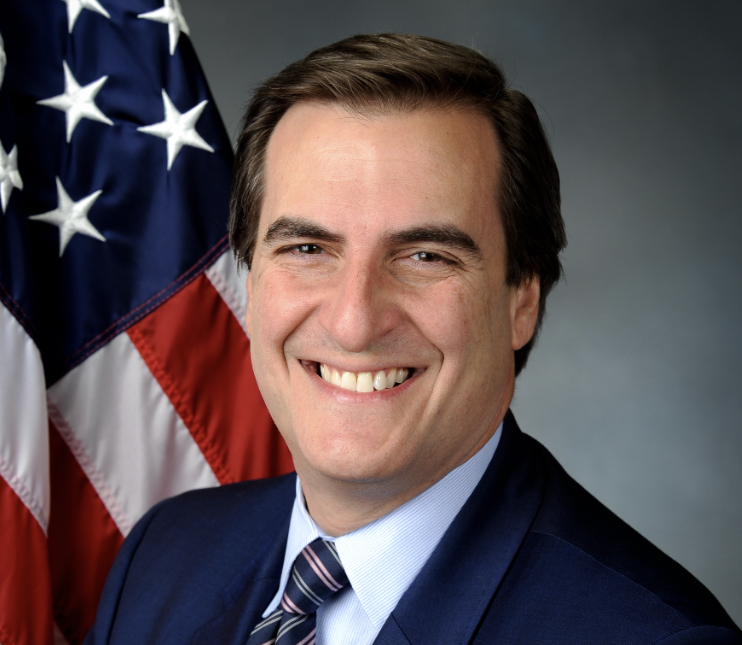 Trump Tax Boondoggle Helps Developments Like Hudson Yards Instead of Getting Resources Into High-Needs Communities
ALBANY, N.Y. – Senate Deputy Leader Michael Gianaris announced the State Senate passed his legislation (S.543/A.2170) to completely eliminate the state tax giveaway for the Qualified Opportunity Zone program.
"The Opportunity Zone program was intended to help economically distressed areas but is being abused to grant tax breaks to already overdeveloped neighborhoods, including Hudson Yards" said Senate Deputy Leader Michael Gianaris. "This giveaway to wealthy investors does little to help communities in need and should be eliminated."
The federal tax change passed in 2017 and included a provision aimed at incentivizing investment in economically distressed areas. In 2018, the state designated census tracts that qualified as "Opportunity Zones" but included areas already being overdeveloped and gentrified. Among these areas are wealthy parts of Manhattan and Long Island City, already among the fastest growing neighborhoods in the United States.
Investors who create opportunity funds to invest in these census tracts are able to defer large amounts from their federal taxes. Much of New York's tax code is linked to the federal tax code and Senator Gianaris' legislation would decouple state taxes from this wasteful program and prevent a massive and unjust giveaway of state resources to the wealthy.
Senator Gianaris previously passed legislation that ends the tax incentive for putting money into an Opportunity Fund; this legislation ends the state benefit for keeping money in such a fund for a 10-year period.
Groups supporting the legislation include Reinvent Albany, NYSUT, 1199 SEIU, CWA District 1, Make the Road NY, ALIGN-NY, NYPIRG, Chinese-American Planning Council, Citizen Action of NY, Coalition for Economic Justice, Community Service Society of NY, Fiscal Policy Institute, Good Jobs First, Institute on Taxation and Policy, Legal Aid Society, Long Island Progressive Coalition, Northwest Bronx Community and Clergy Coalition, Nobody Leaves Mid-Hudson, Pratt Center, PSC–CUNY, RWDSU, Strong Economy For All, Tenants PAC, and UFCW Local 1500.
Michael Gianaris serves as Senate Deputy Leader and represents New York's 12th State Senate District.