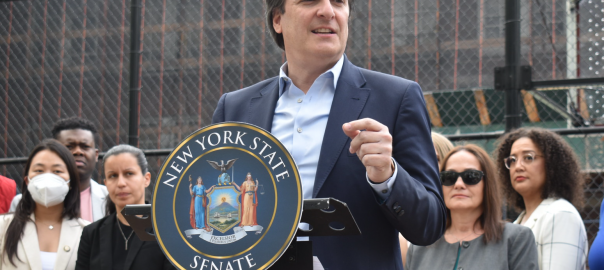 Senate Passes Deputy Leader Gianaris Legislation Banning Secrecy Agreements in Economic Development Deals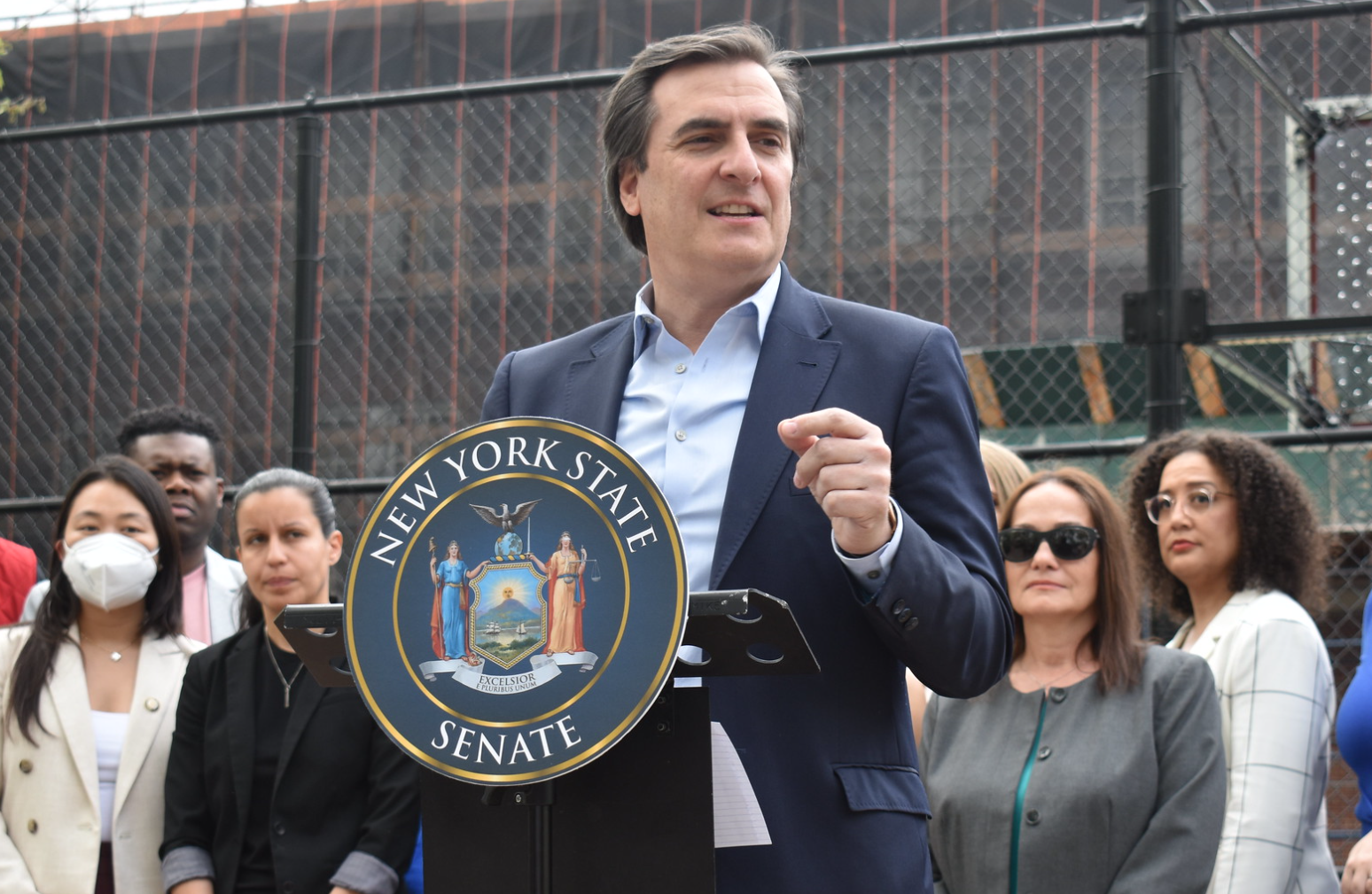 Legislation Would Ban State Agencies, Local Governments from Entering Non-Disclosure Agreements as Part of Economic Development Contracts
ALBANY, N.Y. – Senate Deputy Leader Michael Gianaris announced the Senate passed his legislation (S.1196/A.9092) that would ban the state and local governments from entering non-disclosure agreements at the insistence of private corporations engaging in economic development talks.
"New Yorkers deserve full transparency when public dollars are used and private corporations should not have the power to dictate what governments can and cannot do," said Senate Deputy Leader Michael Gianaris. "I am glad the Senate is passing important economic development reforms including my bill to prohibit non-disclosure agreements in economic development deals."
State freedom of information laws already contain provisions regarding the disclosure of information to the public and exceptions thereto when sensitive data is involved.
Assembly Member Michaelle Solages said, "It is undemocratic for government officials and entities to negotiate deals in secret. We owe the taxpayers of New York State transparency, and accountability. I am proud to be advocating alongside Senator Gianaris to ban public officials from entering into non-disclosure agreements when negotiating with private companies."
Pat Garofalo, Director of State and Local Policy at the American Economic Liberties Project, said "Large corporations in New York and across the country are using non-disclosure agreements to scam local communities and states out of billions in taxpayer dollars behind closed doors. By banning these secret deals, New York's S1196 will bring transparency and accountability to a public policy area desperately lacking both and ensure local communities have a say in local development. We commend Senator Gianaris for championing this vital legislation, and hope the bill quickly passes the legislature and is signed into law. Other states soon follow New York's great example."
Michael Gianaris represents New York's 12th State Senate District and serves as Deputy Majority Leader.