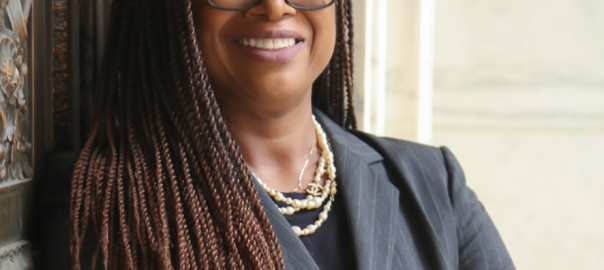 Renewing New York State's MWBE Program is Critical to our Economic Future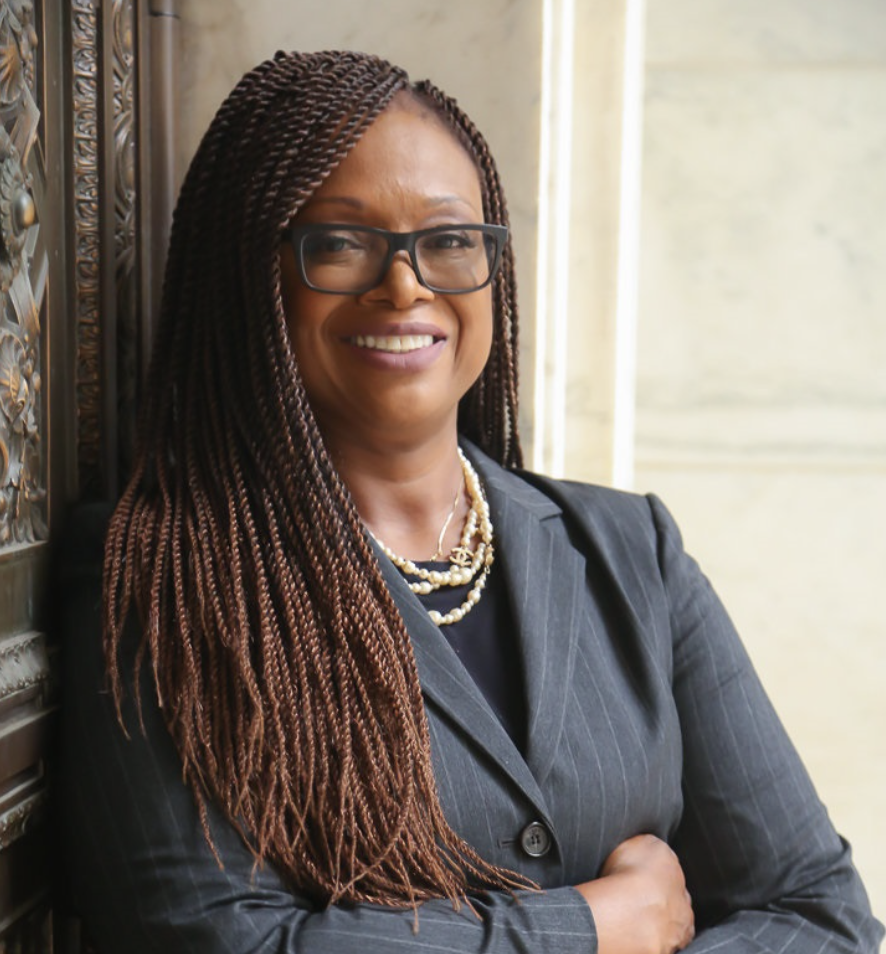 New York State's nation-leading program for Minority and Women Owned Business Enterprises (MWBEs) is at a crossroads. The nearly 40-year-old program requires renewal in the coming year. And after decades of expansion that led to the state's current goal of awarding 30% of its contracts to MWBEs, the program is more at risk than ever following the Supreme Court's ruling to strike down Affirmative Action.
The organization I represent, LISC NY, was joined by the New York Real Estate Chamber in signing a letter sent to Governor Hochul and the New York State Legislature on November 13, urging them to take into consideration the current legal environment as they work to renew, and ideally expand, the state's MWBE program. In the aftermath of the Affirmative Action ruling, we're already seeing expanding efforts to erode, and even destroy, similar programs that work to establish equitable outcomes in our economy.
It's absolutely crucial that we take these threats seriously. I've worked on public-private economic development efforts for more than 30 years. I've seen first-hand how difficult it can be for minority business owners – particularly real estate developers – to overcome systemic barriers to achieve success and build the type of generational wealth that ultimately will be necessary to close the racial wealth gap that persists here in New York and across our nation, holding back the prospects of our entire economy.
It's for those reasons that I took on the challenge of leading New York's MWBE program for three years starting in 2018 as executive director of Empire State Development's Division of Minority and Women's Business Development. The program helps ensure that minority-owned businesses have access to the opportunity presented by billions of dollars in annual state contracts. In fact, last year, MWBEs composed 30.64% of all state contracts totaling nearly $2.9 billion with almost 10,000 businesses enrolled thanks to the program and its goals. This included almost $1.8 billion spent on construction services, the largest chunk of the state's MWBE expenditure.
By providing these opportunities, the state is breaking down barriers and helping these businesses build their capacities to take on larger roles. When I took over leadership of LISC NY, I continued this work as we built our Developers of Color program to provide resources and training to help minority developers grow their businesses. The programs effectively work in tandem, with the state providing the opportunity and Developers of Color the expertise to grab it.
On November 14, the state held its annual MWBE Conference in Albany, bringing together minority-owned businesses, elected leaders, and policy makers. Throughout the conference, ideas were shared on how to improve the program through the 2024 renewal process. We can expect those ideas to circulate around a few main concepts, and I hope that our elected leaders will take heed.
First, we must make permanent Article 15a, the statute that established New York's MWBE program. Currently, the law must be renewed every five years with a requirement for a report that shows the barriers the program is designed to break still exist. While to-date that has led to programmatic expansions, the renewal creates the opportunity for programmatic erosion if political sensibilities change, just as we saw with voting rights when they came up for renewal under the federal Civil Rights Act.  We shouldn't have to prove the barriers still exist. That they do is obvious, and we should operate accordingly until it can be proven that that they don't.
This year's renewal does offer the opportunity to further strengthen the program. The legislature and governor can further expand access to the program with improvements to the certification process, including allowing reciprocity for businesses that are certified through municipalities while still maintaining program integrity. We can also expand access by allowing businesses of all sizes and tenure in the MWBE program to participate in all contract opportunities.
But none of this will matter if we don't take steps to protect the program from erosion in the courts. Already, a program that provides $20,000 grants to support businesses owned by Black women is on hold as a federal court reviews a lawsuit brought by the same group that defeated Affirmative Action in the U.S. Supreme Court.
The threat is real, and it's happening right now. Our elected leaders must act, and act quickly, to protect this incredibly important program and ensure New York State continues to lead the way in supporting minority-owned businesses, growing our entire economy in the process.
Valerie White is Senior Executive Director of LISC NY. LISC NY supports local partners across New York State whose services and programs aim to create a more equitable, inclusive, and sustainable New York. Learn more at lisc.org.