Recycle Track Systems hires Cory Gendron as Chief Revenue Officer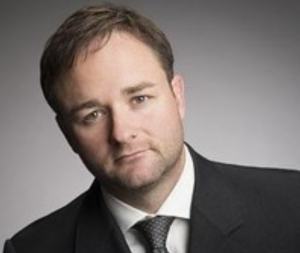 RTS, a leader in sustainable waste management that combines technology and automated waste management services to promote efficiency, transparency and environmental responsibility in the industry, has hired Cory Gendron as Chief Revenue Officer.
Cory brings over 20 years in the technology and environmental space, from his time leading Environmental, Health, and Safety (EHS) business at CH2MHill and Trinity consultants to his most recent position as Chief Revenue Officer at Intelex, where he played an integral role in the company's EHS team building, processes, and strategy. He also was Executive Vice President with Rolls Royce in the area of Maintenance and Reliability.