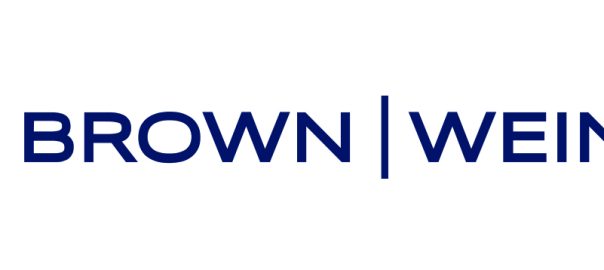 Recognizing Brown & Weinraub's Women Lobbyists for All They Do for the Firm and Its Clients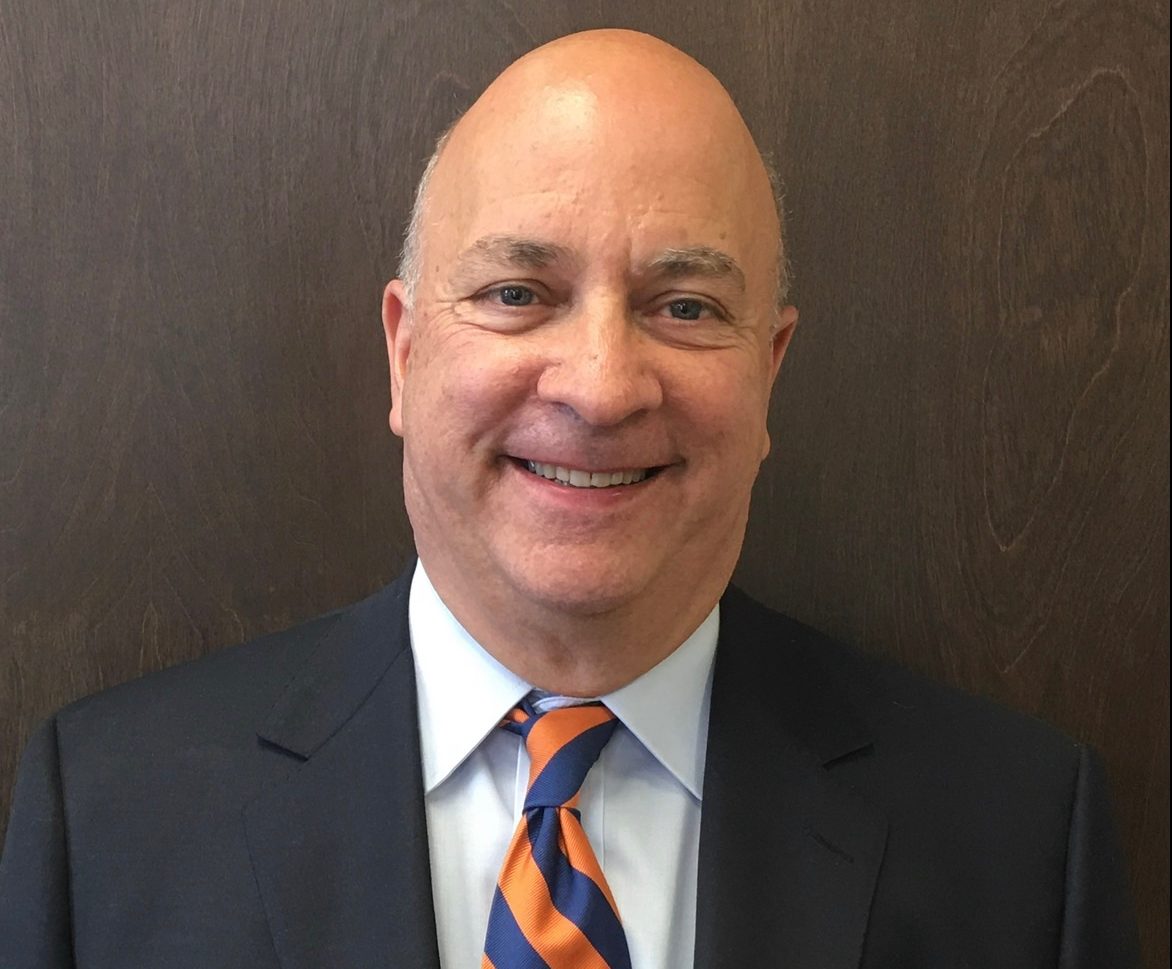 It's Women's History Month, but every day we celebrate the contributions of the exceptional women who are essential members of the Brown & Weinraub lobbying team and help define it as a leader in strategic consulting, government operations and analytics. Together they handle millions of dollars in client business and help clients make business decisions along the full spectrum of dollar values and impact. Here's a look at who they are and why we brought them to the firm.
LouAnn Ciccone made history as the first woman to serve as Secretary to the Speaker and Senior Policy Advisor to Speaker Carl Heastie. In roles of increasing responsibility during her 30 years with the Assembly that started with an internship, LouAnn influenced policy decisions and budget making. For part of her career, she negotiated on behalf of the Assembly while Mary Beth Labate pressed the Executive budget agenda as one of few women to serve as NYS Budget Director. Today, the two work together, using their experience and insights to help clients achieve policy and funding goals.
Another key member of the team is Burgundy Magoon who worked with the Assembly Ways & Means Committee and now employs her knowledge of the legislative process to keep clients informed of bill introductions and actions. Burgundy also ensures all members of the lobbying team are aware of the status of legislation, upcoming events, and announcements by the Governor and others in real time.
In the arena of government operations expertise, we recently added Caroline Griffin and Erin Hammond. Caroline earned a reputation for figuring out how to get things done – whether that meant coordinating an event with hundreds of attendees to announce an Executive initiative with less than a day's notice or helping define the role of DASNY in New York's emerging cannabis marketplace as the Authority's Chief of Staff. Erin also had a pioneering role related to adult use of marijuana, serving as Director of External Affairs at the Office of Cannabis Management a position she developed to use her government operations, advocacy, and communications skills. Prior to working for New York State, Erin spent 10 years working for St. Peter's Health Partners as an advocate for elderly patients.
At the firm, Erin works closely with Emily Whalen – recognized as a Power Player in New York's Emerging Cannabis marketplace by PoliticsNY – on behalf of a dozen or so clients eager to enter the adult use space. With proficiency in all aspects of health care delivery and funding, as well as professional licensing, Emily is one of soon-to-be three members of the Brown & Weinraub team named in City & State NY's annual list of 50 New York women who go "Above and Beyond." She was joined in this honor in 2022 by Lauren Tobias whose numerous positions at the NYS Department of Health concluded as Director of the Division of Family Health and the New York State Title V Director. Lauren offers expertise in sexual and reproductive health services, perinatal health outcomes, women, infant, child, and adolescent health and well-being, and a commitment to advancing health equity.
Emily and Lauren are members of an unmatched team advising Brown & Weinraub's numerous health care clients led by Carolyn Kerr, one of the longest-serving female members of the firm and key in building our reputation. Carolyn served as vice president of government affairs for UnitedHealth Group in New York where she was responsible for managing relationships with the governor's office, state legislature, state agencies and other stakeholders for commercial insurance, Medicaid managed care, Medicare, health information technology, behavioral health, and other business segments. Carolyn helps find the balance between providers and payors, offering sage advice to clients on both sides of the equation.
Maryann McCarthy is part of our Energy and Environment practice, which she has helped grow significantly in recent years as clients navigate New York's transition to clean energy. Maryann helped shape the Climate Leadership and Community Protection Act, the Transportation Climate Initiative, the low carbon fuel standard, biofuels, and natural gas infrastructure. In addition, when needed, Maryann's offers her crisis management experience gained working with the NYS Department of Homeland Security on supply chain preparedness, directing fuel to Long Island and creating a waiver playbook to avoid further fuel disruptions in the aftermath of Hurricane Sandy.
Perhaps one the most diverse portfolios at the firm belongs to Molly Marcy who honed her negotiation skills and gained knowhow in government operations as Director of Legislative Affairs in the Executive Chamber. Molly served as a primary liaison with the Legislature and members of the Governor's cabinet advancing the Executive's policy agenda. Clients benefit from her knowledge and relationships as we work to overcome obstacles and get things done.
These incredibly accomplished women have been in positions where they had to find solutions, provide critical guidance, and make difficult decisions – this benefits every one of our clients in immeasurable ways and fuels our firm's success.
David is the co-founder and managing partner of Brown Weinraub, New York's top lobbying firm.

*sponsored content*