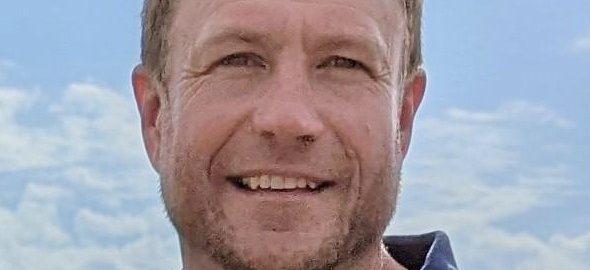 Raise a glass (of milk) this June for Dairy Month!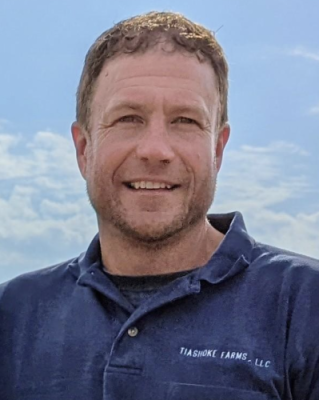 This June, we raise a glass of milk to toast and celebrate Dairy Month here in New York State and throughout the country. National Dairy Month, originally dubbed National Milk Month, began 86 years ago to promote drinking milk and to help stabilize dairy demand when production was at a surplus. It has continued to serve that purpose, while also having developed into a celebration of the contributions of an industry committed to the care of animals, farm employees, and our natural resources.
The dairy industry is the number one agricultural commodity and it accounts for approximately one half of New York's total agricultural income. Dairy products are natural, wholesome, and affordable, with unparalleled nutritional value. Whether it is adhering to a federally driven milk pricing or state mandates and regulations, while also providing quality care to our cows around the clock, there is no question that our industry is truly unique.
New York has more than 3,200 dairy farms with approximately 625,000 dairy cows, which produce more than 15 billion of milk annually. The dairy industry is an integral part of our state's economy and a significant employer of labor throughout all aspects of the dairy supply chain.
As a member of the Northeast Dairy Producers Association (NEDPA), I am part of a network of progressive family farms who are committed to environmental stewardship. For generations, dairy farmers have strived to produce the delicious and nutritious products that our communities love, while using as few resources as possible by recycling nutrients and through advancing research and technology. We are committed to be part of the solution to climate change with the aggressive goals set out by New York State and lead in mitigating climate change through the US Dairy Net Zero Initiative.
Just as dairy farming has changed over the years, so has NEDPA – an organization that has served as the voice, resource, and network for members of New York's dairy industry for the last 30 years. NEDPA advocates on behalf of diverse family dairy farms that represent almost 240,000 cows and more than half of the milk produced statewide. In an ever-changing landscape of policy and climate, NEDPA has and continues to maintain the viability of generational family dairy farms and support our state's top agricultural commodity.
While there is much to celebrate this Dairy Month, it also serves as a time to educate the public about the challenges that we face as well. I am proud to be a fourth-generation dairy farmer alongside my brother at Tiashoke Farm and I want to do my part to ensure that our farm and all generational family farms statewide do not just survive but thrive.
So, next time you enjoy a glass of milk, piece of cheese or ice cream on a lovely summer day – take a moment to remember just how much goes into the dairy industry to making that healthy, safe, and wholesome sip or bite possible.
Cheers to New York's family dairy farms!
Stuart Ziehm is the co-owner of Tiashoke Farm (Washington County) and a director of the Northeast Dairy Producers Association.