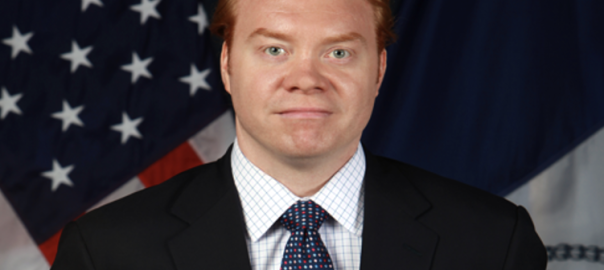 Patrick A. Wehle Named Executive Vice President of the Building Trades Employers Association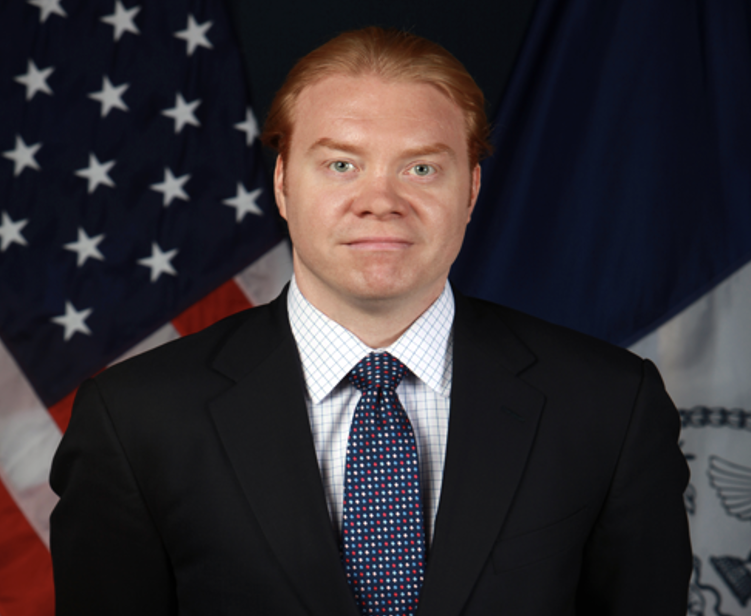 Wehle Will Advocate for Union Contractors of the Construction Industry in New York
May 24, 2023 – New York, NY – The Building Trades Employers Association (BTEA) announced today that Patrick A. Wehle is joining the organization as Executive Vice President.
Wehle, who has more than 20 years of experience formulating and implementing policies that advance the growth of New York City, is currently the Assistant Commissioner for Strategic Policy & Industry Relations at the New York City Department of Buildings (NYC DOB). The agency is charged with facilitating safe and compliant construction across 1.1 million buildings and 30,000 active construction sites.
Elizabeth Crowley, President and CEO-elect of the BTEA stated, "I look forward to working with Patrick to strengthen partnerships in the industry, improve safety, and promote the value of building with union labor."
Prior to his work at NYC DOB, Wehle served as Director of City Legislative Affairs for Mayor Michael R. Bloomberg where he managed the administration's interaction with the New York City Council and developed and advanced New York City's local legislative, economic development, and land use agenda.
"I look forward to improving on the great work of the Building Trades Employers Association and harnessing analytics to advance evidenced-based solutions to challenges facing the construction industry," said Wehle. "The BTEA plays a vital role in advancing safety and is a leading advocate for the union construction industry. I am excited to deepen our presence in the communities throughout the city where BTEA members work, as well as promote development of a union workforce that is more local and diverse."
Pat Di Filippo, Executive Vice President of Turner Construction Company and Co-Chair of the BTEA said, "The BTEA and its members will be well served by the leadership Patrick brings to the organization. He has the proven ability to plan strategically, cultivate relationships, and drive change for the betterment of New Yorkers."
Peter C. Vrankovic, President of KSW Mechanical LLC and Co-Chair of the BTEA said, "It is great to see that the BTEA is further strengthening its leadership team as Wehle brings years of experience fostering consensus and achieving solutions across a broad portfolio of public policy areas, particularly those affecting the real estate and construction industry."
Kristine DeNapoli, President of KND Licensed Electric and Treasurer of the BTEA said, "Patrick Wehle has the hands-on experience needed to address our industry challenges and expertise to serve membership needs. He brings years of experience and a vision that will further strengthen the BTEA leadership team.
Kenneth J. Buettner, President of York Scaffold Equipment Corp and member of the Hoisting and Scaffold Trades Association said," Patrick Wehle knows the importance of construction to New York City, to our economy and for our future. He has always put construction safety first and I look forward to working with him in this new leadership role."
Gary LaBarbera, President of the Building and Construction Trades Council of Greater New York said: "BTEA member companies have the highest standards providing the safest work environments in the industry. I am excited to work with Patrick Wehle in his capacity as Executive Vice President of the BTEA. Patrick brings extensive industry and policy experience and will be an innovative force for the union contractors."
For more information on The Building Trades Employers Association, please visit https://www.bteany.com/