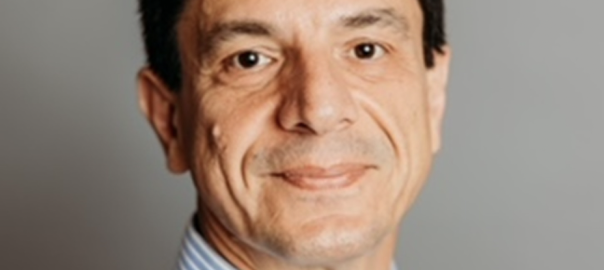 Ostroff Associates Adds Anthony Rodolakis as Executive Director of Tax Policy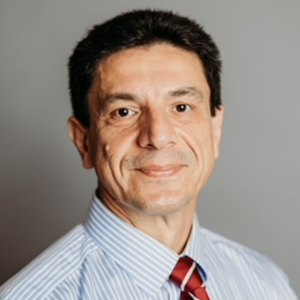 A Leading Expert with Decades of Experience Joins Dynamic Team
ALBANY, N.Y. – Ostroff Associates, a premier government relations firm based in New York's capital city, today announces the hire of Anthony Rodolakis as Executive Director of Tax Policy.
Formerly the unit chief of the New York State Division of the Budget's Economic and Revenue Unit (ERU), Rodolakis brings a breadth of knowledge and experience to the Ostroff Associates team. In his prior role, Anthony supervised the ERU analysts responsible for economic and revenue forecasts, and for revenue and tax policy proposals in the New York State Executive Budget. Anthony also worked with the Senate and Assembly to negotiate tax policy proposals and expand state tax incentives for businesses and individuals.
Anthony's experience includes 19 years with the New York State Assembly's Ways and Means Committee, where he served as Director of Tax and Economics. He also held the role of Director of the Assembly's Tax Study Commission, supervising analysis of the state's tax incidence and examining proposals for tax reform.
"Anthony's decades of experience in developing tax policy and negotiating incentives at the highest levels of New York's government will elevate Ostroff Associates' service to the many clients with whom we work," said the firm's founder, President and CEO Rick Ostroff.
In addition to state service, Anthony worked in the private sector for 6 years with PricewaterhouseCoopers's Hospitality and Leisure practice, where he advised a variety of investment banks and large publicly-traded and private hotels on market growth and trends.
About Ostroff Associates:
Experience, integrity and results define the work of Ostroff Associates, one of the premier and most successful government relations firms in New York. Providing services in lobbying, budget advocacy, procurement, strategic consulting, rules and regulations, compliance and communications, the Ostroff team has a proven 28-year track record of expertly meeting the needs of clients of every size in every field.