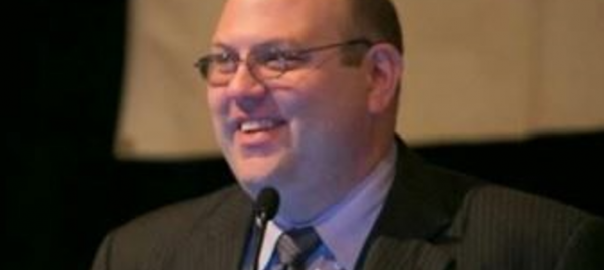 NYS Legislators: Include in the State Budget Protections to Help Ensure Unrestricted and Equitable Access to Pharmacy Care for Those with Mental Illness in Medicaid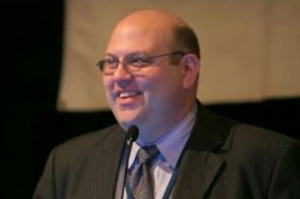 Prior to the COVID-19 pandemic, approximately one in five or 20% of adults were diagnosed with a mental illness each year.  Sadly, the pandemic has exacerbated the mental health crisis in New York State. Access to ongoing mental health services was interrupted for many, and the stress and isolation triggered new mental health challenges with suicide rates at an all-time high. Estimates are that every 12 minutes in the United States, there is a death by suicide.
Medications are a major treatment modality for many mental illnesses, and ensuring access to needed medications is an integral element to patient-centered care.  Further, licensed pharmacists play a critical role in supporting quality and effective use of medicines for those with a mental illness through medication reviews and counseling to help optimize the use of medicines and to help reduce the use of inappropriate therapies.  Pharmacists also improve medication adherence, provide referrals to mental health services and help reduce other barriers to care and mental health stigma.
Currently in New York State, there are over seven million individuals enrolled in Medicaid.   This is more than one third of the State's population.  And for those who have a Medicaid managed care plan for their health insurance, they face significant and unnecessary obstacles to accessing pharmacy care due to health plan and pharmacy benefit manager (PBM) restrictions, which only serve to benefit their own bottom lines.
For this reason, and as an organization dedicated to helping individuals and families affected by mental illness to build better lives, NAMI NYS strongly supports legislation introduced by Senator James Skoufis (S7909) and Assembly Member Richard Gottfried (A9165) to address these insurance practices and provide critical protections under Medicaid Managed Care. These protections are currently in place for those with Medicaid Fee for Service.
The bill's protections include:
Requiring Health Plans/PBMs to allow individuals enrolled in Medicaid to use the pharmacy that is in their neighborhood or closest to them by prohibiting PBM narrow networks;
Allowing local pharmacies to deliver medications to patients; and
Creating a pass through reimbursement model to provide transparency and sustainability in what the PBMs pay pharmacies to ensure that Medicaid dollars go to actual care, not PBM's pockets.
Notably, similar legislation was passed unanimously by the NY Senate and Assembly in June 2021, but was subsequently vetoed by Governor Hochul citing a Medicaid cost and stating that the bill should be considered in the context of the state budget.  With the need for these protections even more acute and with New York in the throes of the current budget cycle, we urge the State Legislature to include this legislation in their one-house budgets and for Governor Hochul and legislators to include it in the final State Budget this year.
NAMI NYS is not alone in its advocacy for this important measure.  Many other consumer/patient advocacy, provider and public health organizations support this bill including those representing patients with Medicaid and individuals with asthma, allergies, lupus, multiple sclerosis, cancer, substance use disorders, HIV, TB, HCV as well as the State Public Health Association, State Association for Rural Health, pharmacist/ community pharmacy organizations and others.
The need to ensure access to pharmacy care and pharmacist-provided services without barriers is essential for all New Yorkers with Medicaid. Immediate action is needed or we will continue to see an erosion of care, and a growing number of pharmacy deserts in our most urban and rural areas harming the very communities that need them the most.  This is due to health plan and PBM practices that undercut pharmacy providers and limit which pharmacies can be in their networks and which pharmacies individuals can use.
On behalf of the millions of New Yorkers with mental illnesses and other serious and chronic diseases enrolled in Medicaid managed care, we ask NY lawmakers to include the provisions in S7909/A9165 in this year's State budget, to remove these unnecessary barriers to care and ensure unrestricted, equitable access to pharmacies and pharmacist-services in Medicaid.
Matthew Shapiro, Director of Public Affairs, National Alliance on Mental Illness-New York State (NAMI-NYS)