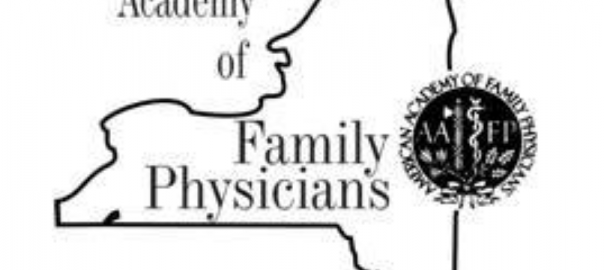 NYS Family Physician Academy Endorses Governor Hochul and Attorney General James' Efforts to Affirm Abortion Rights in New York and Defend Roe v. Wade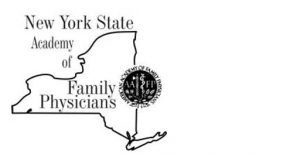 This week, Governor Kathy Hochul announced a broad agenda to affirm abortion rights in New York to ensure that it is a safe harbor for those seeking reproductive health care including abortion services. Further, Governor Hochul announced that the State Health Department would be updating its regulations to make medication abortion more accessible via telehealth, among other actions to counter misinformation online and distribute health provider guidance and education regarding abortion care.
The New York State Academy of Family Physician strongly supports these actions by Governor Hochul as we believe it is critical to reinforce protection of the right to reproductive healthcare including abortions in our State, and to expand access to medication abortion services when needed.
The Academy also commends Attorney General Letitia James for her announcement this week that she has signed onto the national effort to challenge a recent Texas law to ban abortions after six weeks of pregnancy. We must ensure that the rights provided under Roe v. Wade are not undermined and we endorse the efforts of Attorney General James in signing onto a legal brief with other attorneys general across the country to support the US Department of Justice's challenge to the Texas law.
NYSAFP represents over 7,000 physicians, residents and students in family medicine across the State. NYSAFP Family Physicians are board-certified and specialize in family medicine. Family physicians focus on the whole patient providing care throughout their lifetime. They provide comprehensive healthcare services to treat diseases and injuries in all age groups fromnewborns to the geriatric population and across all medical fields. Family Physicians focus on prevention, wellness and overallcare coordination for patients and family medicine is the only specialty to focus on the care of the entire family unit. Family Physicians are also a main source of primary health care in New York and across the country.