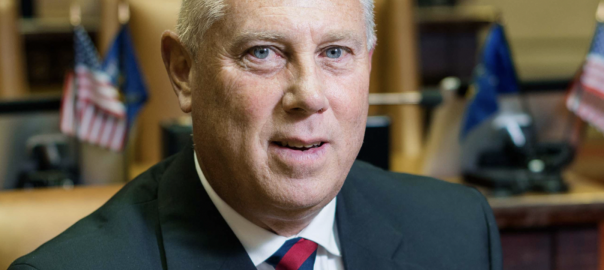 NYRx to Expand Patient Access and Improve Quality of Care for New Yorkers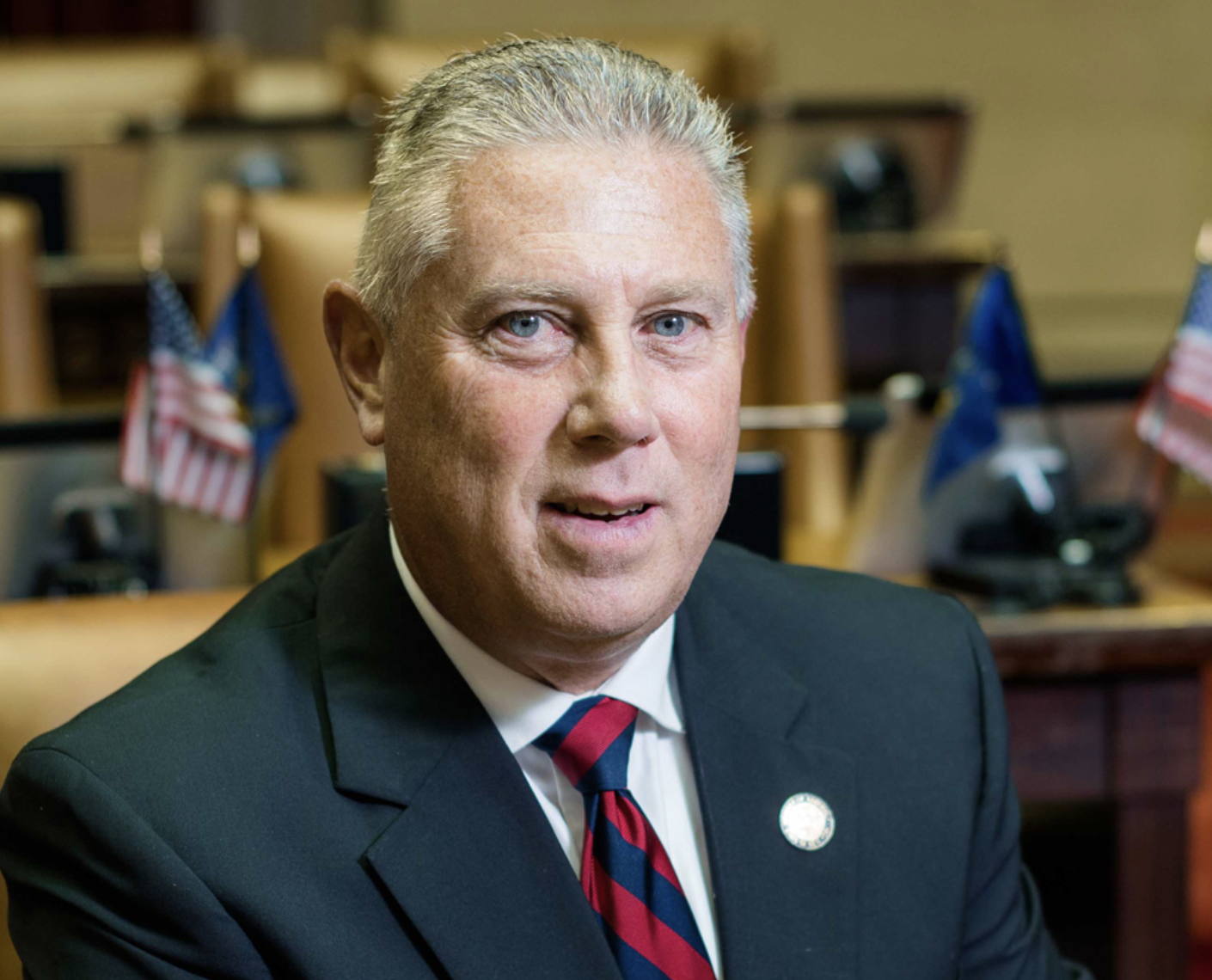 As a practicing pharmacist, former pharmacy owner, former Mayor and Assemblymember representing a largely urban district with many constituents enrolled in the State Medicaid program, I strongly support the much-needed reform of NY Medicaid's pharmacy benefit which takes effect on April 1, 2023.
The program, known as NYRx, will reverse a former Governor Cuomo initiative enacted over a decade ago and take managed care organizations (MCOs) and pharmacy benefit managers (PBMs) out of the Medicaid pharmacy business. The New York State Department of Health (DOH) will directly administer the pharmacy benefit as it did previously and the funds going to the MCO and PBM will go to actual care and services for patients with Medicaid. This action will also save the taxpayers of New York millions of dollars as NYRx will negotiate rebates that will benefit New Yorkers and reverse the opaque practice of PBM's that are under scrutiny nationally. This scrutiny, even noticed last week by the NYS Attorney General Leticia James in a related matter, has led other states to roll back their programs and administer the program themselves.
Also, there will no longer be PBM networks telling patients which pharmacy they must use. If an individual has a pharmacy they are well-served by, they can continue that relationship. However, in many areas, patients today are unable to use their most convenient pharmacy because of PBM restrictive networks. I firmly believe patients will greatly benefit from this and hope that we can reverse the decades long decline of loss of pharmacy services in our poorest neighborhoods throughout the state, which has resulted from the current program with MCO's and PBM's.
Different MCO's (there are 12) and PBMs have different and limited prescription drug lists (formulary) for which drugs they currently cover for those with Medicaid. Conversely, NYRx has one, consistent and extensive drug formulary which covers 100% of FDA-approved medications.
This means that after the shift takes place April 1st, those in a MCO today can expect to have access to greater prescription drug coverage under NYRx. This will have a positive impact on all enrolled in Medicaid including those who use multiple medications for one or more chronic disease states including HIV, diabetes, hypertension, hepatitis C and many others. The bottom line is NYRx will provide all New Yorkers with Medicaid expanded access to medications, not limited by the MCO they have or what formulary they are under.
Importantly, while some states have never used the MCO/PBM model for their Medicaid pharmacy benefits, others have recently moved back to FFS like New York will do on April 1, 2023. Critics try to beat up the state of California which transitioned its pharmacy benefit back to FFS on January 1, 2022, for its initial challenges, but they were bringing on a new claims processing company at the same time which led to service delays early on. New York will not face these challenges since all of pharmacy benefit vendors are in place and ready to go for April 1st.
A word of caution that much of the misinformation regarding this change is from those entities who have a financial interest (MCOs and PBMs) to retain the Medicaid pharmacy benefit. However, I also hear the concerns raised by health clinics and other community providers who participate in and receive federal 340B drug rebates who are concerned about lost revenue from this shift.
The federal 340B program has provided unexpected revenue to organizations that has helped expand their mission. However, that support is starting to fade at the federal level as manufacturers are successfully proving in court that a program established to help the uninsured in the 1990's has woefully strayed from its original mission. As court decisions proceed and manufacturers continue to scale back the 340B program, the revenue generated by the 340B program is going to continue to decline. Therefore, New York State needs to act now and use the coming reform and NYRx to stabilize the situation.
The State Health Department is holding ongoing discussions with stakeholders and formulating a plan to ensure that these essential providers continue to receive needed funding for the expanded services they provided. This will minimize the impact of the NYRx transition, while at the same time protecting them from federal changes that are escalating. I strongly urge those who are currently involved in the 340B program to participate in these discussions and to be forthcoming on the specific financial impacts they anticipate so we can ensure their ability to continue to serve their communities regardless of the federal 340B changes that are taking place.
Now is the time for New York Medicaid's pharmacy program to move to a more transparent and equitable care model for all enrolled in Medicaid. The removal of restrictive pharmacy networks and limited drug formularies is long overdue, and the State can also step in to support our clinics and other frontline providers from federal 340B changes. This is an important policy shift that is working well in other states. NYRx is the program we need now in New York to improve patient access and quality of care in Medicaid, while helping to bring down drug costs by removing drug middlemen from the process and increasing transparency. This is something I strongly support.
John T. McDonald III is a practicing pharmacist, former pharmacy owner, former Mayor, and current Assemblymember representing New York's District 108.