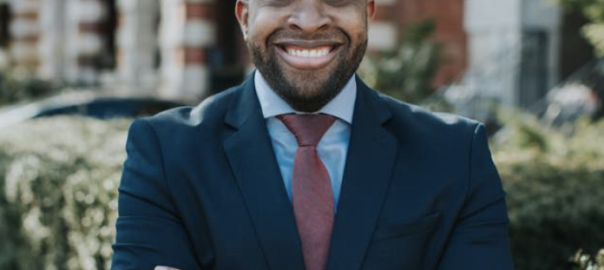 NYC Kids Deserve Afterschool Programming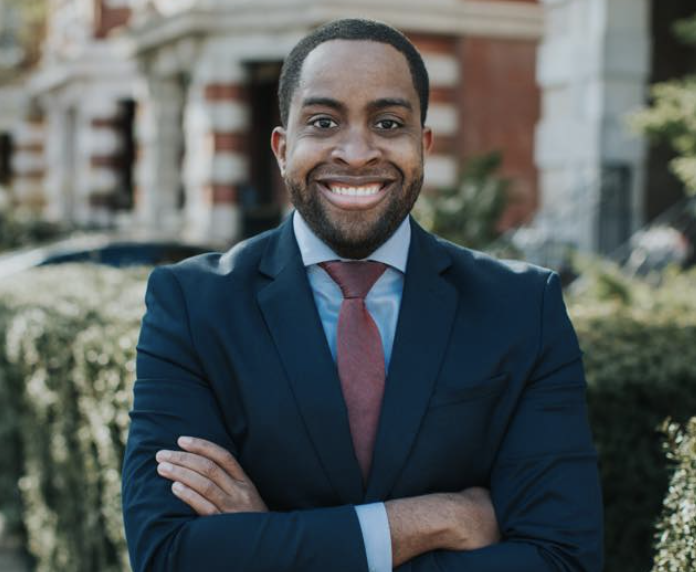 In 2014, with support from the state, New York City established a universal pre-Kindergarten program, offering free full-day classes for 4-year-olds. In a city where private preschools can cost upwards of $15,000 per year, setting up a free childcare network suddenly made things tremendously easier for working families.
At the time, standing up UPK– and eventually expanding offerings to include 3-K for younger children– seemed like an impossible longshot. But in nearly a decade since, free schooling for our youngest students has become an ingrained expectation for many New York families. They simply can't imagine not taking advantage of this unique and high-quality program.
Free early childhood education fills a key need for working families. But when the school-day ends– often before 3pm, and sometimes even earlier– parents and caregivers must cobble together childcare that lasts until the end of the work day. While the city offers some free after school programming, the initiative is far from universal. Less than half of public schools offer free, city-funded after school programs, and hundreds of thousands of students are on waiting lists for available slots.
Universal free afterschool would serve students and their families during hours when few other affordable options are available, and pay dividends in other facets of city life. That's why in next year's state budget, we should fund a pilot program for universal afterschool programming.
We can start with the poorest school district in each borough. These five districts, serving around 140 schools, can be identified using the city's own poverty metrics and will eliminate territorial battles over which schools should be prioritized for funding. I believe that, once we demonstrate the impact of high-quality free afterschool in these districts, expanding the program citywide will become a no-brainer.
Recent reporting has put a spotlight on our city's high cost of living, which has only gotten steeper in the past two decades. Housing, food and transportation– not to mention the hopes of building any kind of emergency savings– is simply out of reach for many families, even those that have lived here for generations. According to the Labor Department, a typical family in New York City spends over a quarter of their household income on child care– more than three times more than is recommended. These families need relief, and we can provide it.
Investing in after-school programs wouldn't just help families with affordability– it would pay handsome dividends for our city's economy. In 2022, the city estimates it lost $23 billion from working parents leaving the city or cutting back their hours because of the high cost of childcare. Those departing parents shrink our public school enrollment, starving the city of per-pupil revenue from the state. They don't ride our subways and buses, which depend on fares to sustain the system. Making after-school widely available would increase New York's productivity and keep more adults here in the city during their prime working years.
And after-school programming keeps kids occupied, supervised and off the streets during the hours when crime is most likely to occur. According to the US Department of Justice, more than a third of violent crime committed by youth happens in the critical hours after school. Engaging academic and recreational programming after school would keep more young people occupied and out of trouble.
This year, the first wave of UPK students are teenagers. They are no doubt better off because of the strong start they got with free, universal childcare– and their families are grateful. Today, we face a renewed affordability crisis, historic labor shortages and an exodus of working families from our schools and our city.
Next year, let's make free afterschool programming a reality for the students and families that need it most.
At the end of the day, it's an investment in our city's future.
Zellnor Y. Myrie serves as the New York State Senator for the 20th Senate District.