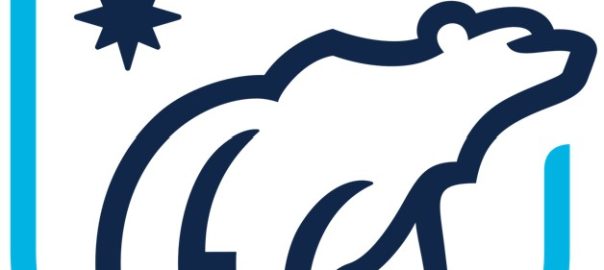 NRDC: NY Crypto Moratorium Gets Governor's Signature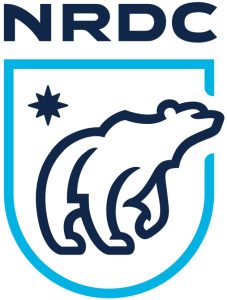 ALBANY, NY (November 22, 2022) – Today Governor Kathy Hochul signed into law a limited, two-year moratorium on crypto mining operations in New York State. Under the new bill, the Department of Environmental Conservation will also be required to study the environmental impacts of the crypto industry.
The following is reaction from Richard Schrader, the New York Legislative and Policy Director for NRDC (Natural Resources Defense Council):
"This is a common-sense bill that's about protecting our communities and the air they breathe. For too long the state's dramatically energy-intensive mining facilities, whose massive carbon footprints exacerbate climate change, have had little oversight. Not only does crypto take a toll on the environment, but communities in upstate New York could suffer as once-abandoned coal power plants come back from the dead as 'zombie plants' that mine crypto all day, every day.
"Our state has taken concrete steps to address the climate crisis since the 2019 Climate Leadership and Community Protection Act – and crypto should not be allowed to undercut those wins. By signing this bill, Governor Hochul is doubling down on her commitment to New York State's climate goals."
###
NRDC (Natural Resources Defense Council) is an international nonprofit environmental organization with more than 3 million members and online activists. Since 1970, our lawyers, scientists, and other environmental specialists have worked to protect the world's natural resources, public health, and the environment. NRDC has offices in New York City, Washington, D.C., Los Angeles, San Francisco, Chicago, Bozeman, MT, and Beijing. Visit us at www.nrdc.org and follow us on Twitter @NRDC.