News from DoorDash: New NYC Hires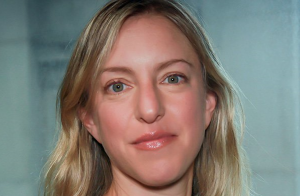 Sascha Owen was named Head of Government Relations for New York.  She was NYC Comptroller Scott Stringer's Chief of Staff for eight years. The hire is the latest addition to DoorDash's NYC team, who earlier this month announced that Ivan Garcia joined the Public Engagement team as the new Senior Manager for Northeast Public Engagement. Ivan comes to DoorDash from Make the Road.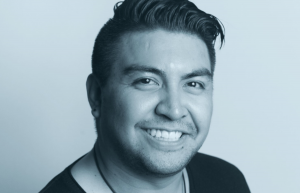 ———- Forwarded message ———
From: Toney Anaya <>
Date: Tue, Jan 18, 2022 at 6:59 AM
Subject: Welcome Sascha Owen
To:
Hi Team – 
Welcome back from the long weekend, and please join me in welcoming our new Head Government Relations for New York, Sascha Owen! 
New York is one of our most important markets and we are thrilled to have a leader who is not just well-known but well-respected in New York and more importantly knows the issues New Yorkers face every day. We feel incredibly lucky to have her knowledge and talents as we look to further our commitment to New York. 
Sascha's hire is notable in that for the first time, we have someone focused on all things New York. She will be responsible for leading our New York team in grassroots organizing, policy making, engaging with elected officials and more. She is part of a new round of hires to build out our team in New York, including Ivan, who joined our team earlier this month from Make the Road.
Sascha comes to us after 8 years as Chief of Staff for the New York City Comptroller where she oversaw strategy, policy and operations across 16 bureaus. She also has worked on multiple political campaigns, served as the Deputy Chief of Staff in the Manhattan Borough President's Office and holds a law degree from Brooklyn Law School. 
I couldn't be more excited about the expansion of our New York team as we work to strengthen our work to help grow and empower local businesses and provide economic opportunity for workers. I look forward to building on our work to be a part of the communities we serve, from delivering meals through Project DASH, to our Mobile Units distributing PPE, investing in merchants through Main Street Accelerator, and collaborating with policymakers to address safety and working to improve working conditions for all delivery workers. 
-Toney