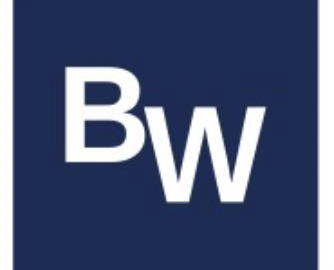 New York's Top Lobbying Firm Welcomes LouAnn Ciccone, Former Secretary to the Speaker & Senior Policy Advisor to Assembly Speaker Carl Heastie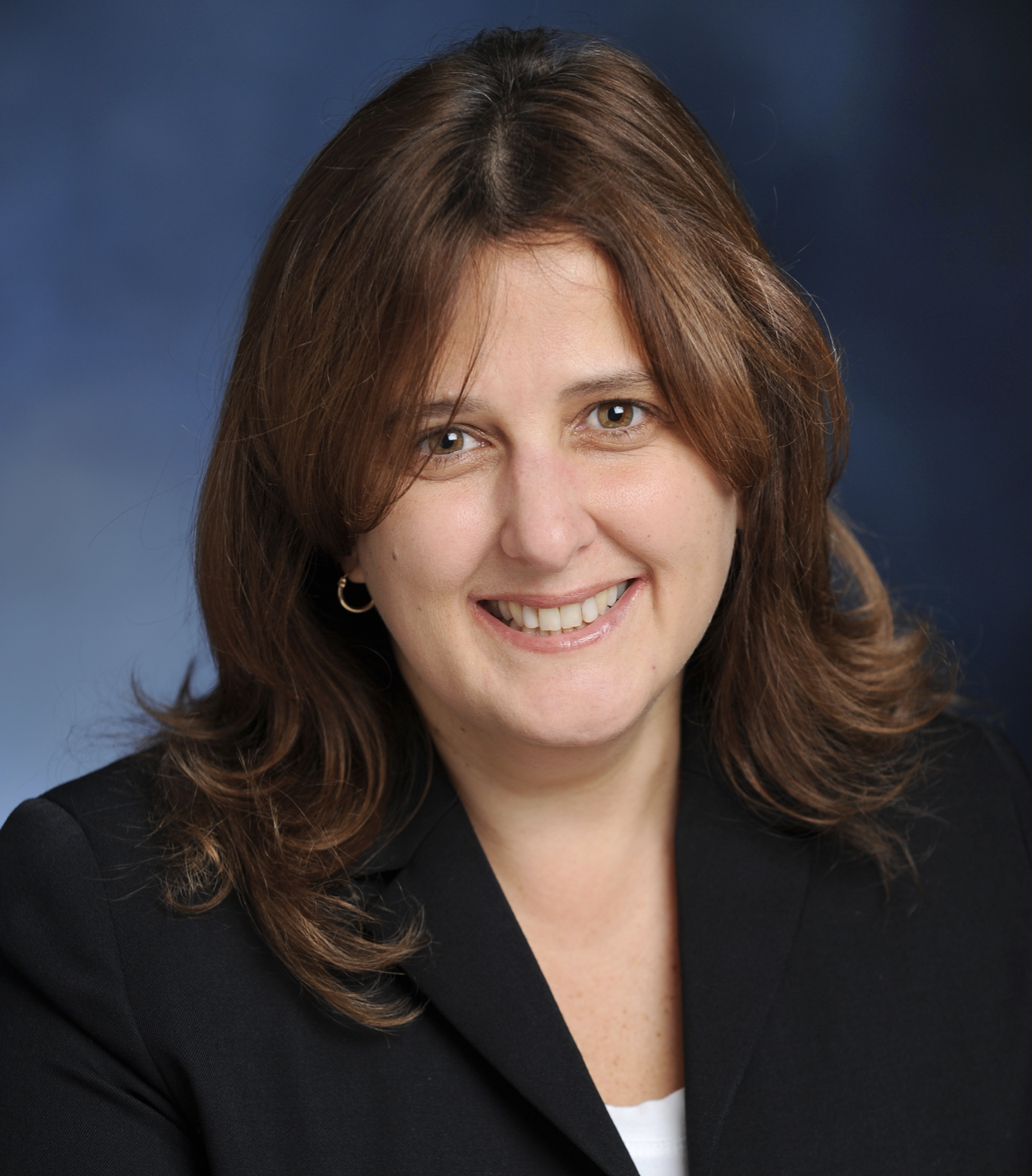 Following a 30-year career in the NYS Assembly, which concluded with the position of Secretary to the Speaker and Senior Policy Advisor to Speaker Carl Heastie, LouAnn Ciccone has elected to join the Brown & Weinraub team, effective January 17, 2023.
In her role as Secretary to the Speaker and Senior Policy Advisor, Ms. Ciccone served as the Assembly's lead negotiator on both legislative matters and on the adoption of the state's annual budget. She was responsible for advancing the Assembly's priorities with both the Governor's office and the New York State Senate, as well as with numerous external stakeholders. Notably, Ms. Ciccone was the first woman to serve in this senior role in which she oversaw a staff of more than 100 employees.
She began her career with the Assembly, which spanned the administrations of three Speakers and six Governors, as an intern in 1992. Since then, she served in a number of increasingly senior capacities for Program and Policy, including working for the committees on Labor, Insurance, Health and Gaming.
As a Senior Advisor at New York's Top Lobbying Firm, Ms. Ciccone joins other former senior level government officials including NYS Budget Director Mary Beth Labate, DASNY Chief of Staff Caroline Griffin, Chief Financial Officer of the Office of General Services Brian Matthews, NYS Department of Health Deputy Commissioner for the Office of Primary Care and Health Systems Management Dan Sheppard, and First Assistant Counsel and Special Counsel to the New York State Senate Majority Leader James Curran.
LouAnn Ciccone was born and raised in Brooklyn, N.Y. She earned a bachelor's degree in Political Science from SUNY New Paltz.