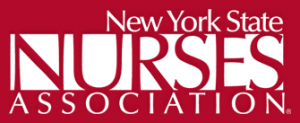 New York's Largest Nurses Union Throws Support Behind Kathy Hochul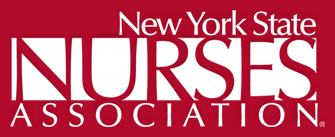 NEW YORK – The New York State Nurses Association today applauded Lieutenant Governor Kathy Hochul's succession as the 57th governor of New York. Hochul becomes the first woman to hold this office in New York history. Pat Kane, RN, executive director of NYSNA, issued the following statement:
"Kathy Hochul has a demonstrated track record of fighting for ordinary people. She has earned a name for herself as a fierce defender of working people, women, survivors of domestic violence and the LGBTQIA community. Moreover, her labor bonafides are without question as she has consistently supported access to affordable healthcare, a $15 minimum wage, and paid time off. In Congress, she worked to protect American workers by opposing trade agreements that ship good jobs overseas.
"Now more than ever, New Yorkers need a champion, and Hochul has proven she is just that. As a union comprised of mostly women and women of color, Hochul's selection is significant. Women still earn less than men, and the disparity among women of color is even greater. Women have also born a disproportionate share of the burden from the COVID-19 pandemic with women more likely to head households, juggle work and caregiving and be on the frontlines of caregiving in a variety of healthcare settings.
"Women are often still pushed to the side, and for once, it is nice to see a woman, who shares our values, be elevated. We look forward to partnering with Hochul in our fight to ensure safer working conditions for the women and men who comprise our union."