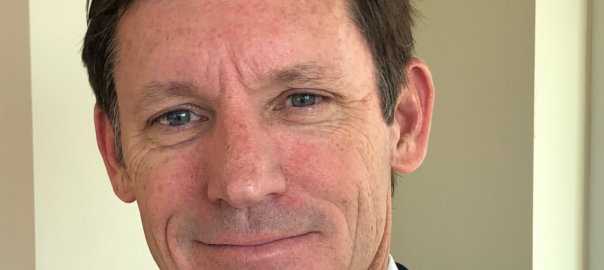 Cricket Valley Focuses on a Progressive Energy Business Model: Cleaner, Reliable, Affordable, and Community-focused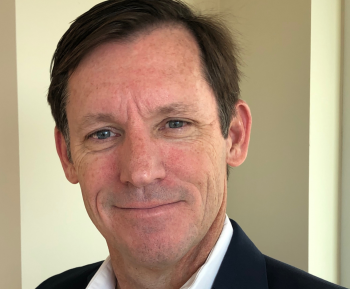 Climate change and the role power generation has on our nation's carbon emission profile are topics that are finally getting the attention they deserve.  
The Cricket Valley Energy Center is focused on reducing the environmental impact of power generation while improving reliability and lowering costs. 
With more than $1.58 billion invested, the Cricket Valley Energy Center in Dutchess County, it's the single largest competitive investment in New York's electric system in forty years, and we accept no state subsidies that raise the cost to rate payers. Cricket Valley has been in development for more than a decade, and it's time people know the entire story. 
CVEC began development in 2009 on a brownfield site in Dutchess County which had abandoned factory facilities on the site, which were destroyed by a three-day fire on New Year's Day in 1999, laying fallow and producing no tax revenue for the Town of Dover. CVEC was constructed by the craft unions of the State and will provide over $160MM in PILOT payments to the Town of Dover and Duchess County over the coming years. CVEC will be Dover's largest taxpayer and will be the primary contributor of funding to the school district. 
Over the past few years, we have participated in many charitable events across the entire state.  
For example, each year, we have adopted families for a holiday gift-giving through the Adopt-A-Family program. In addition, we have given time towards the Boy Scouts of America and the Girl Scouts of America. For the Girl Scouts, we have allowed them to set up at our site, which helped them sell over 1600 boxes to everyone working on the project.  
Miles of Hope Breast Cancer Foundation is another cause that we care deeply about and have devoted time. We have contributed thousands and participated in fundraising events, including the Miles of Hope Community Breast Cancer 5k and walk. We have also raised money and donated to the Giving Tree at the Annual Easter Lunch.  
Law enforcement also received charitable contributions from Cricket Valley. For the New York State Troopers, we have given reps a tour of our building project for traffic coordination, we have invited members to join Workplace Violence/Active Shooter Training on Site, and we have purchased pizza from local restaurants and donated to the essential-working State Troopers, Dutchess County Sheriffs, and Paramedics during the COVID-19 pandemic on multiple occasions. We have also spent countless hours supporting the Center for Compassion in Dover, which supports the community. 
Cricket Valley has made a difference in the lives of Dutchess County residents. We are frequently meeting with stakeholders to create strategies that will positively impact the State.  
These partnerships continue to allow us to be active good citizens in different communities. If New York wants to continue being the most progressive in the nation, we must continue these collaborative ventures that allow residents and the State to move forward. Residents expect a reliable, sustainable, affordable infrastructure; they expect the best education for the youth, better economic opportunities, and an environmentally sustainable community. Cricket Valley has proven itself to be a citizen of New York by providing the resources to solve the issues residents are most concerned about and, most importantly, making the residents a priority.  
We appreciate your continued support of that effort, and ultimately your support for Cricket Valley because of the clear environmental benefits and the many other benefits it brings your communities. We hope we can continue to work together and make positive contributions to all of New York State. 
Damon FX Anderson is Vice President- Commercial, Cricket Valley Energy Center