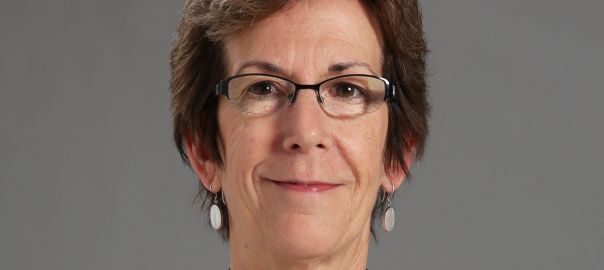 New York State Must "Carve Out" PBMs from its Medicaid Pharmacy Benefit without Delay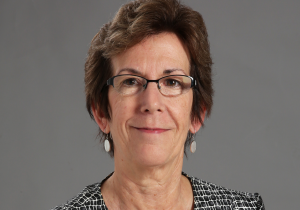 In 2019, the State Senate Committee on Investigations and Government Operations, in conjunction with the Senate Committee on Health conducted an investigation into practices by pharmacy benefit managers (PBMs) in New York state. The result of the investigation, which included an audit of the Medicaid Managed Care pharmacy program administered by PBMs, was a May 2019 Senate Report. The Report expressed concerns with PBMs overcharging states through "spread pricing," or paying pharmacies less than due and less than the state paid for the pharmacy benefit to line their pockets with the difference or "spread."
This tactic was exposed in other states including Ohio, which found over $224 million in "spread" fees pocketed by PBMs in 2017-18. A 2019 analysis by the Pharmacists Society of the State of New York estimated that the use of "spread" pricing by PBMs in New York Medicaid overcharged the State and taxpayers by at least $300 million. While swift action was taken to prohibit PBMs from using "spread" in New York Medicaid that year, PBMs should not be trusted to continue administering this benefit any longer. The best way to ensure transparency and accurate spending on pharmacy benefits is to remove PBMs from the Medicaid pharmacy program.
The good news is last year's Final State Budget took this exact action to remove or "carve out" the Medicaid pharmacy benefit from Medicaid Managed Care so PBMs will no longer be administering pharmacy services. The State will do so directly. This smart policy is scheduled to take effect May 1, 2021. The law will benefit the six million New Yorkers enrolled in Medicaid in many ways and it is strongly supported by the State's community pharmacies and pharmacists.
The transition will foster patient choice by enabling individuals to go to their pharmacy of choice without restrictive networks. Currently patients may not be able to see the pharmacist they know and trust or go to the pharmacy in their neighborhood because of rigid PBM networks which dictate where a patient can receive their pharmacy care. It will also provide individuals with a more expansive and consistent drug formulary without varying rules, restrictions and medication limitations that PBMs impose. The shift will also allow pharmacists to spend more time caring for patients and ensuring they can access the medications they need by providing a more sustainable payment model.
The bottom line is this is a patient-centered policy and implementation is well underway for the May 1st start date. Patients with Medicaid have been notified of the change and pharmacies are working now to implement it.
But with their financial interests at stake, we know PBMs have been using unsubstantiated information to push for a delay, or worse repeal of the "carve out." To change course now would be very disruptive for patients and contrary to the Legislature's strong efforts to limit the power and influence of PBMs in our healthcare system.
I understand that there are efforts underway to help providers in the federal 340B program serving underserved communities to mitigate financial impacts of this transition. While this is very important, I urge that the solution be targeted to address that issue. Lawmakers should not be considering a repeal of this critically important policy, which helps to improve pharmacy access, and choice for patients, supports local communities and will result in significant savings for taxpayers by eliminating PBMs in Medicaid. The "carve out" of PBMs from the State Medicaid program should move forward May 1st without delay.
Kathy Bryant, RPh, is an Officer of the Community Pharmacy Association of NYS and Vice President of Pharmacy, Price Chopper/Market 32 Supermarkets.