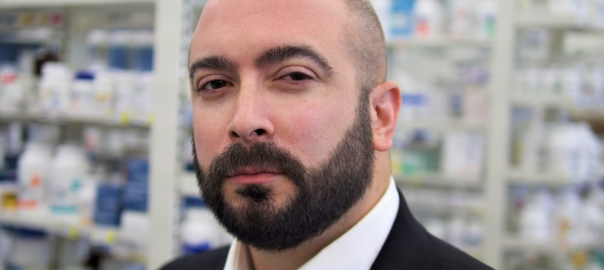 New York on the verge of reining in Medicaid drug pricing dysfunction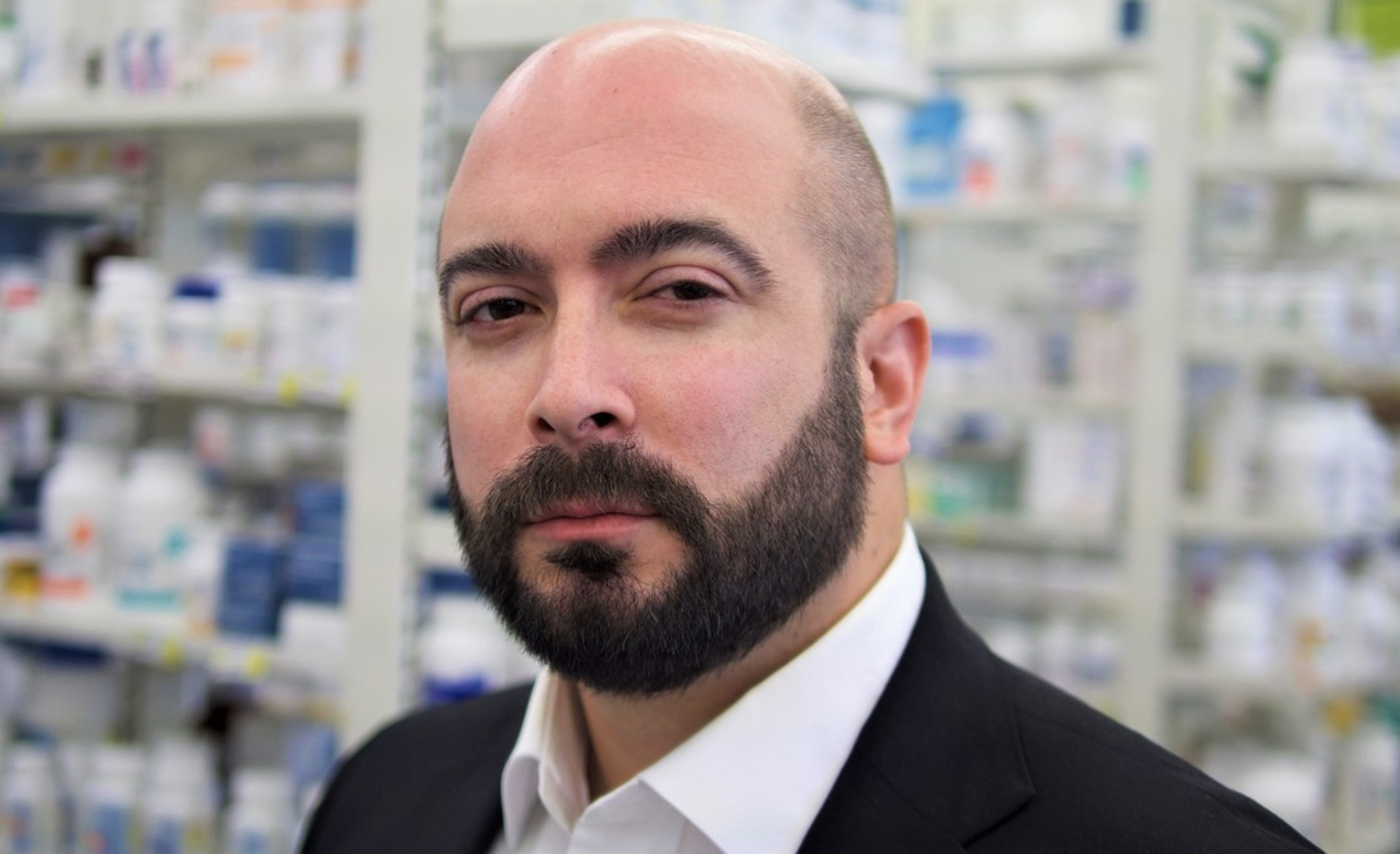 In April of 2023, the State of New York is slated to join a growing list of states that are rooting out waste and conflicts of interest within their Medicaid managed care prescription drug programs.
Across the country, as state lawmakers and governors pursue strategies to improve health equity, promote access to medicines and pharmacist services, and control rising prescription drug prices, attention has turned to the practices of little-known intermediaries known as pharmacy benefit managers (PBMs) and their impact on state budgets in Medicaid and beyond. With good reason.
If you haven't heard of a PBM before, you wouldn't be alone. Just the name sounds boring, doesn't it? Well, more states are learning the hard way that these traditionally overlooked administrative members of the drug channel warrant a lot more attention and scrutiny than they have received in the past.
In principle, PBMs provide important functionality within the prescription drug marketplace. With thousands of medicines and suppliers, getting a fair price for medicine can be a difficult chore.
The pharmaceutical marketplace is complex – with opportunities for the price of medicines to become inflated. PBMs – who were originally architected for the straightforward act of processing a prescription claim on behalf of a health plan – eventually were looked to by employers and government programs to push back on high prices and work to strike a balance between medicine access and affordability.
However, while PBMs originally took on a more fiduciary-like role on behalf of those paying the bill for prescription drugs, over time, PBMs began to profit off the very prices of medicines that they were hired to control.
Today, PBMs get paid big bucks from drugmakers in exchange for preferential treatment in PBM coverage decisions. PBMs add hidden mark-ups on top of the rates they pay to local pharmacies. Large PBMs now have their own affiliated mail pharmacies, specialty pharmacies, and retail pharmacies, where they can make money off the dispensing of prescriptions. These are just a handful of ways that PBM incentives have become distorted from their origins where they were solely dedicated with controlling drug costs.
The shift in PBM incentives isn't just a philosophical one – it has real costs too.
In Ohio, an explosive 2018 audit uncovered that PBMs were marking up Medicaid prescription drug claims by more than $240 million in just one year. Shortly thereafter, Kentucky uncovered $124 million in hidden PBM upcharges. In 2021, Florida discovered that Medicaid PBMs were racking up nearly $90 million in drug pricing spreads as well.
This opaque practice of "spread pricing," where PBMs pay pharmacy providers a low rate for medicines and then bill the state a much higher rate has cost states billions of dollars in inflated drug costs and resulted in lawsuits from state attorneys general across the country.
But just as states like Ohio have banned the costly spread pricing practice in Medicaid, so too has New York. But unfortunately, the pricing distortions don't end there.
Because PBMs make money in a number of different ways through their traditional means but also through their ability to set drug prices in the pharmacy marketplace – where they have their own pharmacy businesses – surface-level attempts at accountability can showcase the extensiveness of PBM financial contortions.
Whether it's through spread pricing, pocketing and withholding drugmaker discounts, overcharging on specialty drugs, forcing patients to use the pharmacies they own, secretive clawback schemes, or other types of loosely defined fees, PBMs have demonstrated a multitude of ways where they can drive up the costs of prescription drugs and compromise the goals of Medicaid programs.
This is why a growing number of states are pulling back on the leash that has been historically afforded to PBMs. States like Ohio, California, Kentucky, and others have overhauled their Medicaid pharmacy programs in order to put the priorities of taxpayers and Medicaid beneficiaries above those of PBM shareholders.
While accountability can come in many shapes and sizes, New York is about to become the latest state to rein in the costly impact that PBMs can have on the Medicaid program and the patients it serves by taking back control of its pharmacy program. For taxpayers and underserved communities across the Empire State, April can't come soon enough.
Antonio Ciaccia is the president of 3 Axis Advisors, a consulting firm specializing in drug pricing research and education.