New York Must Invest To Preserve Supportive Housing This Holiday Season – And All Year Long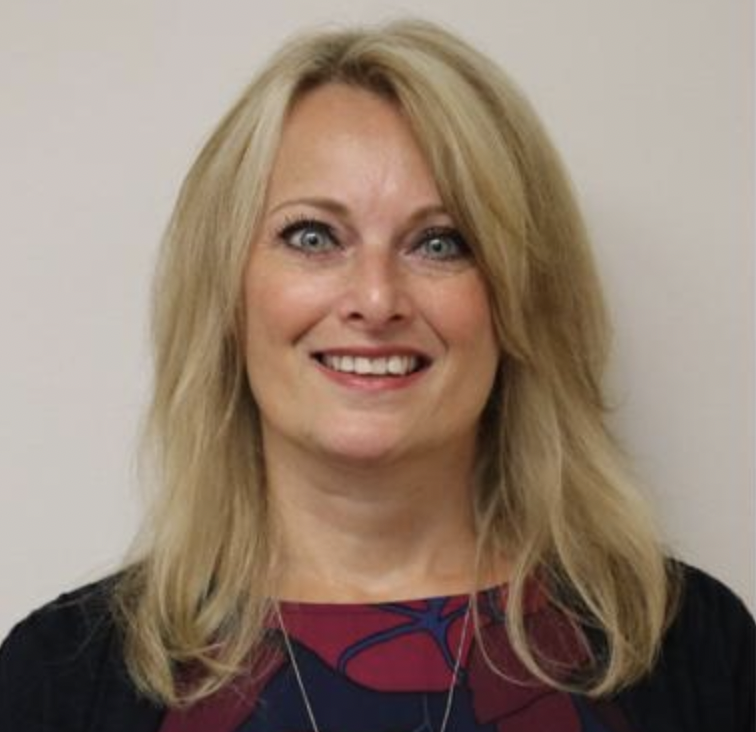 With the holiday season upon us, we are reminded of the comforts of home and the importance of assisting our less fortunate neighbors. Never has the need for safe and affordable housing been more acute.
Catholic Charities Housing believes that everyone needs and deserves a safe place to live. We have created 254 units of affordable housing in our 14-county service area, including 234 units of supportive housing, which include on-site support services to help people who have struggled with homelessness and have special needs.
Many of our buildings are decades old and in need of significant upgrades and repairs, so we were pleased to see the governor and legislative leaders include a plan to preserve 3,000 units of supportive housing over the next five years in the most recent state budget.
Unfortunately, we can't access that much-needed funding because our buildings are undercapitalized and state funding for services hasn't increased, forcing us to consistently do more with less. That's why we're asking the state to create a Preservation Fund, initially seeded with $50 million, that would boost service and operating contracts to sustainable levels, unlocking those preservation dollars in the process.
Two of our older Albany single room occupancy residences – the DePaul and Waldorf – are both nearly 30 years old, and together need more than $1.6 million in upgrades, including everything from window replacements and sidewalk repairs to new plumbing. There are countless outdated and aging buildings in similar circumstances across the state that are owned and operated by other organizations, impacting the lives of thousands of tenants.
The improvements we are currently can't afford have real-world impacts for the nearly 100 formerly homeless tenants who call the DePaul and the Waldorf home – most of whom are older and have physical challenges. Walter B., for example, a tenant since 2015, uses a walker. Navigating narrow hallways is a challenge for him, as are stairs when the elevator isn't working, which poses a safety hazard in the event of an emergency that requires evacuation.
Creation of a Preservation Fund would provide sufficient operating revenue to allow Catholic Charities and other organizations to access capital and make the repairs and improvements that will dramatically improve quality of life for Walter and thousands of tenants like him statewide.
A Preservation Fund would also cure another chronic problem that older residences – most of which are upstate – struggle with: 30-year-old services contracts.
The key to supportive housing's success is its provision of onsite, person-centered services that help tenants struggling with disabling conditions remain housed and healthy. But, our services contract with the state has not substantially increased in three decades, keeping us short-staffed and unable to match the pay offered by Walmart and fast-food restaurants. Modern service contracts provide $12,500 per person per year. By contrast, our buildings get $2,580 per bed, per year.
Again, that has real-world impacts on nonprofits, their staff and, of course, the tenants. Some of our staff, who do very hard, stressful work, can't pay their electricity bills and have to use food stamps. As much as they want to help others, they are increasingly leaving the social services field in search of livable wages. Today, our already bare bones staff of eight people working to support nearly 100 tenants is down to five, each of whom has a caseload of 40 people. As a result, our tenants – who have growing needs – get less individualized support.
The creation of a Preservation Fund then will not only begin to modernize the nearly 30-year-old services and operating contracts governing more than 5,000 units of supportive housing, it will unlock the capital already promised in last year's budget.
At a time of increased need, we can't afford to let these precious housing resources disappear for lack of a small investment. We hope the governor and state Legislature take this opportunity to right a wrong and include the Preservation Fund in next year's budget.
Sondra Young is executive director of the Catholic Charities Housing, which provides a continuum of housing and support services for homeless and needy members of the Catholic Diocese of Albany.