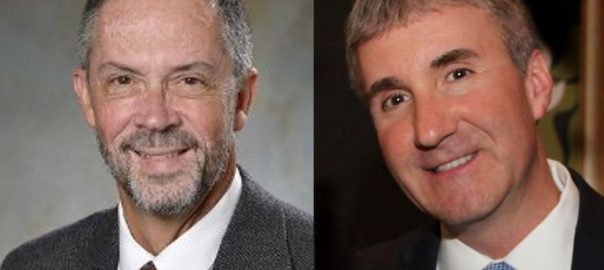 New York is limiting patients' access to essential pharmacy services — here's how to fix it.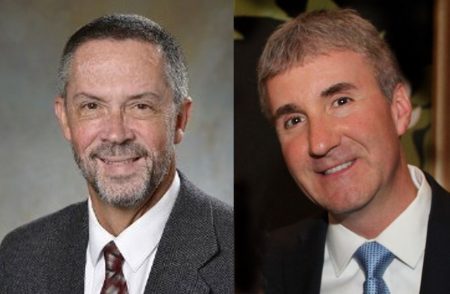 Karl Williams, RPh (left), Mike Duteau, RPh (right)
As licensed pharmacists, we ask ourselves why in New York a patient with Medicaid cannot use the pharmacy closest to where they live? We also ask why if patients want to have a prescription delivered to their home, they must leave their local pharmacy with their trusted pharmacist who has their full medication record to go to a nameless out-of-state mail pharmacy?
These issues are the result of policies put in place years ago, which should be fixed. Here's how it happened. In 2011, the State approved 78 recommendations of the Medicaid Redesign Team (MRT), which promised to save $34.4 billion in state and federal Medicaid spending over the subsequent five years. One proposal changed how most individuals enrolled in Medicaid receive their pharmacy care. In particular, New York moved most of its pharmacy benefit from a Fee-for-Service model, administered by the State Department of Health, to one that utilizes Medicaid Managed Care plans and pharmacy benefit managers (PBMs).
Ten years later, many, including the State, have realized that this change did not, in fact, save the Medicaid program money. And worse, it has negatively impacted patient experience, access and quality of care. The use of health plans and large national PBMs in Medicaid has only taken money out of the system with already limited resources going to plan and PBM administration and profit, rather than patient care. Also, barriers have been put in place, which limit access to needed medications and other pharmacy services in Medicaid.
Like other states, New York came to the realization that it should carve the pharmacy benefit "out" of Medicaid managed care and return to the old system. This change was supposed to take effect last Spring, but it ended up being delayed two years in the final budget.
New York now has another opportunity to enact meaningful patient protections for those enrolled in Medicaid Managed Care. Legislation (S6603 and A7598 sponsored by Senator Skoufis and Assemblyman Gottfried) was introduced in response to the two-year "carve out" delay and would help protect patient access to essential pharmacy services by addressing unfair and unsustainable practices by large national PBMs in Medicaid. The bill passed both houses of the Legislature in June, unanimously, and it is critical for our new Governor, Kathy Hochul to sign it.
Importantly, this legislation would restore patient choice in pharmacy use under Medicaid by prohibiting health plans and their PBMs from using restrictive pharmacy networks for patients to access needed medications and other services. This means an individual can use the pharmacy closest to their home, or where their trusted pharmacist is located. Twenty-six states currently have "any willing provider" laws on their books. Similar requirements are available in New York's Fee-for-Service Medicaid program and Medicare Part D. Those with Medicaid Managed Care deserve the same type of access.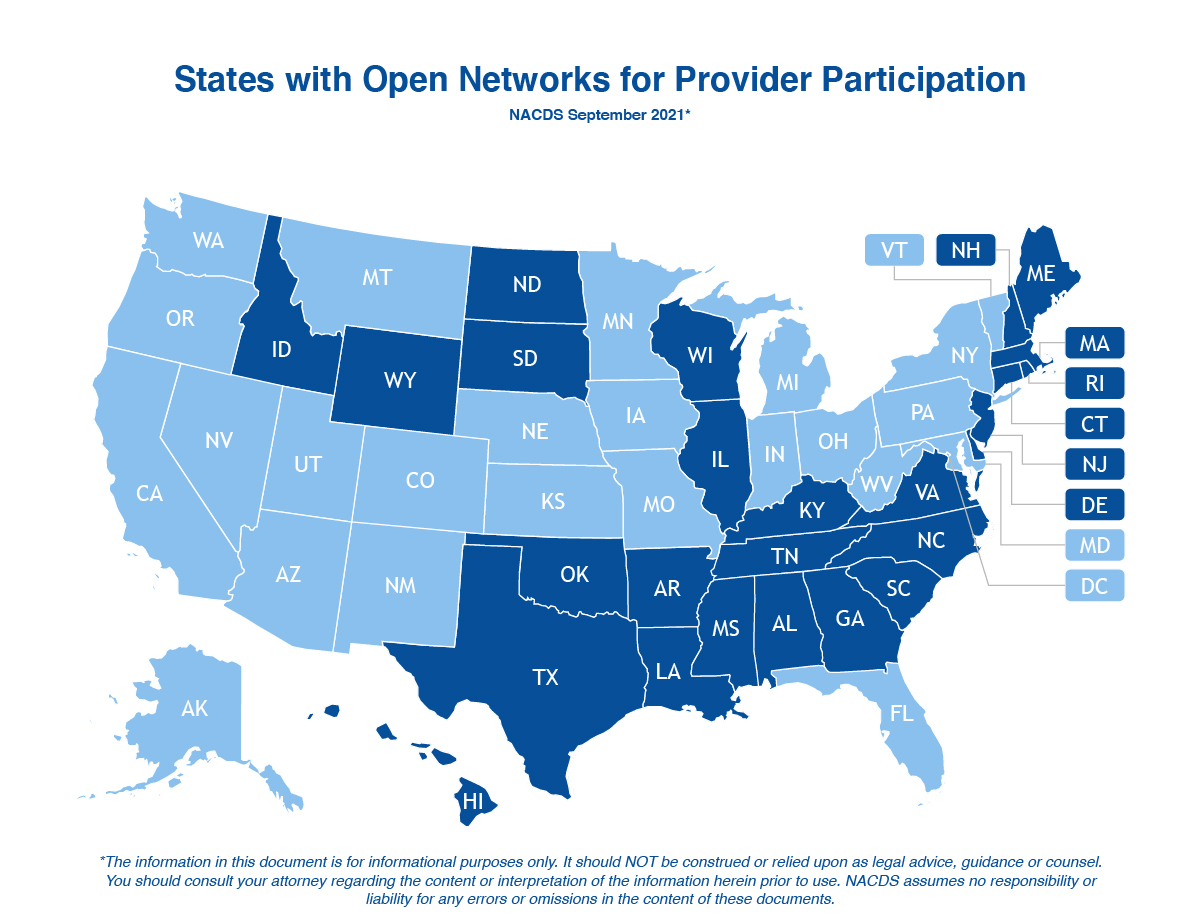 This legislation also prevents PBMs from limiting patients' ability to choose how they receive their medications, either in-person or via delivery from their neighborhood pharmacy. With the COVID-19 pandemic, delivery is an option that patients have seen the benefits of and are looking to avail themselves of more now, especially for maintenance medications.
However, large PBMs currently have limits and prohibitions, which drive pharmacy business to their own out-of-state mail order pharmacies. This bill restores patient choice and access by breaking down barriers so individuals can receive needed medications from their most accessible pharmacy of choice. Further, it restores access to face-to-face counseling services, which improve adherence and optimize the therapeutic value of medications for patients.
Finally, this bill helps to ensure that community pharmacies can continue to serve those enrolled in Medicaid Managed Care. It shifts Medicaid dollars, which currently go to PBM administrative costs and profit, to pay pharmacies at an amount equal to the state Medicaid rate so payments reflect the costs of procuring and dispensing drugs.
This bill becomes even more important as we are currently seeing pharmacy deserts in underserved communities both Upstate and Downstate. Many pharmacies have closed and this trend may continue without immediate relief found in this bill. Importantly, this legislation would provide a more fair and transparent payment model so the State knows exactly how its tax dollars are being spent and helps to ensure those dollars go to actual patient care, as the state intended.
This bill helps protect patient access to medications and to the other essential pharmacy services provided through local pharmacies. Community pharmacies are unified in their support for the critical protections this legislation provides and are pleased to be joined by other patient advocacy and public health organizations in urging Governor Hochul to approve this legislation so patients are at the center of Medicaid pharmacy care in New York State.
Mike Duteau, RPh
President, Community Pharmacy Association of New York State
Karl Williams, RPh
President, Pharmacists Society of the State of New York