New York Has Some Fine Wines – So Why Are They So Hard to Find?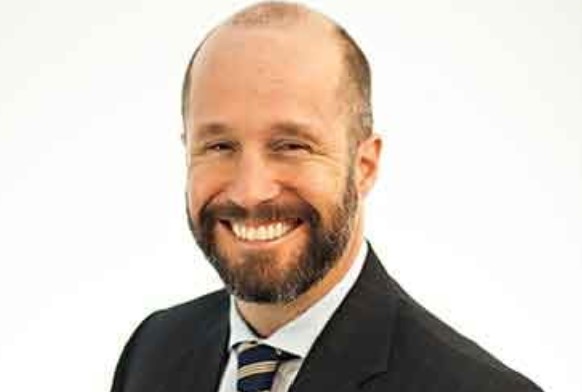 New York has become the third largest producer of wine in the U.S., yielding 28.5 million gallons annually. Our state has 403 wineries – the fourth largest number in the nation. And New York's wine industry has an economic impact of $13.4 billion dollars, all according to Wine America.
Yet in many parts of our state, access for wine lovers and general consumers to these fine local wines – which come in all levels of price points – can be very limited. Ironically, this is especially true in New York City, where about a third of our state's population resides.
Legislation passed last session in Albany and signed into law by Governor Hochul created a commission to review the state's alcohol laws and policies. As the commission, the Legislature and the State Liquor Authority work to update New York's approach to alcohol policy, our farmers, vintners, distillers and brewers hope that they will take a holistic approach that increases access to New York State products for consumers and access to the local market for our producers.
Much of the grape growing and wine production reflected in the statistics above comes from vineyards and wineries right here in the Finger Lakes and Western region of the state. But New York wines are about more than just numbers – their quality has come to rival that of wines from California, Europe and other more traditional wine producing parts of the country and the world. This is especially true of some of the award-winning wines produced locally here in the region.
While our state has invested tens of millions of dollars in successfully encouraging and supporting the growth of our excellent local wine, distilled spirits, beer and cider industries, there is still work to be done to provide our wineries, distillers and brewers with greater and easier access to the marketplace right here at home in New York. A recent article in the New York Post pointed out the difficulties in finding New York State wines from our own Finger Lakes region, the vineyards on Long Island and other homegrown products on the shelves of local wine and liquor stores in NYC. New Yorkers all across the state should have access to locally produced wines, spirits, beers and ciders in their communities. Better access to these locally produced wines, spirits, beers and ciders for consumers and better access to the marketplace for the producers will allow these literally homegrown industries to continue to grow, yielding additional economic benefits for our state.
It should not be so hard to find a great bottle of New York wine right here at home.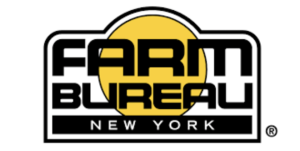 Jeff WIlliams is Director of Public Policy at the New York Farm Bureau.